October 31, 2017
Kat Chats presents 'Words CAN hurt'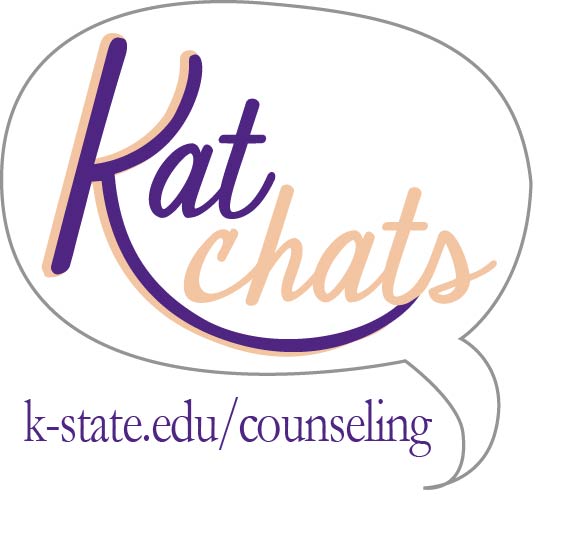 Most of us are familiar with the saying, "sticks and stones may break my bones, but words will never hurt me." Unfortunately, words can hurt and the language we use has the power to divide or unite us.
Join Kat Chats for "Words CAN hurt" from 4-4:45 p.m. Oct. 31 in 13 Leasure Hall.
During this session, we will discuss ableist language and why it is important to think about the language we use on a daily basis. Participants will leave with an understanding of ableist language, ideas for alternative language to use, and strategies for addressing ableist language when they hear it.
• Join from PC, Mac, Linux, iOS or Android
• IPhone one-tap, U.S. toll: +16699006833,,124783853# or +14086380968,,124783853#
• Telephone: Dial: +1 669 900 6833, U.S. toll, or +1 408 638 0968, U.S. toll. Meeting ID: 124 783 853
• International numbers available. SIP: 124783853@zoomcrc.com
• Skype for Business (Lync)