November 16, 2016
Call for proposals: Grandparents University 2017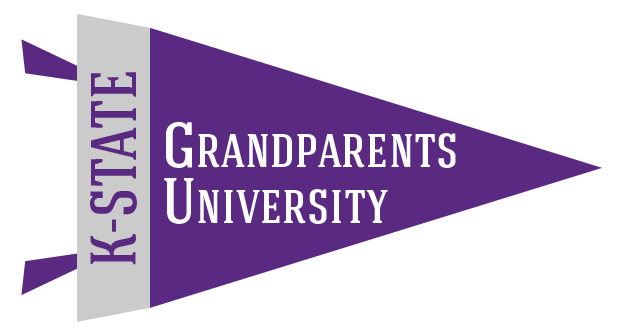 The College of Education invites submissions for interactive 75- 90-minute activities appropriate for the children between the ages of 8-12 for Grandparents University, July 30-Aug. 1, 2017.
Each presenter or session will have a budget of $100.
This year, colleges may submit multiple proposals. Please do not be afraid to think outside of the box. The sessions will be offered in the morning or afternoon of Monday, July 31, so please indicate a time preference when submitting your proposal as well as a short 100-word abstract describing your session.
To submit a proposal online by Jan. 2, 2017.