November 8, 2016
Save the date: Grandparents University 2017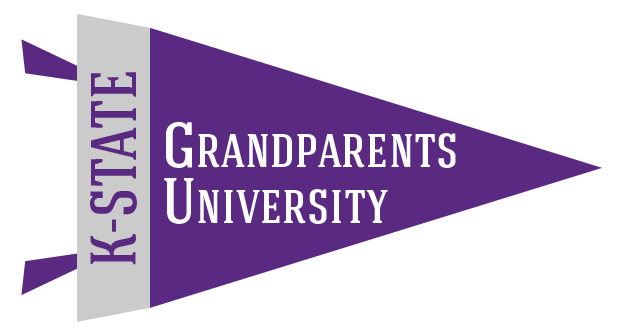 K-State Grandparents University is an opportunity for grandparents and grandchildren ages 8-12 to come together for a three-day educational experience on the K-State Manhattan campus. Grandparents University will be July 30-Aug. 1, 2017. Registration will open March 6, 2017.
This event is sponsored by the College of Education and K-State Alumni Association. For more information, visit coe.k-state.edu/events/gpu/ or email gpu@k-state.edu.
Grandparents University is open to any combination of K-State alumni and 8-12 year olds. For example, an alumni may bring their niece, nephew or neighbor.