October 21, 2016
Union east entrance closing
Submitted by Audrey Taggart-Kagdis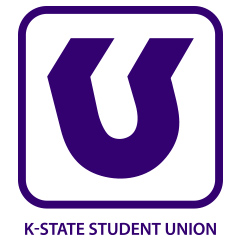 As part of the renovation project, the east entrance of the K-State Student Union will be closed for approximately three weeks beginning Monday, Oct. 24. Class and event attendees should use the outside south entrance to access the Little Theatre.
The east stairwell will be open as a route to the ground, second and third floors. Entry to the first floor will be restricted from the stairs. Access to the Union will change throughout the renovation process. Visit union.k-state.edu and k-state.edu/yourunion for building access updates.
Frequent updates will be provided through the K-State Today. Follow the Union's Twitter and Facebook pages using the hashtag #YourUnion. Additional questions can be directed to Audrey Taggart-Kagdis, Union director of marketing, at akagdis@k-state.edu.