October 7, 2016
Stroll Off Battle tonight in Forum Hall
Submitted by Audrey Taggart-Kagdis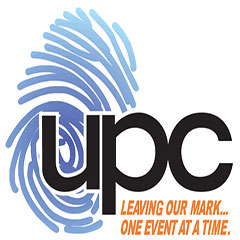 Union Program Council, Sigma Gamma Rho and Sigma Lambda Gamma present Stroll Off Battle at 7:22 p.m. Friday, Oct. 7, in Forum Hall on the ground floor of the K-State Student Union.
The competition will showcase various versions of strolling. Stroll dancing incorporates four to six people each walking rhythmically in a synchronized way. The movements can be performed with or without music. Each group that performs will be judged on certain credentials such as creativity, timing and staying within the time limit.
For more information about Union Program Council and other upcoming events, visit k-state.edu/upc or call 785-532-6571.