October 25, 2016
Kat Chats hosting discussion on managing academic anxiety at 4 p.m. today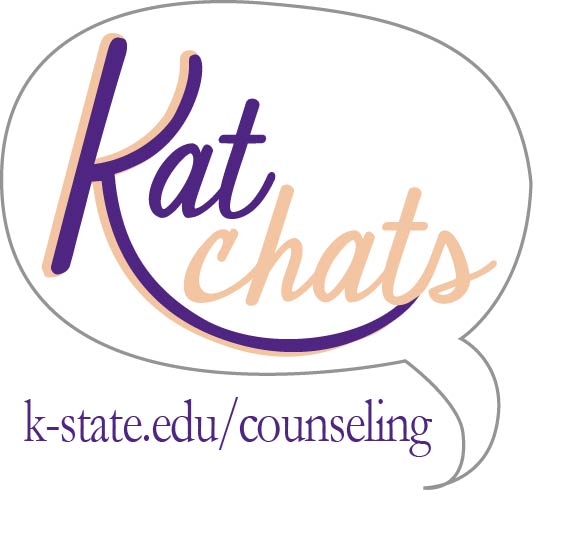 Feeling anxious about exams, papers, or other assignments? Come learn how to manage and cope with stress or anxiety related to academic assignments and performance at 4 p.m. Oct. 25 in 13 Leasure Hall. The presentation will highlight both short-term and long-term tips to help you improve productivity and perform your best.
Join from PC, Mac, Linux, iOS or Android, or iPhone one-tap, U.S. Toll, at +16465588656,886565385# or +14086380968,886565385#.
Or join by phone at +1 646 558 8656, U.S. Toll, or +1 408 638 0968, U.S. Toll.
Meeting ID: 886 565 385. International numbers are available.