April 15, 2016
April 26 faculty workshops to explore open textbooks
Submitted by Sarah McGreer Hoyt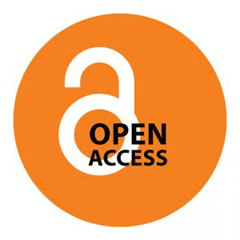 Leaders from the Open Textbook Network will visit campus for a day of presentations and workshops on April 26.
All are welcome to attend the presentations, but select attendees of "Identifying potential OA textbooks," from 3:30-5 p.m. in 407 Hale Library, will receive a $200 stipend for their attendance and completing a review of an open textbook in their field.
Interested? Apply online now.
Learn about additional April 26 events presented by the Open Textbook Network. As part of the Open Access Lecture Series, this event has been created with support from the Graduate School and K-State Libraries.
Please note that open textbooks are not available for all subjects. Preference will be based on textbook subject area availability. Questions? Contact the Center for the Advancement of Digital Scholarship at cads@k-state.edu.