March 12, 2012
Student Union Bookstore to host graduation fair Tuesday and Wednesday
Submitted by Audrey Taggart-Kagdis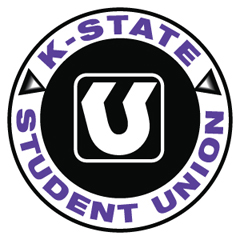 The K-State Student Union Bookstore will host a spring graduation fair from 11 a.m. to 6 p.m. Tuesday and Wednesday.
Come to the bookstore to select announcements, graduation apparel and rings. Representatives from several companies and organizations will be present, including:
Oak Hall Cap and Gown
Balfour Graduation Rings
CB Announcements
K-State Student Union Foodservice
Union Computer Store
K-State Alumni Association
K-State Athletics
Division of Continuing Education
Career and employment services.
Royal Purple
Kansas State University Foundation
Orders for graduation apparel and announcements for bachelor's or master's candidates can be done online at kssubookstore.com.
Ph.D. students can call the bookstore to reserve their rental regalia.
Contact Carolyn Rose at 785-532-6583 or crose@kssubookstore.com with any questions.