November 18, 2015
University transitions from paper to automated hiring process
Submitted by Roberta Maldonado Franzen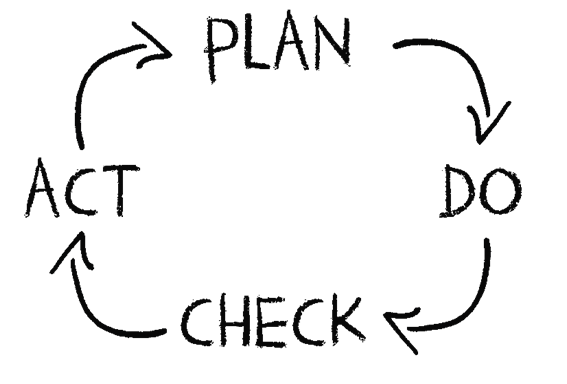 The streamlined hiring process developed during the Human Capital Services, Talent Acquisition Kaizen event in February is now automated in the PageUp Applicant Tracking System.
In order to effectively prepare to implement the live system to the university and candidates, the Talent Acquisition department will not accept any new job requisition forms to initiate searches from Monday, Dec. 14, until Jan. 8, 2016. Please note the campus is closed from Dec. 24 until Jan. 4, 2016. This hold on new recruitments will allow ample time to train Human Capital Services liaisons on how to start a search in the automated system.
To ensure a timely response prior to the holiday break, the Talent Acquisition department will accept job summary forms, which initiate a job offer, background check and contracts until Friday, Dec. 18. This will allow for ample review and submission back to the respective college/units before the university is closed for the holidays.
The hold on initiating new searches does not impact existing searches. Talent Acquisition will continue to review all search documents as we prepare to implement the automated applicant tracking system in 2016. All searches that began on the paper process in 2015 will continue on the paper process in 2016.