October 29, 2015
Women's studies lecturer presents at international conference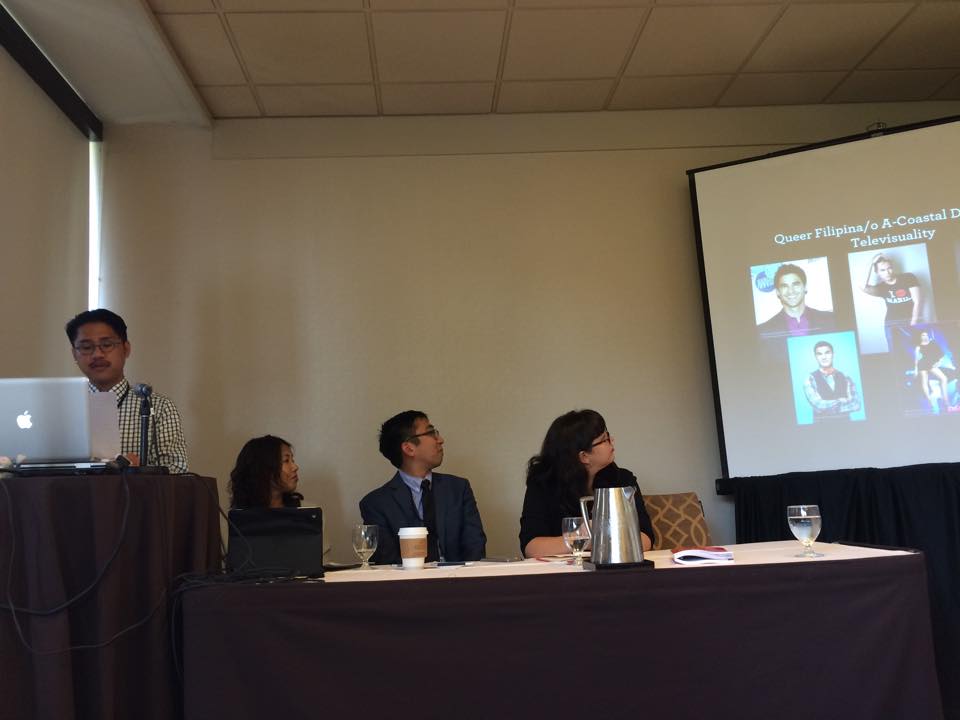 Tom Sarmiento, visiting lecturer in women's studies, presented earlier this month at the American Studies Association annual meeting in Toronto, Canada.
His paper, "Filipina/o Excess: Televisual Representations of Queerness, Multiraciality, and A-Coastal Diaspora" as part of the "Asian American Sexualities and the Reproduction of Misery in US Popular Culture" panel, discussed the intersection of race, gender, sexuality and geography in relation to the paradoxical hyper- and invisibility of Filipinas/os in US popular culture.
Drawing from TV shows such as "Glee," "RuPaul's Drag Race" and "Pretty Little Liars," which feature queer multiracial Filipinas/os living in or with backgrounds from small towns and/or the Midwest, Sarmiento illustrated the importance of recognizing figures in unexpected places to generate new ways to conceptualize queer and diasporic subjectivity.