October 28, 2015
Rosalyn Durant to deliver 16th annual Huck Boyd Lecture in Community Media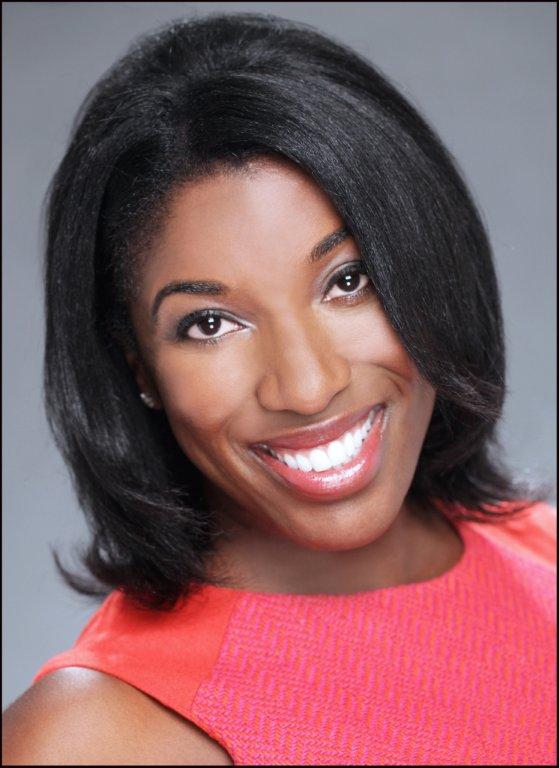 Rosalyn Durant, senior vice president, College Networks, programming for ESPN, will be the speaker for the 16th annual Huck Boyd Lecture in Community Media at 9:30 a.m. Thursday, Nov. 5, in the ballroom of the K-State Alumni Center. Her topic will be "Leadership lessons from an ESPN executive." A panel discussion will follow at 10:30 a.m. also in the ballroom of the K-State Alumni Center.
In her previous role, Durant served as vice president, College Sports, programming and acquisitions overseeing ESPNU, management of NCAA championships, football, men's and women's basketball, Olympic sports and conference relations in addition to ESPN's coverage of high school sports. Durant is on the executive committee for the board of directors of the T. Howard Foundation, a nonprofit, charitable organization dedicated to increasing diversity in the multimedia and entertainment industries. She is an alumna of the foundation's internship program. She was added to the University of Central Florida's DeVos Sport Business Management board of advisers in 2014 and provides insights on the school's sport business curriculum. In 2015, Durant was name to Sports Business Journal's "40 under 40" list.
"We are thrilled to be able to feature Rosalyn Durant as the Huck Boyd speaker this year," said Birgit Wassmuth, director of the A. Q. Miller School of Journalism and Mass Communications. "Our students are hungry to learn more about sports journalism, sports PR and inclusiveness in sports leadership. The subsequent panel discussion about social media in sports has the potential to be quite animated. I would not want to miss that, either."
The panel discussion — from 10:30-11:45 a.m. — will be "Social media: are speed and accuracy both possible?" Panelists include Durant; Tim Fitzgerald, publisher of Powercat Illustrated and gopowercat.com, a magazine and website covering K-State athletics; Blair Kerkhoff, college sports reporter for the Kansas City Star since 1989 and author of five books; and George Schroeder, national college sports reporter for USA Today Sports and past president of the Football Writers Association of America. Brian Smoller, director of video services for K-State Athletics and winner of 16 Kansas Association of Broadcasters awards, will moderate.
The lecture and the panel discussion are co-sponsored by the Huck Boyd National Center for Community Media in the A.Q. Miller School and K-State Athletics.