February 1, 2012
Recreational services to offer nutrition presentation 'How to Avoid Overeating'
Submitted by Recreational Services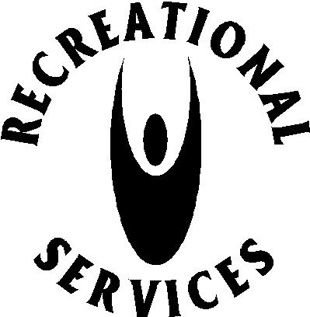 Recreational services nutrition consultants will present "How to Avoid Overeating" from 7-8 p.m. Monday, Feb. 6, at the recreation complex.
This presentation is free for K-State students and recreation complex members. A guest pass may be purchased to attend.
Sign up in the administrative office in person or by calling 785-532-6980.