February 1, 2012
Recreational services offering five-week spring break shape-up program
Submitted by Recreational Services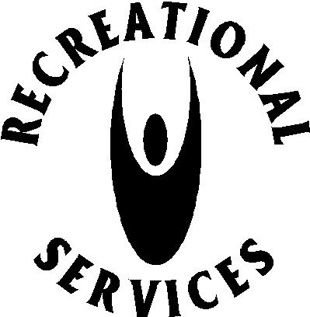 Spring Break Shape-Up is a five-week training program that allows you to train as an individual or with a buddy. You'll be matched up with a rec services' personal trainer who will design a specific program to meet your fitness needs. The program runs from Feb. 13 to March 17.
Individual: Meet with your trainer and experience one-on-one training sessions designed to help you achieve your goals.
Buddy: Grab a friend and get fit together. Your trainer will design fun ways to exercise with a buddy and still accomplish your goals.
You will receive:
Fitness assessment, including body composition, strength, endurance and cardiovascular
Fitness consultation complete with goal setting
Two training sessions a week with a trainer plus a bonus weekly written workout
One individualized nutrition consultation
One group nutrition presentation covering healthy eating habits
Training dates and consultations are scheduled according to your availability
The cost per person is $100 and the program is limited to 25 participants. Registration ends at 5 pm. Feb. 10. Participants must be rec members.
For more information, call the rec office at 785-532-6980.