October 31, 2014
Leadership Appreciation Reception Nov. 3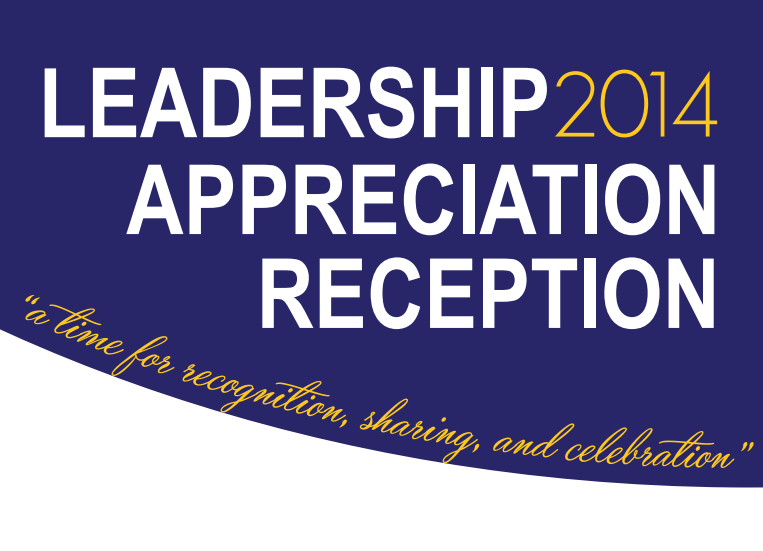 Blue Key Senior Honorary and the Office of Student Activities and Services announces this year's Leadership Appreciation Reception from 4-5:15 p.m. Monday, Nov. 3, at the Kansas State Alumni Center in Banquet Room B.
Michael Wesch, associate professor and Coffman Chair for distinguished teaching scholars, will present the keynote address. The Office of Student Activities and Services Advisor of the Year will also be announced. Hearty hors d'oeuvres will be served.
All student, faculty, and staff campus leaders are welcomed to attend and should RSVP.
Please contact Blue Key Senior Honorary co-directors of events, Ross Allen at rmallen@k-state.edu or Allie Niedere at aniedere@k-state.edu for more information.