October 21, 2014
Global women Wikipedia write-in Oct. 22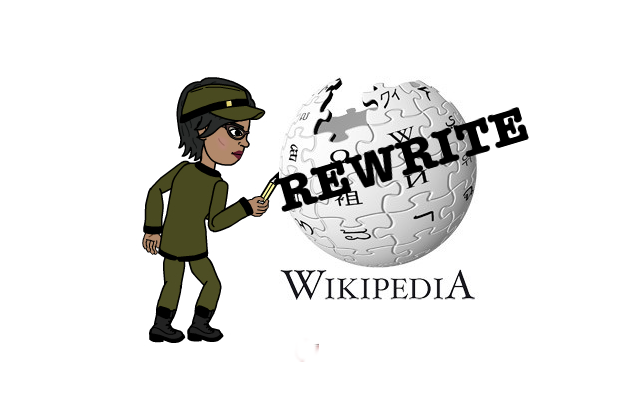 The Kansas State University Digital Humanities Center, with support from the English department, women's studies, and the library, is hosting a satellite Wikipedia editing event for the third Global Women Wikipedia Write-In. We are inviting people to write women into Wikipedia from 10 a.m. to 4 p.m. Oct. 22 in the Dow Center for Multicultural and Community Studies, 401 Hale Library.
The write-in is an initiative by Post-Colonial Digital Humanities that involves multiple digital humanities groups across the U.S.
Wikipedia is the sixth most visited website in the world, with more than 8,000 page views every minute?

Less than one fifth of Wikipedia contributors are women, and very few of those women represent the Global South or minority women?

The encyclopedia favors privileged perspectives on the world and marginalizes knowledge about women and other marginalized communities

because of the demographic and social imbalance of the contributors,?
You can help us rectify this inequality of representation. No experience required and all contributions are welcome. Please feel free to drop in/out during the event whenever you're available, we don't expect participants to be there the entire time.
Want to participate? We could also use your help with the following:
RSVP to join us and follow the instructions for getting a Wikipedia account ahead of time.
If you can't make the physical event, you can still contribute. Learn how to edit Wikipedia and edit pages identified.
I hope to see you there!
Alex Stinson
Digital humanities specialist