October 29, 2013
The 17th Annual K-State Scholarship Workshop today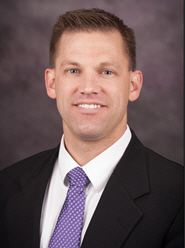 Sign up at the K-State Scholarship Workshop from 3:30-4:30 p.m. Tuesday, Oct. 29, in the K-State Student Union Ballroom for a chance to win one of two $250 scholarships.
At the 17th annual K-State Scholarship Workshop, you'll discover where to look for scholarships, how to create winning scholarship applications, how to maximize your financial aid opportunities, and enjoy live music.
From 3:30-4 p.m. students may browse the scholarship expo to learn about college and community scholarships and submit the K-State scholarship application as well as learn how to gain experiences that strengthen your chances of winning scholarships.
From 4-4:30 p.m. Ben Kohl, assistant director for the K-State Office of Student Financial Assistance, will show you how to identify scholarship sources and submit winning scholarship applications.
Sponsored by:
Office of Student Financial Assistance
Non-Traditional and Veteran Student Services
Union Program Council