October 25, 2013
'Mind and Meditation' seminar is Saturday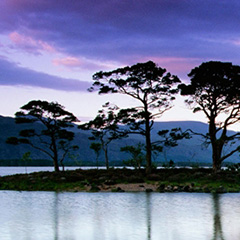 The Art of Living student club is hosting the free seminar "Mind and Meditation" on Saturday.
The seminar will be conducted by a certified Art of Living teacher with more than 10 years of experience.
Venue: Room 227, K-State Student Union
Date and time: 5-6 p.m. Saturday, Oct. 26
All are welcome to join.