October 14, 2013
iPad user meeting Oct. 17 on iOS 7 new look and features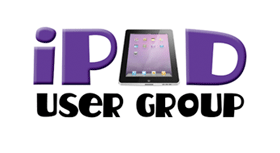 Join us as we take a look at the new look and features of iOS 7, noon to 1 p.m. Thursday, Oct. 17, in 16A Bluemont Hall. The meeting is open to all K-Staters.
As always, we welcome questions and sharing. You are welcome to bring your lunch.
Please note:
Included on our new site is a link to download our first two iPad Resource Guide iBooks that we created for our faculty in the College of Education:
"iPad Settings and Essential Productivity Tips"
"iBooks, iWork and Apple Stores"
The books are pre-iOS 7, but we will be updating them soon. The website is a work in progress. More resources will be added as time permits.