October 2, 2013
KSU Bakery Science Club bake sale today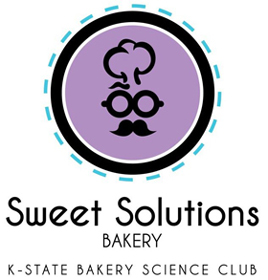 The Bakery Science Club will have its weekly sale today from 3-5 p.m. today on the first floor of Shellenberger Hall.
The specialty cookie this week is peanut butter cookies. Don't miss out on our classics, too: monster cookies, chocolate chip cookies and our scrumptious French and Vienna bread.
Come out and grab some cookies and bread this week, because next week the club won't have a sale as club officers will be in Las Vegas for the International Baking Industry Exposition. Our sales will resume the following week.