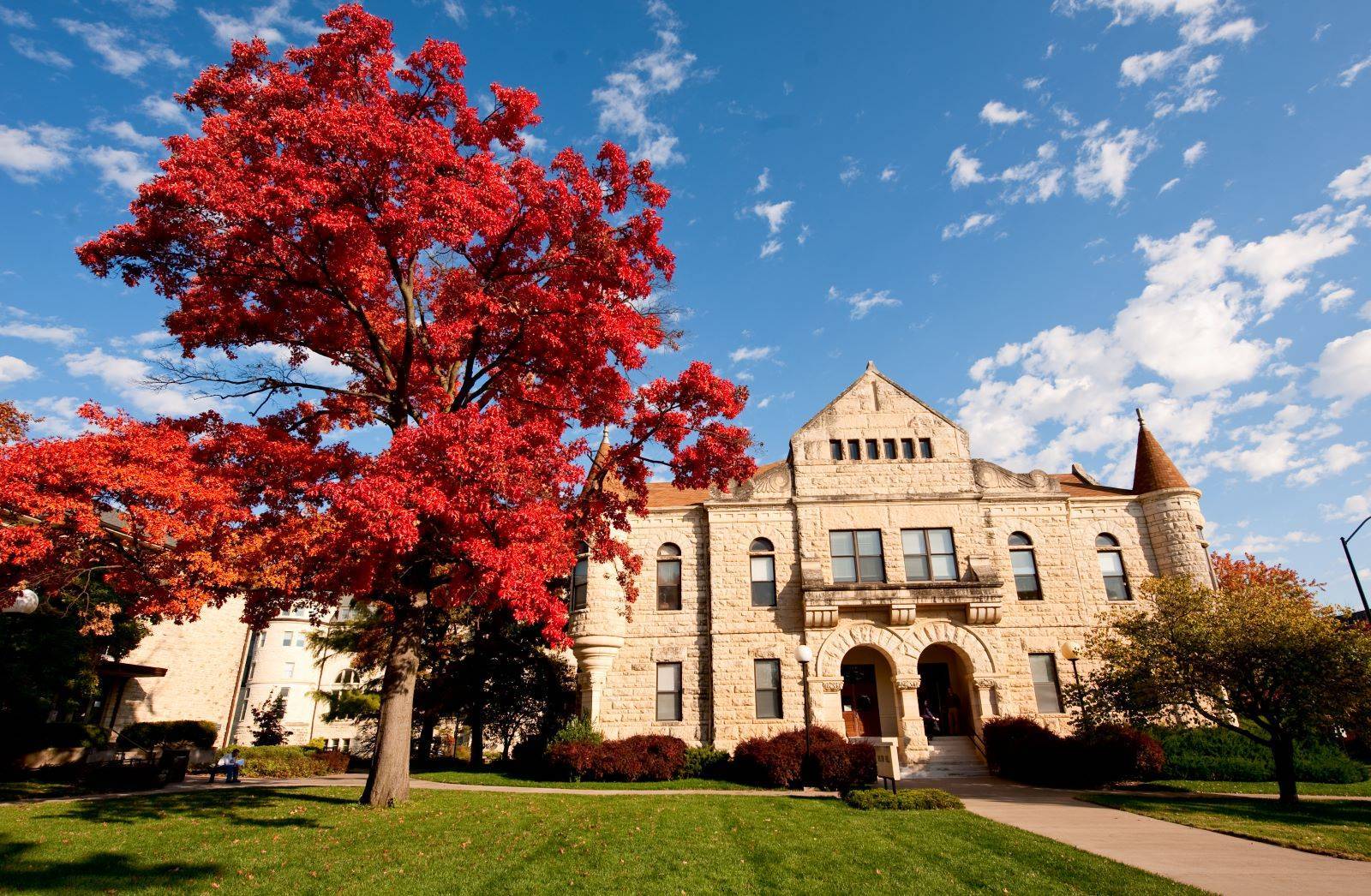 Student Support & Accountability
Formerly the Office of Student Life. We serve students experiencing challenges impacting their experience in college by providing support, resources, and overseeing student conduct related policies.
Please note the university is closed for Fall break beginning Thursday, November 23rd and will re-open on Monday, November 27th at 8:00am. Student Support & Accountability is open Monday, November 20th and Tuesday, November 21st for in person appointments and phone calls. On Wednesday, November 22nd we will be remote. For assistance between 8am and 4pm on Wednesday, please email studentsupport@ksu.edu.
We are here to help.