Sigma Lambda Gamma - Iota Chapter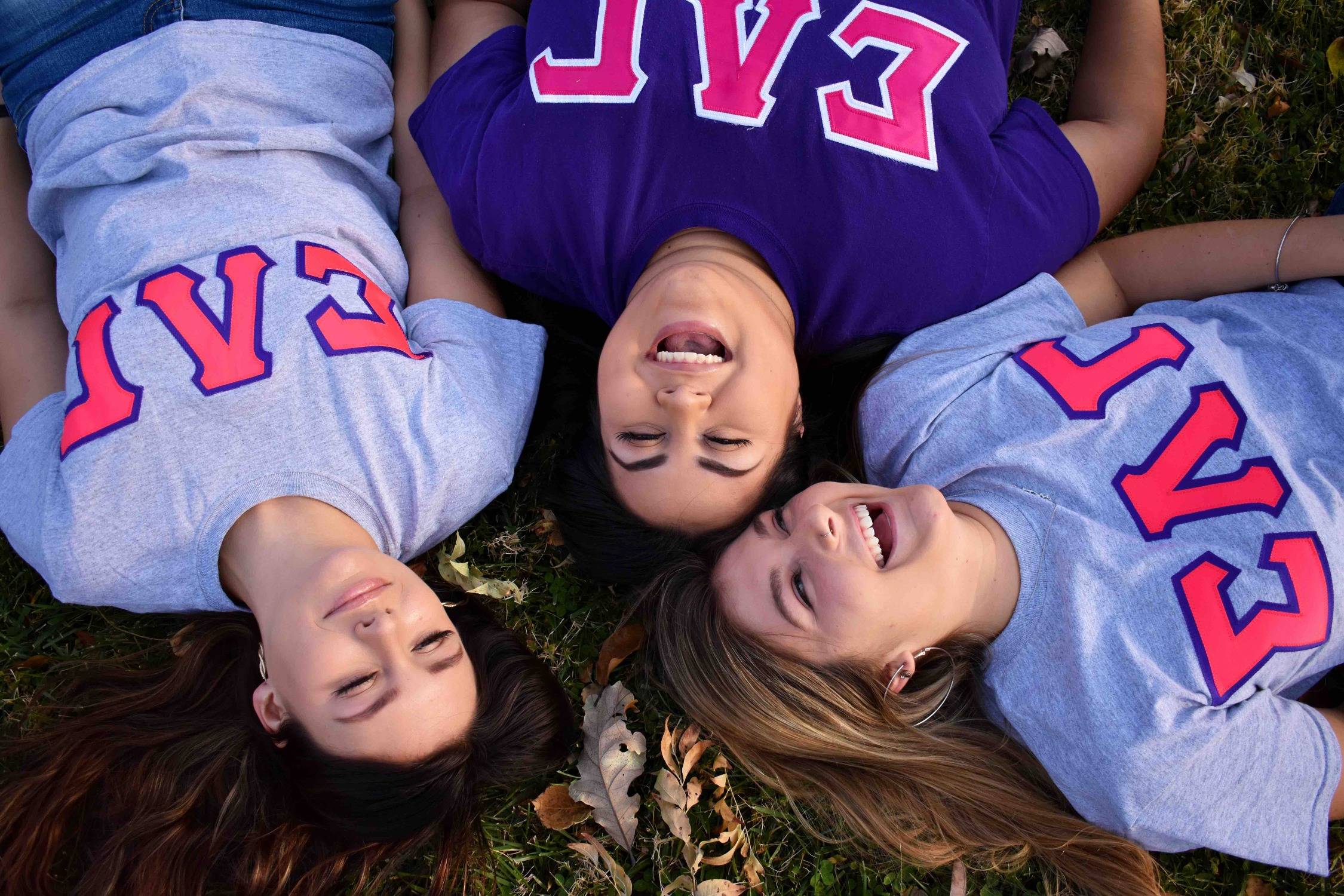 Our Purpose:
"The purpose of Sigma Lambda Gamma Sorority shall be primarily one of promoting standards of excellence in morality, ethics, and education. Further, the Sorority shall work to better serve the needs and wants of all the people by disseminating information about the diverse culture, which we all share. Finally, the Sorority shall maintain respect for the views of others, through this valuing, thereby, enhancing our understanding of one another, and thus bettering our community, our country, and the world."
Our Mission:
Through excellence in the organization's five founding principles of Academics, Community Service, Cultural Awareness, Social Interaction, and Morals & Ethics, Sigma Lambda Gamma National Sorority, Inc. provides opportunities for lifelong empowerment to its members, thereby positively influencing the global community.
Through a network of close to 3,000 multicultural sisters from collegiate chapters and alumnae associations located across the United States, we promote academic excellence and higher education for all women via a dedication and incorporation of the sorority principles - Academics, Community Service, Cultural Awareness, Morals & Ethics, and Social Interaction - in our lives.
Sigma Lambda Gamma is a multicultural organization. It was originally founded to create a safe space for Latina women. Many of its customs and traditions continue to come from its Latina roots. Since its founding, its scope and appeal as a vibrantly diverse sorority committed to empowering all its member has become a central element of the organization.
Multiculturalism is a system of beliefs and behaviors that recognizes and respects the presence of diverse in an organization or society. Acknowledges and values their socio cultural difference and encourages and enables their continues contribution within an inclusive cultural context which empowers all within the organization or society.
The Illustrious Iota Chapter at Kansas State University
The Illustrious Iota Chapter of Sigma Lambda Gamma National Sorority Inc. at Kansas State University was founded on October 15th 1994. From 2002-2004 the Iota chapter has been awarded "Chapter of the year," and the "Social Interaction" awards. We the women of Sigma Lambda Gamma strive to be women of distinction. Although we are a historically Latina based sorority, many of our sisters come from different backgrounds and ethnicities. If you have any questions or comments about our sorority feel free to contact us!