SEA Fall 2020-2021:
SEA has a full semester of fun events and activities planned for the school year. Please join us!
SEA meets on Thursdays at 7pm online for now at...
https://ksu.zoom.us/j/96565041995
Sept. 3: First meeting!! (via Zoom)
Sept. 10: Friends of the Kaw and the Kansas River, Marcia Rozell​
Sept. 17: Special showing and panel discussion of "The Story of Plastic"​
https://www.storyofplastic.org/ ​
Sept. 24: Educated voting & environmental topics, Zack Pistora -State Lobbyist for Sierra Club​
Oct. 1: Recycling at K-State, Bill Spiegel, Director of KSU Recycling Center
Celebrate Earth Day 2020: Wednesday, April 22.
We took the annual K-State Earth Day fair from Bosco Plaza to Online. It was a big success and it was recorded! Video the program on our event page. Our online event featured 15 speakers from K-State student clubs, Kansas and community groups plus several awesome keynote speakers for a fun and informative day of environmental awareness. There were prizes, trivia, and even an Earth Day music playlist to get your green vibe on.
Check out our online schedule: Go to K-State Earth Day 2020 schedule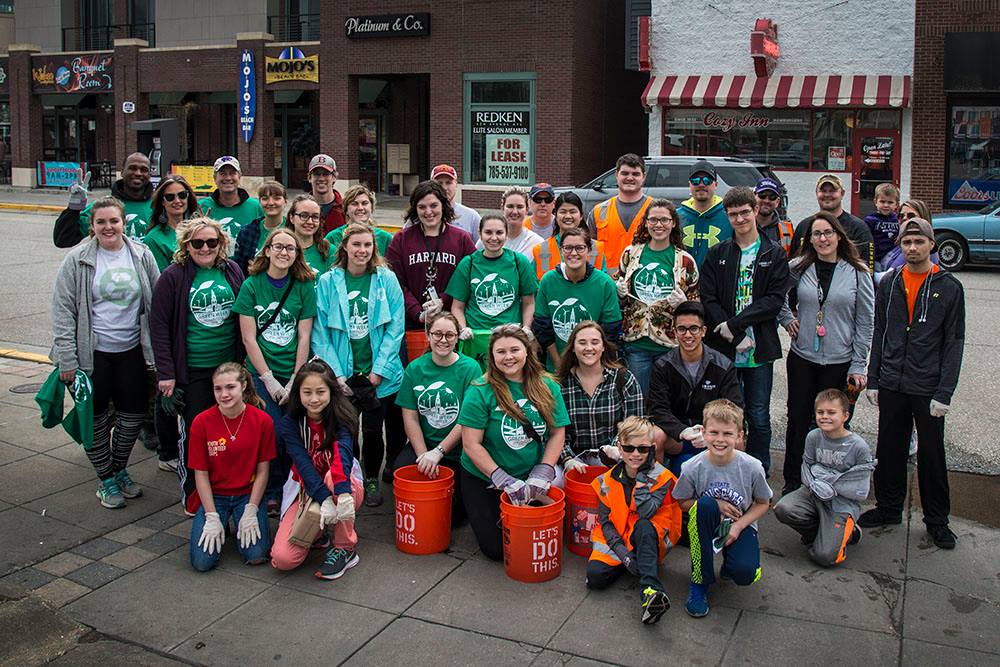 What is SEA? KSU's Students for Environmental Action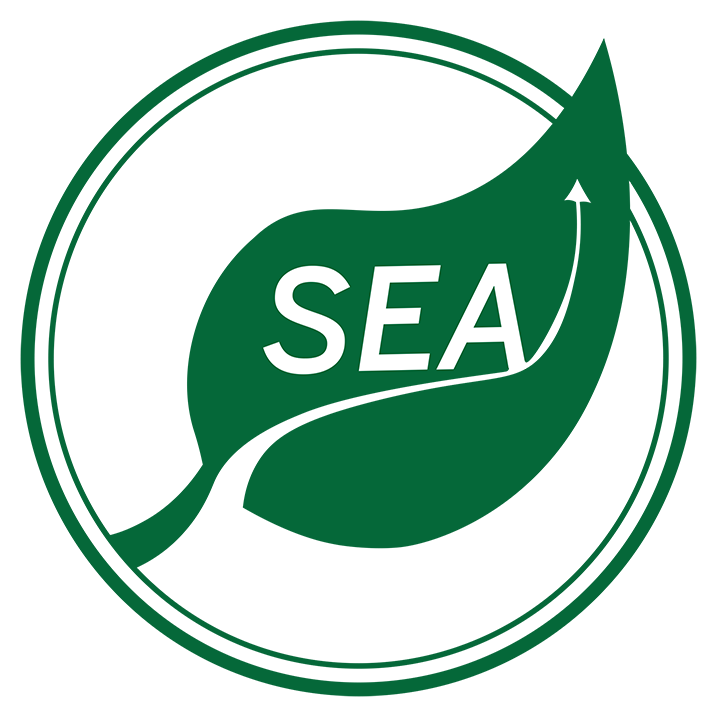 "Our vision is a healthy community that is economically, socially, and environmentally just.
Our mission is to educate, inspire, and protect a healthy ecological local community."
Get Involved!
Students for Environmental Action is for you, the student who wants to learn more about the environment and who wants to do something about it!
We are an active group who likes to recycle, practice sustainability, eat real food, and learn about the outdoors. Our group goes on camping trips, works on the local environmental issues, canoes on the Kansas River, and learn about things like climate change and water quality.
Join and Follow us on Facebook: https://www.facebook.com/groups/2201820540/ or Instagram: https://www.instagram.com/kstate.sea/?hl=en
SEA is an independent, non-profit, student and community group. Our club has, and will continue to be, one of K-State's most powerful voices on campus in advocating ecological improvement. Our students come together from diverse backgrounds, representing various fields of study, with different career and life objectives all united to educate and serve our campus and community with respect to environmentalism.
---
After our first Fall 2019 meeting, SEA was very active with many events and activities. Unfortunately, in Spring 2020, all classes are moved online and so are we.
If you are new to SEA, here are a sample of some of our recent activities... Please join the us!
- KSU campus energy audit - we helped with a week-long building energy efficiency audit covering light sensors and using infrared cameras to gauge heat loss on several buildings on campus.
- KSU Green Week/Earth Day - every we have hosted every April a massive K-State event in Bosco Plaza. This includes for dozens of clubs, speakers, booths and activities to focus and highlight the importance that every day should be Earth Day in recognizing our contribution to help this planet.
- Special speakers including former SEA president Zack Pistora who is covering and give us an update on the Kansas legislator on environmental and sustainable issues.
- Planning for SEA trips to attend one or more "green" conferences such as the Smart Growth conference in St. Louis, National Environmental Justice Conference and Training in Washington DC.