Join SEA for the 2021-22 school year. We have lots of activities and events planned. If you love to recycle, concerned about climate change, want to learn about sustainability and how you can help and make an impact, then this is the KSU club for you. Meetings are every Tuesday at 6:45pm at the Leadership Studies building, Room 113. Please join us!
KSU Earth Day 2022: Fri., April 22, 11am-1pm

K-State and Students for Environmental Action (SEA) will be celebrating 52 years of Earth Day. This year we are outdoors at the Union Bosco Plaza! We have green, sustainable, earth-oriented activities and information from student clubs and local groups.

What's going on? Take the Earth Day pledge sign-up, SEA made these cool recycled notebook. We are join with the Flint Hills Mobile Bike Repair, KSU Recycling, KSU Biodiesel Manhattan Electric Vehichle Club, Demos and more.
Special thanks to: HyVee for recycled bags, Ecumenical Campus Ministry (ECM), Dave Colburn of Flint Hills Mobile Bike Repair and all the SEA students that helped bring this together.
Previous Earth Day Online Celebration: April 21
What is Earth Day and what can you do? SEA hosted a special online program with former SEA president Zack Pistora (now with Kansas Sierra Club and Kansas Natural Resource Council). It's a nice history of 50 years of Earth Day including many ideas on how you can make our planet a better place to live.
Here's a link the recorded program link.
Previous SEA Spring 2021 events:
SEA had many fun events and activities planned for the Spring semester. Here is what we did:
Feb. 4: Member get together! Find out about the club and all the events for the semester. (via Zoom)
Feb. 11: Kahoot Trivia Night - fun night of climate and environmental trivia to test your Enviro IQ. Prizes will be awarded. ​
Feb. 18: Group watch of "Ice on Fire" movie on climate changed followed by Q&A and discussion (2 hours meeting) ​
March 4: KSU Climate Change Talks. Professors from Physics, Sociology and Landscape Architecture and Regional & Community Planning explored this current pressing topic. SEA Climate Change Panel
March 13 (Saturday, 8am): K-State building energy audit. Meet at Unger Complex for training, rest of morning doing audit at Eisenhower Hall.
March 25: Cold Frame Design Gardening. Learn how to start early gardening at ECM using the Cold Frame method.
April 1: SEA Konza Hike. Travel along Kings Creek on the Konza learning about the flora, fauna and history of the area.
April 7: Solve Climate by 2030. Link to the recording.
April 21: K-State Earth Day! Come celebrate with SEA and campus with many speakers, club booths and activities. 11am-1pm at KSU Union Bosco Plaza. Link to the evening program recording.
Other club activities will be scheduled as the semeter progresses.
Come be a part of the fun and dynamic K-State club!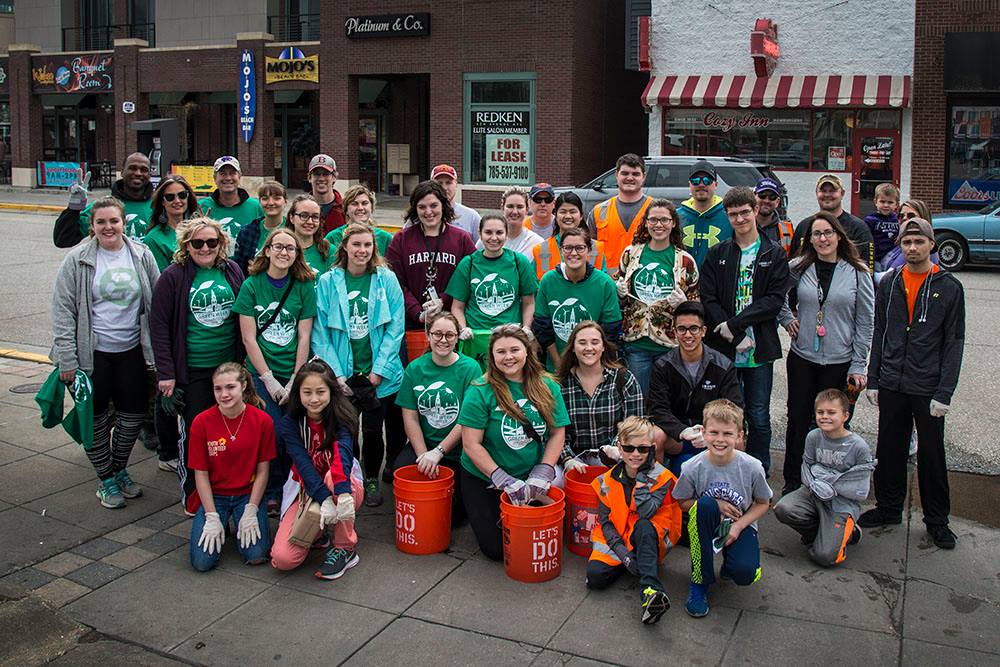 What is SEA? KSU's Students for Environmental Action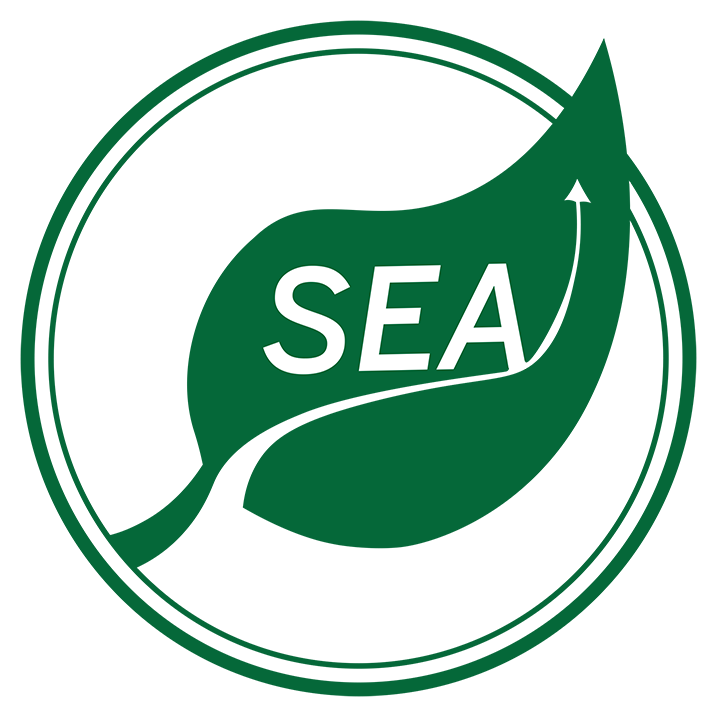 "Our vision is a healthy community that is economically, socially, and environmentally just.
Our mission is to educate, inspire, and protect a healthy ecological local community."
Get Involved!
Students for Environmental Action is for you, the student who wants to learn more about the environment and who wants to do something about it!
We are an active group who likes to recycle, practice sustainability, eat real food, and learn about the outdoors. Our group goes on camping trips, works on the local environmental issues, canoes on the Kansas River, and learn about things like climate change and water quality.
Join and Follow us on Facebook: https://www.facebook.com/groups/2201820540/ or Instagram: https://www.instagram.com/kstate.sea/?hl=en
SEA is an independent, non-profit, student and community group. Our club has, and will continue to be, one of K-State's most powerful voices on campus in advocating ecological improvement. Our students come together from diverse backgrounds, representing various fields of study, with different career and life objectives all united to educate and serve our campus and community with respect to environmentalism.
---
Earth Day 2020: Wednesday, April 22.

We took the annual K-State Earth Day fair from Bosco Plaza to Online. It was a big success and it was recorded! Video the program on our event page. Our online event featured 15 speakers from K-State student clubs, Kansas and community groups plus several awesome keynote speakers for a fun and informative day of environmental awareness. There were prizes, trivia, and even an Earth Day music playlist to get your green vibe on.
Check out our online schedule: Go to K-State Earth Day 2020 schedule
---
During Fall 2019 meeting, SEA was very active with many events and activities. Unfortunately, in Spring 2020, all classes are moved online and so are we.
If you are new to SEA, here are a sample of some of our recent activities... Please join the us!
- KSU campus energy audit - we helped with a week-long building energy efficiency audit covering light sensors and using infrared cameras to gauge heat loss on several buildings on campus.
- KSU Green Week/Earth Day - every we have hosted every April a massive K-State event in Bosco Plaza. This includes for dozens of clubs, speakers, booths and activities to focus and highlight the importance that every day should be Earth Day in recognizing our contribution to help this planet.
- Special speakers including former SEA president Zack Pistora who is covering and give us an update on the Kansas legislator on environmental and sustainable issues.
- Planning for SEA trips to attend one or more "green" conferences such as the Smart Growth conference in St. Louis, National Environmental Justice Conference and Training in Washington DC.