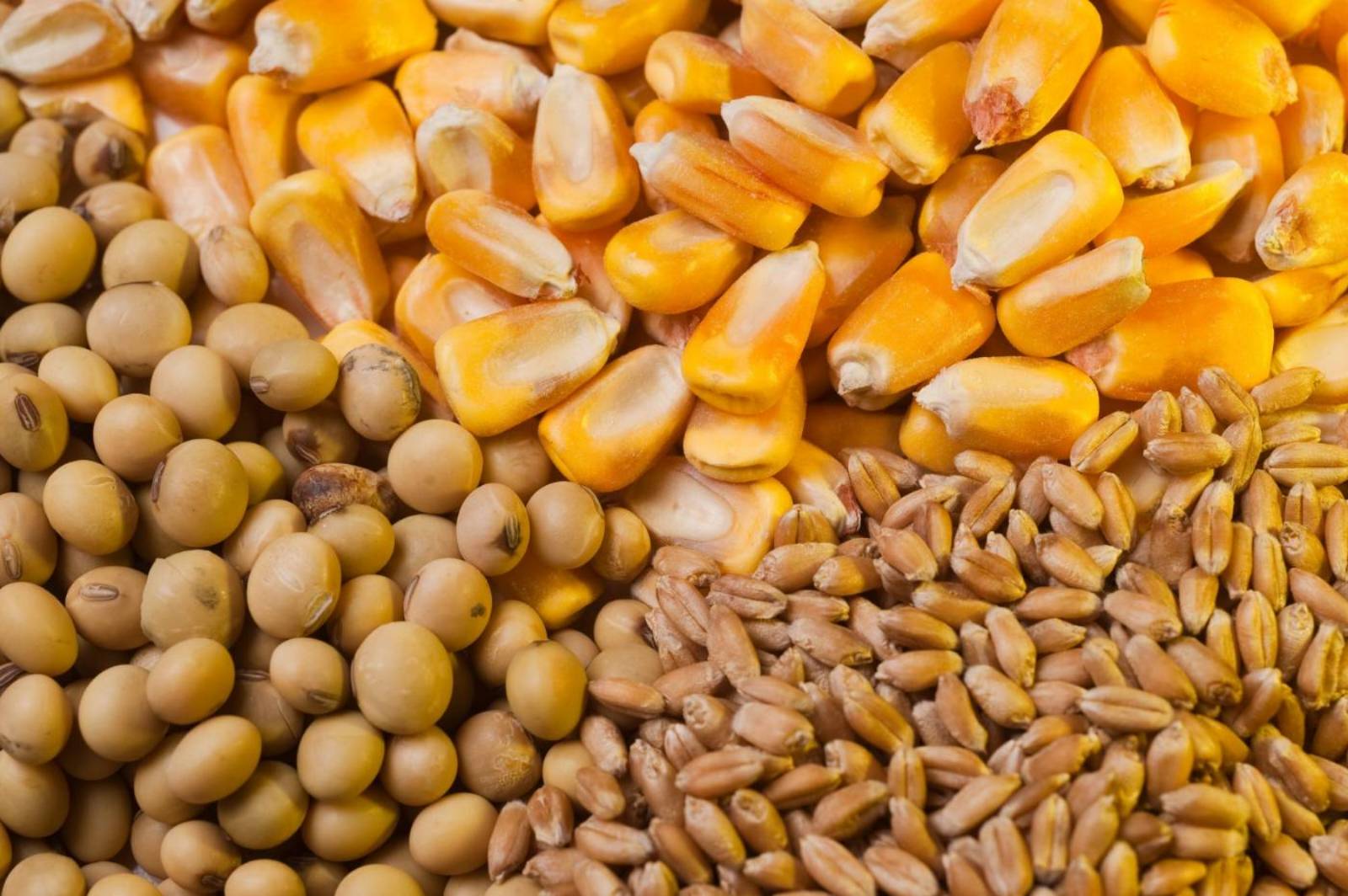 Seed Grant Program
The State of Kansas provides K-State with funding for GFS-related research, workforce development, and economic development and innovation activities. Faculty researchers work with industry partners on our world's most pressing problems.
Overview
Focusing on solutions to world food challenges, statewide job creation, and Kansas economic growth, the GFS Seed Grant Program will support interdisciplinary faculty research that — in partnership with industry — leads to innovations in nutrition, water management, food safety, pest management, obesity and other food system-related issues. Faculty researchers will mentor and train students and Seed Grant Program-funded projects will demonstrate clear economic benefit for Kansas.
Learn more
https://www.k-state.edu/research/faculty/funding/global-food-systems-seed-grant/
Learn more
I'm quite passionate about food safety to improve the public's health. I would like to put my knowledge and skills into the food and agriculture industry to ensure food safety from the farm to the fork.
Durga Khadka, master's student student in horticulture with an emphasis in urban food systems
Color change (in meat) is not an indication of spoilage. It doesn't necessarily mean it's bad. It might have some slight change in flavor, but it's not going to be significantly changed as long as you cook it within a few days.
Colin Chun, Master of Science in Animal Science with an emphasis in meat science