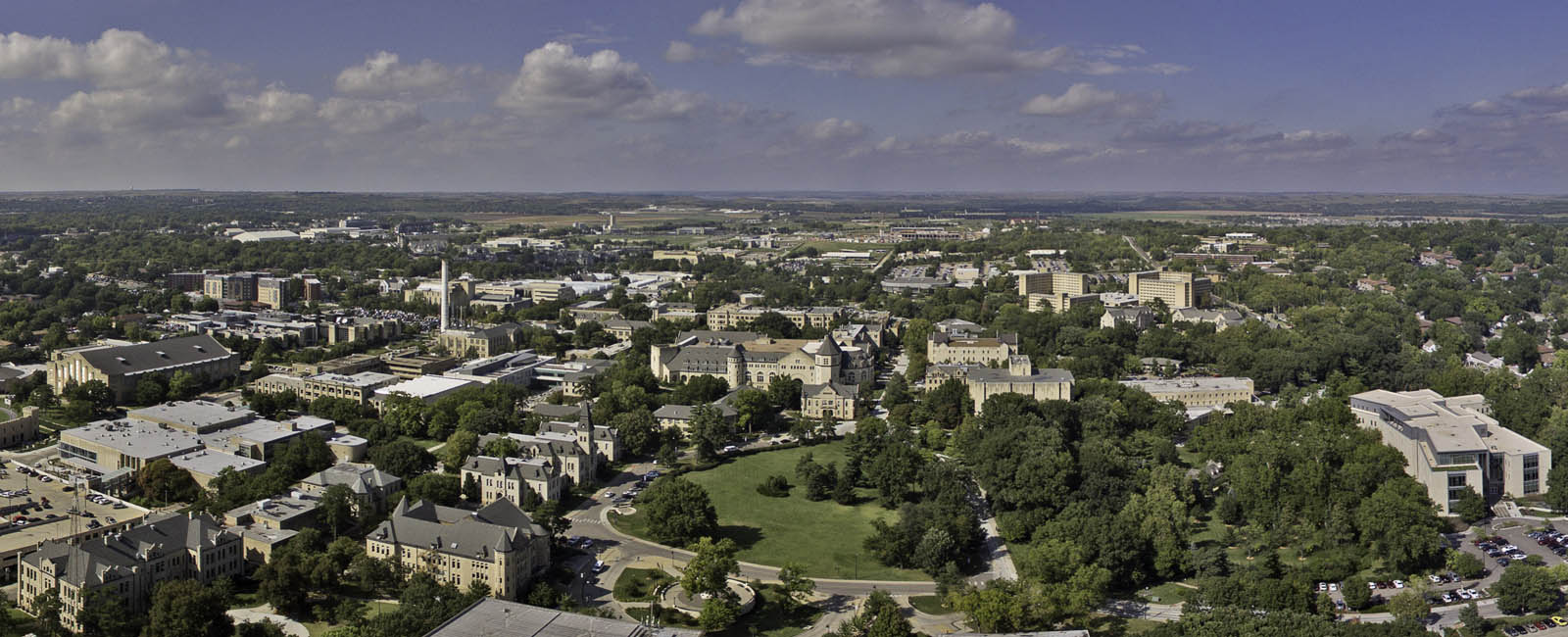 About
As the nation's first operational land-grant university, K-State is dedicated to research that will better our community, state and world. It's why we exist. Learn more about the intellectual passions of our students, faculty and staff.
A decade of research
Looking back at 10 years of K-State milestones
Beth Montelone
Beth Montelone brings a wealth of research and administrative experience to the Office of the Vice President for Research.
Dr. Montelone supports and facilitates the research efforts of K-State's faculty, staff, and students; directs the university's research mission in becoming a Top 50 public research university; and promotes the university's research program with stakeholders.
Read more
/research/about/profile/index.html
Y
purple
medium-basic
Read more
90+ centers and institutes
Global Food Systems
Ending world hunger is an interdisciplinary effort and K-State is leading the way. Find out how you can join in the fight.