Community visits schedule
Community visit locations and dates
During academic year 2022-2023, K-State will visit nine communities throughout the state of Kansas to listen and learn from the Kansans who live there.
More details about each visit will be provided closer to the dates.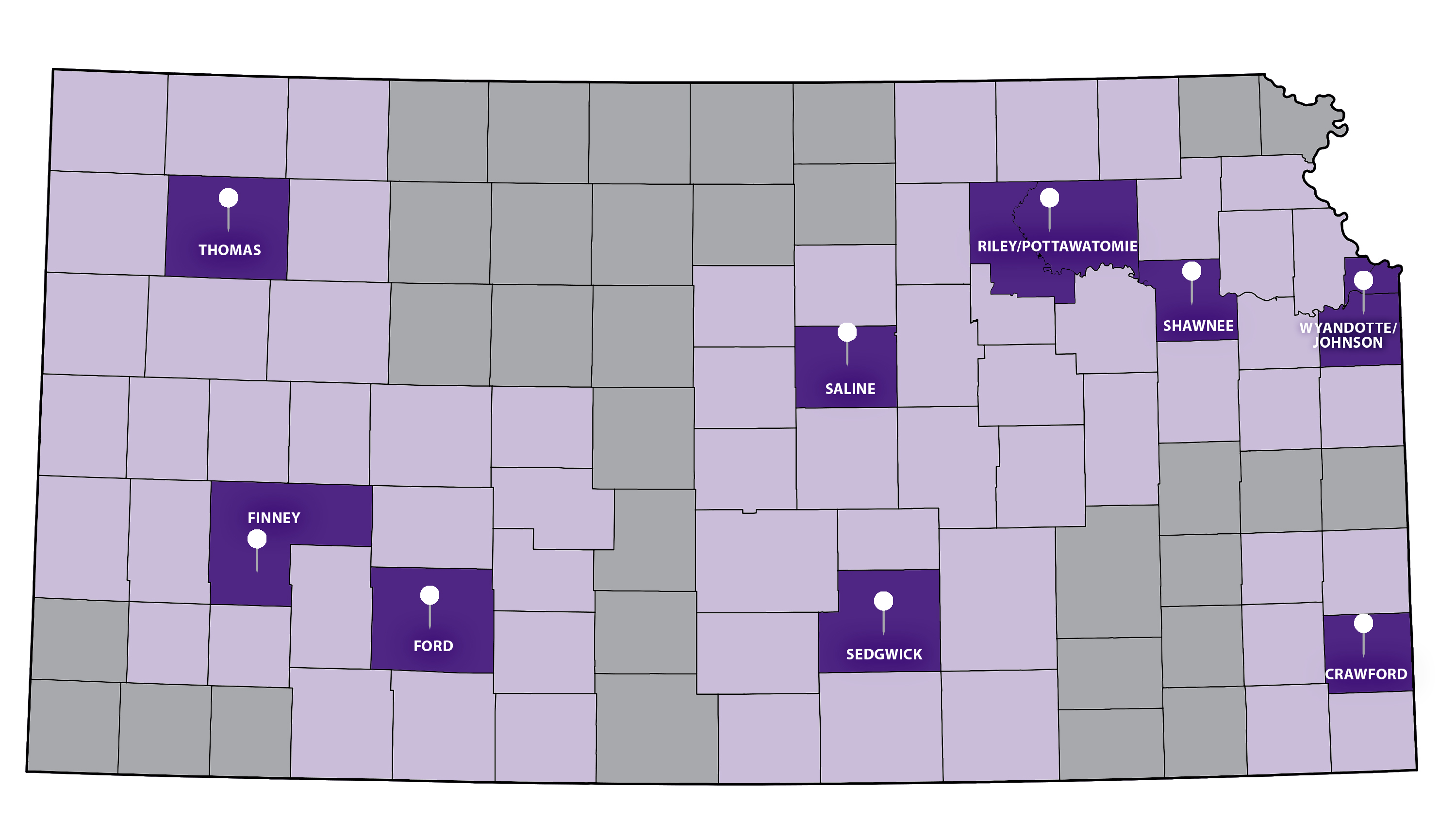 Schedule
Fall 2022 regional community visit schedule

Thursday, Sept. 1

Tuesday, Sept. 27

Tuesday, Nov. 1/
Wednesday, Nov. 2

Monday, Dec. 5
Spring 2023 regional community visit schedule

Monday, Jan. 23

Tuesday, Feb. 21

Tuesday, March 28

Crawford County

Tuesday, April 25

Finney County

Wednesday, May 10

Thomas County

The conversations, input and ideas from the community visits will help establish the vision, programmatic priorities, strategies and outcomes from K-State's new strategic plan.

Explore the visits
Want to see the visits in action?