Community visits schedule
Community visit locations and dates
During academic year 2022-2023, K-State is visiting nine communities throughout the state of Kansas to listen and learn from the Kansans who live there.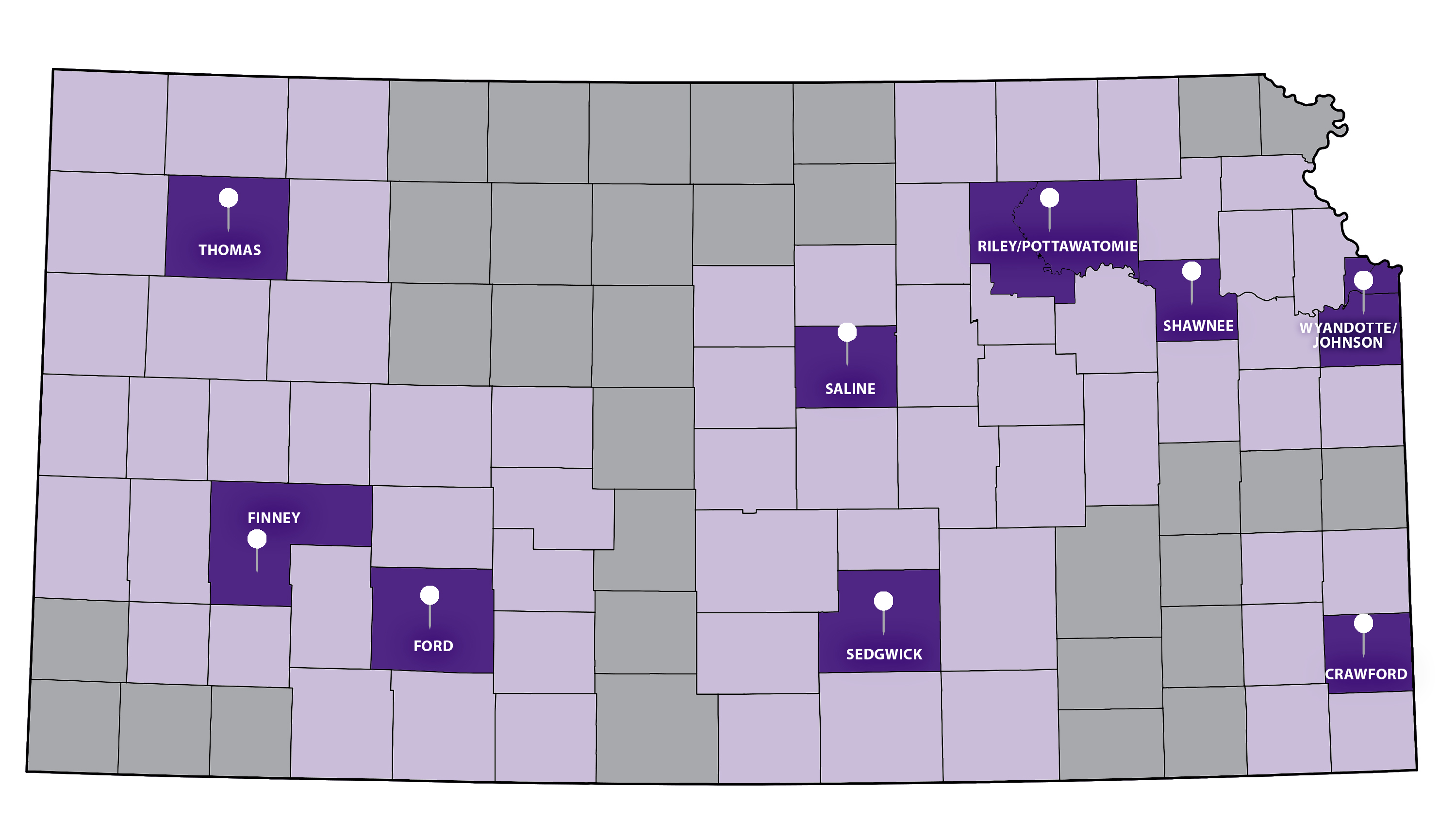 Schedule
Fall 2022 regional community visit schedule

Thursday, Sept. 1

Tuesday, Sept. 27

Tuesday, Nov. 1/
Wednesday, Nov. 2

Monday, Dec. 5
Spring 2023 regional community visit schedule

Monday, Jan. 23

Monday, Feb. 20/
Tuesday, Feb. 21

Tuesday, March 28

Monday, April 24/
Tuesday, April 25

Wednesday, May 10

The conversations, input and ideas from the community visits will help establish the vision, programmatic priorities, strategies and outcomes from K-State's new strategic plan.

Explore the visits
Want to see the visits in action?