FSAE Michigan

2020 Event Information:
It's More Than a Competition
FSAE Michigan is the place where dreams can come true. Located within the oval of Michigan International Speedway in Brooklyn, Michigan, it's the most prestigious event in America. For 20+ years there have been 120 teams that compete in May. During the event, students are being observed by recruiters from the automotive, aerospace, racing, and other industries, as they look for the next batch of engineering and business talent. It's the highlight of our year to travel to Michigan.
International Teams at Michigan
A large part of the excitement surrounding the event stems from wondering what the international teams will bring each year. Schools like Stuttgart (Germany), TU Graz (Austria), and ETS Montreal (Canada) bring cars that can't be described by words other than, you have to see them in person. In 2019 there were 11 countries represented:

Austria
Brazil
Canada
Germany
Mexico
Poland
Puerto Rico
Singapore
South Korea
United States
Venezuela
Networking with Sponsors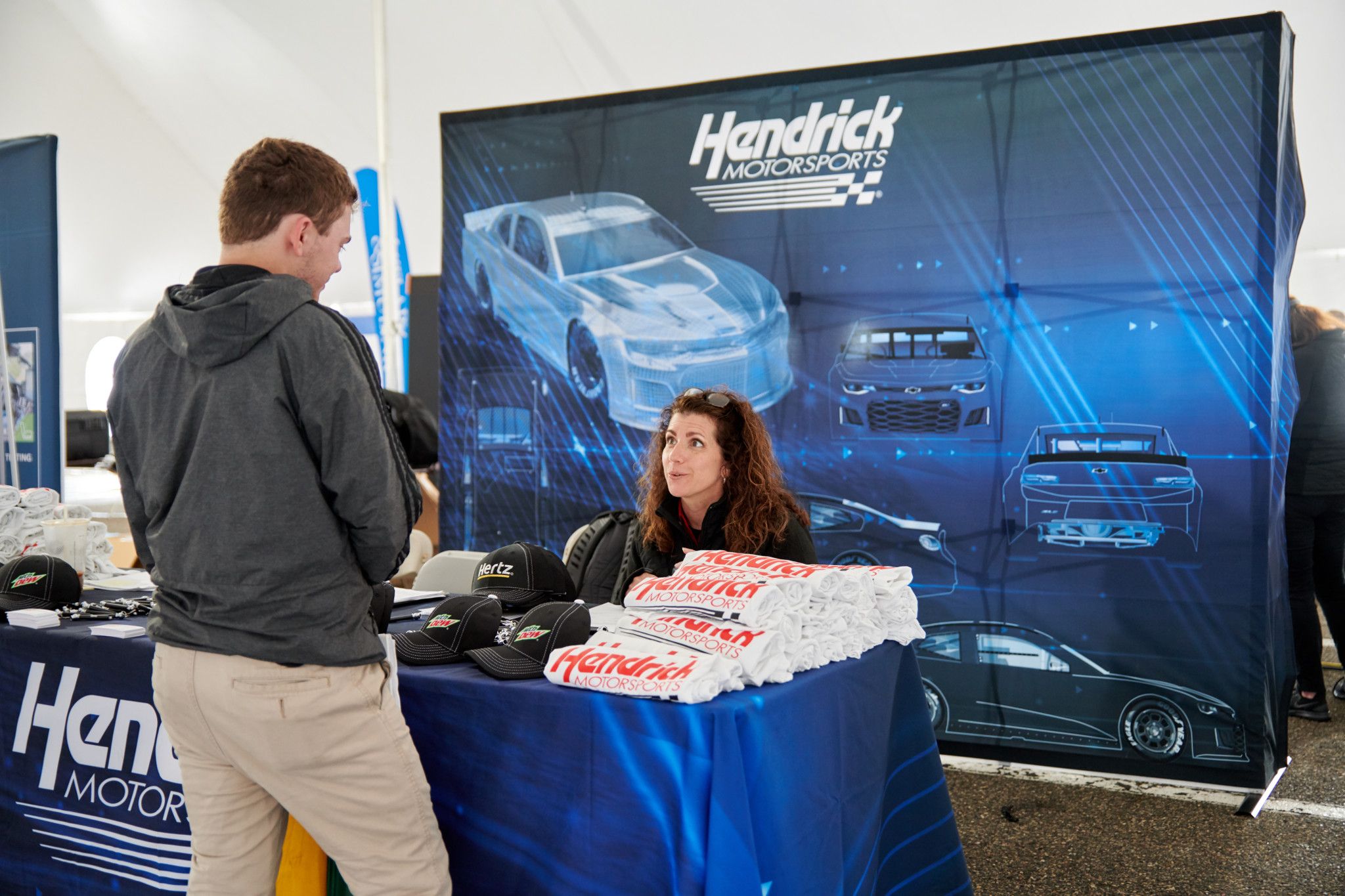 Technical Discussions