NTVSS Staff
Ismael Rodriguez - Veteran Center Coordinator
Strengths: Relator • Intellection • Deliberative • Learner • Analytical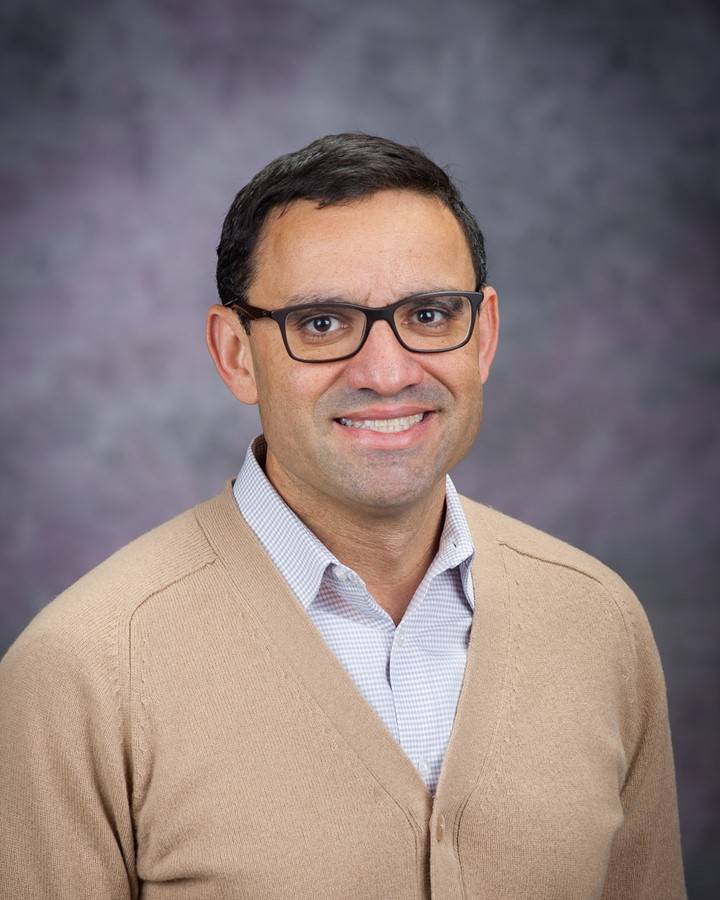 Ismael Rodriguez is the Veteran Center Coordinator, serving under the Office of Student Life. Ish directly oversees the Veteran's Center and advises the university Student Veterans of America chapter.
Prior to his work at the Office of Student Life, Ish served 22 years as an Army officer, working in a wide variety of roles, most recently as a senior intelligence officer, operational planner, and foreign government advisor. He earned a Master of Science in Defense Analysis from the Naval Postgraduate School at Monterey, California, and a Bachelor of Science from the United States Military Academy at West Point, New York. Originally from Wichita and a graduate of Lansing High School, Ish is happy to be back in Kansas and working with veterans and their families at K-State.
Contact Ish at: irrodrig@ksu.edu
Justin Frederick - Assistant Dean and Director
Strengths: Restorative • Context • Adaptability • Arranger • Responsibility
Justin Frederick is an Assistant Dean within the Office of Student Life. Justin oversees the Non-Traditional and Veteran's Student Center, in addition to supervising the CARE (Center for Advocacy, Response and Education) Office, serves as a deputy Title IX Officer, disaster outreach and working with students in the Colleges of Agriculture and Arts and Sciences.
Prior to his work in the Office of Student Life, Justin spent his professional career in the field of Student Housing, serving in a variety of roles including Complex Director, Assistant Director and Associate Director. Justin earned his Master's of Science in College Student Personnel from the University of Central Missouri and his Bachelor's of Science in Social Work from Pittsburg State University (KS). Justin is excited to be back home in his home state and working with students at K-State.
His professional interests include a passion for helping students overcome hurdles and assisting them in learning how to advocate for themselves. In his work he strives to keep students at the center of all the work we do. He enjoys strengthening partnerships that assure university services assist students in being successful.
Contact Dean Justin Frederick at: frederick@k-state.edu
---
Non-Traditional & Veteran Student Center
Location:
Second floor K-State Student Union, Room 217
Hours:
(Fall & Spring)
Monday-Friday 8:00am-7:00pm