Dr.
Jong In Kim
International Scholar in Residence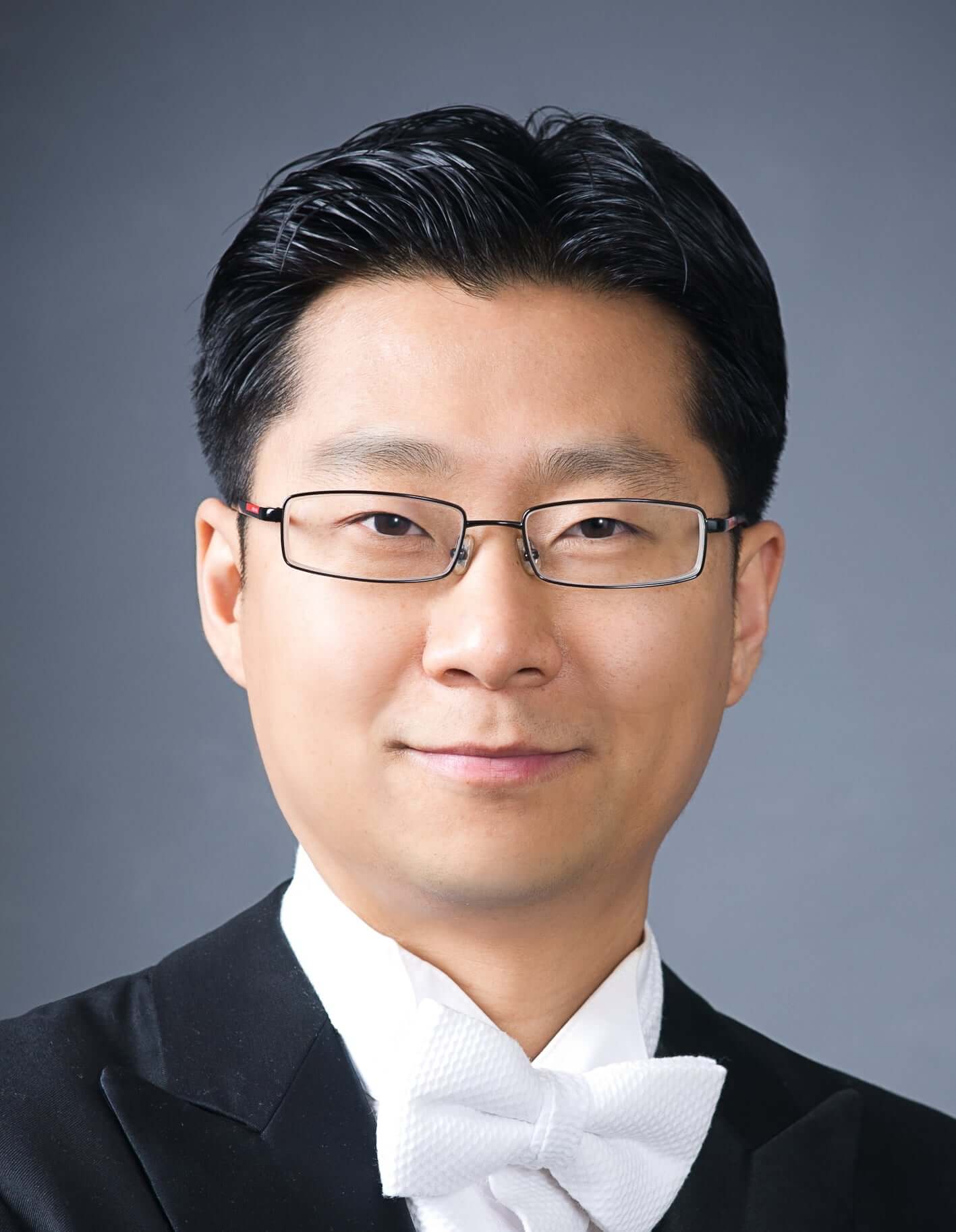 Dr. Kim holds a Bachelor of Music degree in Vocal Performance from the University of North Texas, a Master of Music degree in Choral Conducting and Vocal Performance from the University of North Texas, and a Doctor of Musical Arts degree from the University of Southern California.
In the US, he was a member of the Los Angeles Master Chorale and Los Angeles Opera. In Korea, he served as the assistant conductor of the Incheon City Chorale and worked regularly for workshops and clinics for students and teachers of K-12 programs.
Dr. Kim has guest conducted eight full-time professional choirs; The National Chorus of Korea, Ansan City Choir, Ulsan Metropolitan Choir, Gangnung City Choir, Incheon City Chorale, Seongnam City Chorale, Bucheon City Choir, and Changwon City Choir.
He also taught at various universities in Korea including Yonsei University, Sungkyul University, Presbyterian University, and Theological Seminary, Hyupsung University, Konkuk University, and Seoul Jang-Shin University. In 2017, he was given the award of the 2017 Yonsei University Outstanding Professor Award.
He served as an assistant administrative director and member of the steering committee for IFCM's 10th World Symposium on Choral Music in 2014 and an administrative director for the Seoul Federation for Choral Music.