Areas of Study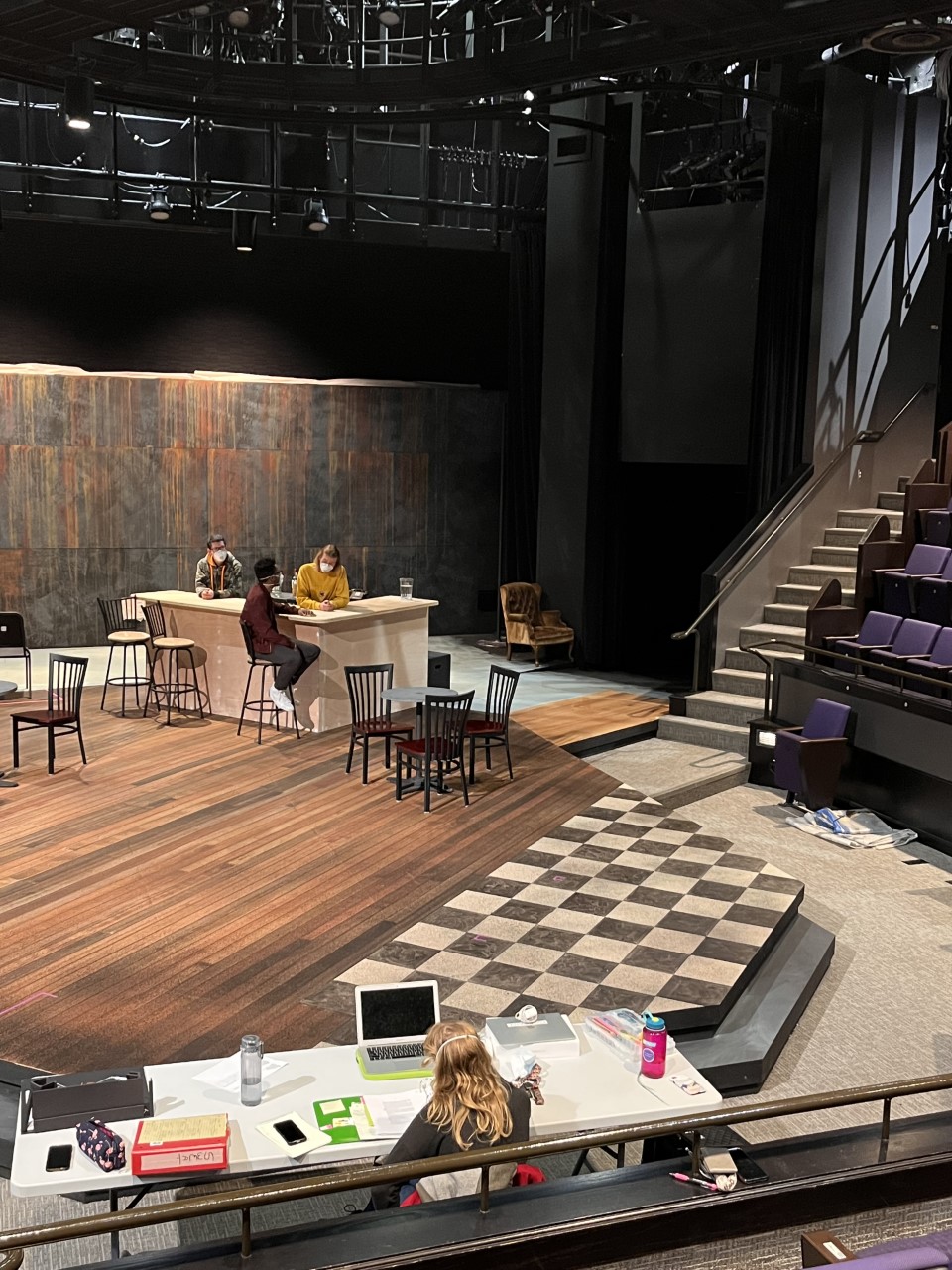 There are many areas of study available to you as a K-State Theatre student. Students may choose to focus on a single area or pursue interests in multiple disciplines.


Declare a Minor Form
https://www.cognitoforms.com/KansasStateUniversity1/DeclareAMinorOrSecondaryMajor
Y
Declare a Minor Form
Students who pursue acting at Kansas State will receive solid training in performance based on the Stanislavski method. Students interested in directing may take courses in Fundamentals of Directing, Advanced Directing (LunchBag Theatre) and Directing Seminar as well as take on various directing projects as they progress through their studies.


The theatre design and technology program offers training in the areas of scenic, costume, lighting and sound design, technical direction/design, scenic art and props design/construction. Students may choose to concentrate in one or more of these areas. Training includes both coursework and production assignments. Production opportunities are available for all levels of experience.


Students wishing to concentrate in this area will receive extensive hands-on training as well as classroom instruction. Stage managers have the opportunity to work on plays, musicals, opera and dance productions.


The playwriting program gives students in-depth training as writers and also offers them the opportunity to have their work produced at the university.


The MA in theatre with concentration in drama therapy at Kansas State University is an approved MA program in drama therapy by the North American Drama Therapy Association (NADTA). When students graduate, they will have completed all the necessary educational and training components for their Registry in drama therapy.