Colonel (Retired) Mike McDermott
Senior Consultant, Veterans Programs, and Ft Riley Partnership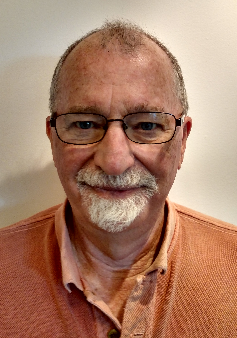 Mike McDermott was born in South Dakota on 19 January 1940 into a family of proud American values. The eldest of five he came of age in time to heed President Kennedy's call to ask not what one's country could do for him but what he could do for his country. McDermott chose to serve and in 1960 he joined the United States Army. After a three-year enlistment in which he rose to the rank of Sergeant in the famed 101st Airborne Division McDermott returned to South Dakota to complete his college education. Commissioned as an infantry officer from the Reserve Officer's Training Corps McDermott immediately volunteered for service in South Vietnam.
Arriving in Vietnam in June 1967 Lieutenant McDermott joined the 1st Brigade, 101st Airborne Division, and served as a platoon leader in the 2nd Battalion, 327th Infantry Regiment. During the first of what would become three combat tours with the 101st Airborne Division McDermott earned both the Purple Heart and the Distinguished Service Cross. McDermott served his fourth tour in Vietnam as an advisor with the Vietnamese Airborne Division. He received his second Distinguished Service Cross during the 1972 Battle for An Loc while he was the senior advisor with the Vietnamese 5th Airborne Infantry Battalion. McDermott survived the war in Vietnam and lived a life which surpassed his exceptional military experience. He retired from the US Army with the rank of Colonel having become one of the most highly decorated combat veterans of the war but his military career did not define him. He became an innovative educator, a global traveler, a father and husband to his cherished wife, Chulan.
McDermott joined the Kansas State University Office of Military Affairs to assist with the nation's commemoration of the 50th anniversary of the beginning of the Vietnam War and remains on staff in a capacity which utilizes his immense military knowledge and interest in current events to further the mission of the office.