Military Affairs Innovation Center at the K-State Office Park
About the Center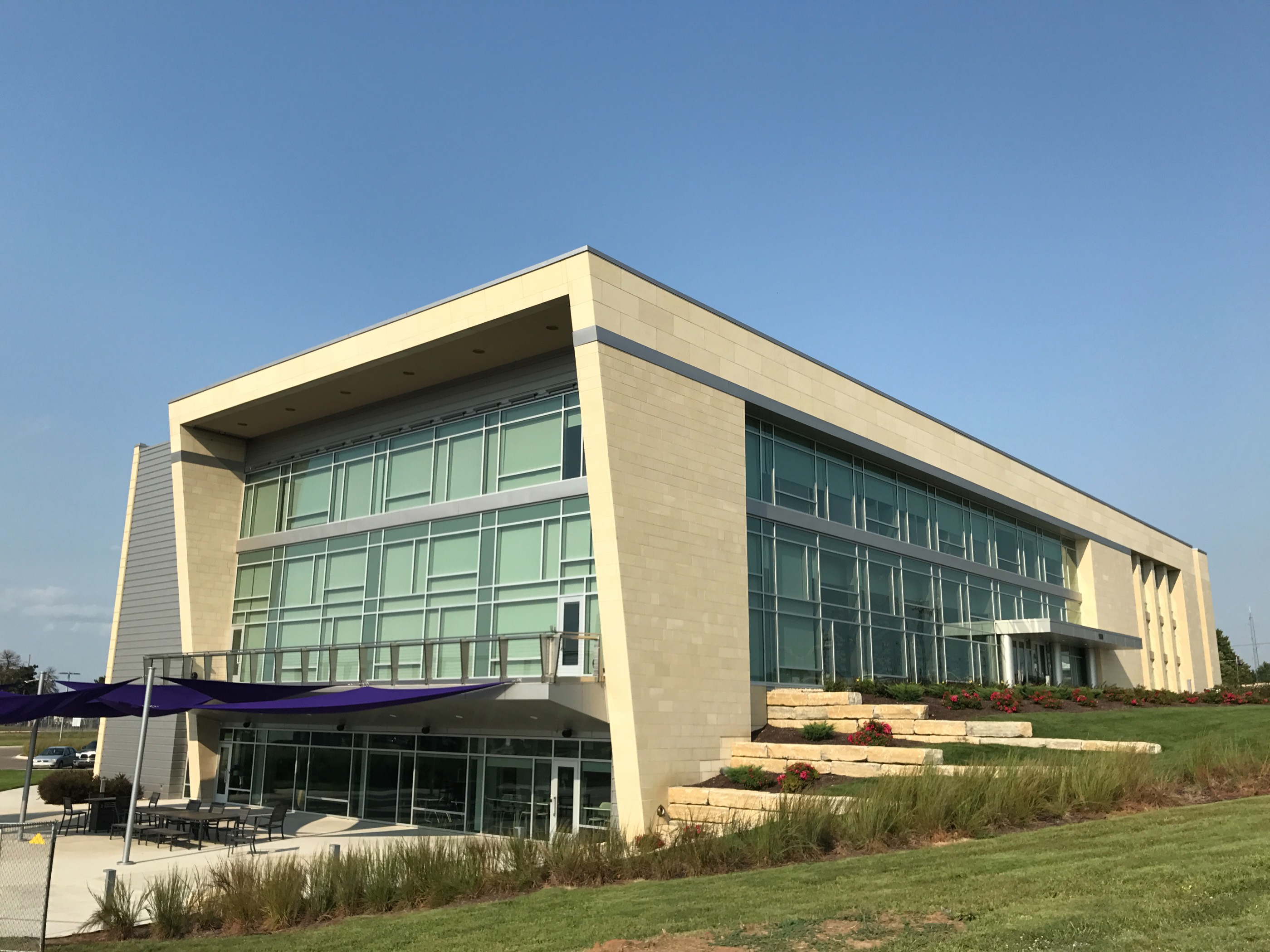 The Military Affairs Innovation Center was established in August of 2016 at the new K-State Office Park. This 1,000 square foot executive office space enables Kansas State University to expand its military and veteran-connected scholarship & research collaboration, outreach program design and new program development.
This new platform offers needed off-campus work, activity and meeting spaces for 6-8 practitioners and project leaders/consultants, as well as strategic access and network connections to major business and university research offices.
The Military Affairs Innovation Center is funded 100% by private donation in support of the mission and work of the K-State Office of Military & Veterans Affairs.
Key enabling partners are the David Woods Kemper Veterans Foundation, Kansas City and the Kansas Masons/Masonic Foundation, Topeka, Kansas.
Current Program Activity
48 Fallen-48 Found Cultural History Project
Development of Post 9-11 Era veteran talent acquisition(hiring) seminars/workshops for Kansas-based employers (in partnership with David Woods Kemper Veterans Foundation)
Development Post 9-11 Era veteran and family reintegration seminars/workshops for of Kansas community leaders (in partnership with the Masons of Kansas)
Performing Arts and the Military projects (part of national collaborative effort)
Post 9-11 Era Veterans Transition Human Science research (Contributing to national veterans transition assistance policy development with U.S. Department of Defense)
Post 9-11 Era Veteran Student Success project ( national collaborative partner)
Use of sport and sport sciences in veteran transition, rehabilitation, and reintegration (in partnership with Sports Academy Foundation, Thousand Oaks, CA)
Women Veterans Transition Project (In partnership with Mission: Getting to Next, New York, NY)
Building "military-inclusive campus climates and communities" applied research and practice