History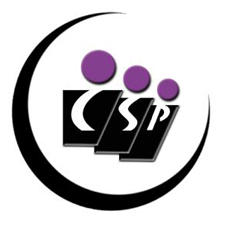 In 1987 the K-State Community Service Program provided volunteer and service opportunities for students to learn about others, share their ideas, apply their academic knowledge, and learn new skills in partnership with Kansas and international communities. In the 1970s, two opportunities were created called America*Reads, America*Counts and CSP Tutoring that helped K- 8th grade students with math and reading skills within classrooms in Manhattan, KS.
America*Reads, America*Counts was created by the Higher Education Act of 1965, revision in 1972, by creating Federal Community Service Work Study that provided part-time employment for students from low income families attending higher education institutions. This employment provided effective service to the community and enhanced the education development of students. Since this time, K-State students eligible for Federal Work Study have worked as tutors and homework assistants off campus. When the K-State Community Service Program and K-State Leadership Studies & Programs, merged in 2002, K-State students were providing tutoring in not just Manhattan but in smaller rural communities such as Ogden, Riley, Wamego, and St. George, KS.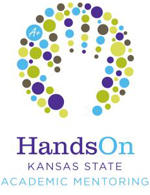 In 2008, the K-State Community Service Program combined their tutoring programs and changed its name to Academic Mentoring to better express the true intent and nature of the service K-State students were providing. Youth mentoring practices and youth/family community service projects were integrated into the newly named program. With the integration of mentoring practices, Academic Mentoring was honored to receive the Kansas Mentor's Gold Star Recognition in February 2012 which recognizes quality mentoring programs.
Academic Mentoring has now become part of HandsOn Kansas State family of volunteer, service and civic learning opportunities for K-State students.