2020 Leading Change Institute Nigeria: Engaging in social change leadership
Are you an emerging social change leader in Nigeria? Then this opportunity is for you! The Staley School of Leadership Studies at Kansas State University, will be hosting a two-day leadership workshop for Social Change Leaders on Jan. 9-10, 2020, in Nigeria.

Jan. 9-10, 2020
Radisson Blu Hotel
Ikeja GRA, Lagos
Schedule and times TBA

About the Institute
This two-day instructor-led workshop will introduce participants to perspectives and practices to exercise leadership for social change. Participants will develop strategies to engage others and mobilize change with their communities.

Details
There is no registration fee. Lunch will be provided on both days of the event. Transportation and lodging arrangements and costs are the responsibility of the participant.

Applications
Due by Dec. 20, 2019
Apply today

An application to participate is requested, and space is limited to 30 participants. Applications will be accepted on a rolling basis, and all notifications will be made no later than Dec. 31, 2019.

Participants
ONYEDIKACHI (KACHI) EKWERIKE is a doctoral student in the Leadership Communication Ph.D. program at Kansas State University.
His research interest revolves around understanding culturally relevant leadership practices of social change leaders in Nigeria. Kachi is passionate about helping social change leaders in Africa develop capacity to make progress on tough challenges facing the continent.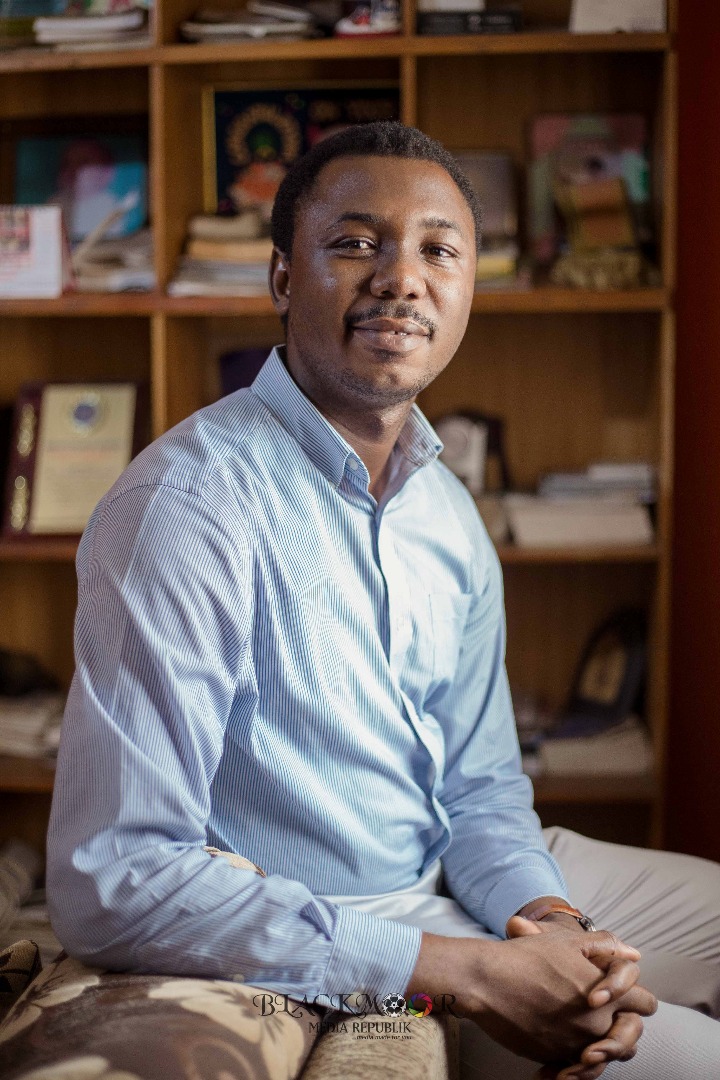 Prior to embarking on a Ph.D., Kachi was selected to participate in two prestigious leadership fellowships: the 2017 Mandela Washington Fellowship and the 2018 Global Leaders Fellowship. As a recipient of the Mandela Washington Fellowship Award, he participated in a civic leadership institute at the renowned Staley School of Leadership Studies at Kansas State University. As a beneficiary of the Global Leaders Fellowship, Kachi was 1 of 10 young leaders from across the world to participate in a six-month leadership development program through which he received personalized leadership coaching from one of the world's prominent leadership coaches.
Kachi's interest in community-engaged leadership stems from his work in Nigeria. Kachi is the founder of Postpartum Support Network (PSN) Africa, a leading maternal mental health organization working to educate and support women struggling with postpartum depression in Africa. Established in 2015, the organization has educated and screened over 15,000 women. The organization's success is a function of its community-engaged approach that involves working with multiple stakeholders in local communities to create context-relevant interventions.
Kachi's educational background is in Psychology. He holds a first-class degree in Psychology from Lagos State University and a Master's degree in Clinical Psychology from the University of Lagos, Nigeria. He has over six years of experience as a clinical psychologist and in the past, served as Consultant Clinical Psychologist at The Retreat Healthcare, Lagos.
Outside of work, Kachi enjoys traveling, cooking, and playing the soccer video game, FIFA.
KERRY L. PRIEST is an associate professor in the Staley School of Leadership Studies at Kansas State University.
Kerry joined the Staley School in 2012, and primarily supports course development and delivery of the undergraduate Leadership Studies Minor Program. As a teacher, she has worked to integrate critical perspectives and engaged methods/pedagogies of practice in courses that create the conditions for students to exercise leadership, as well as contribute to scholarship that advances the field of leadership education.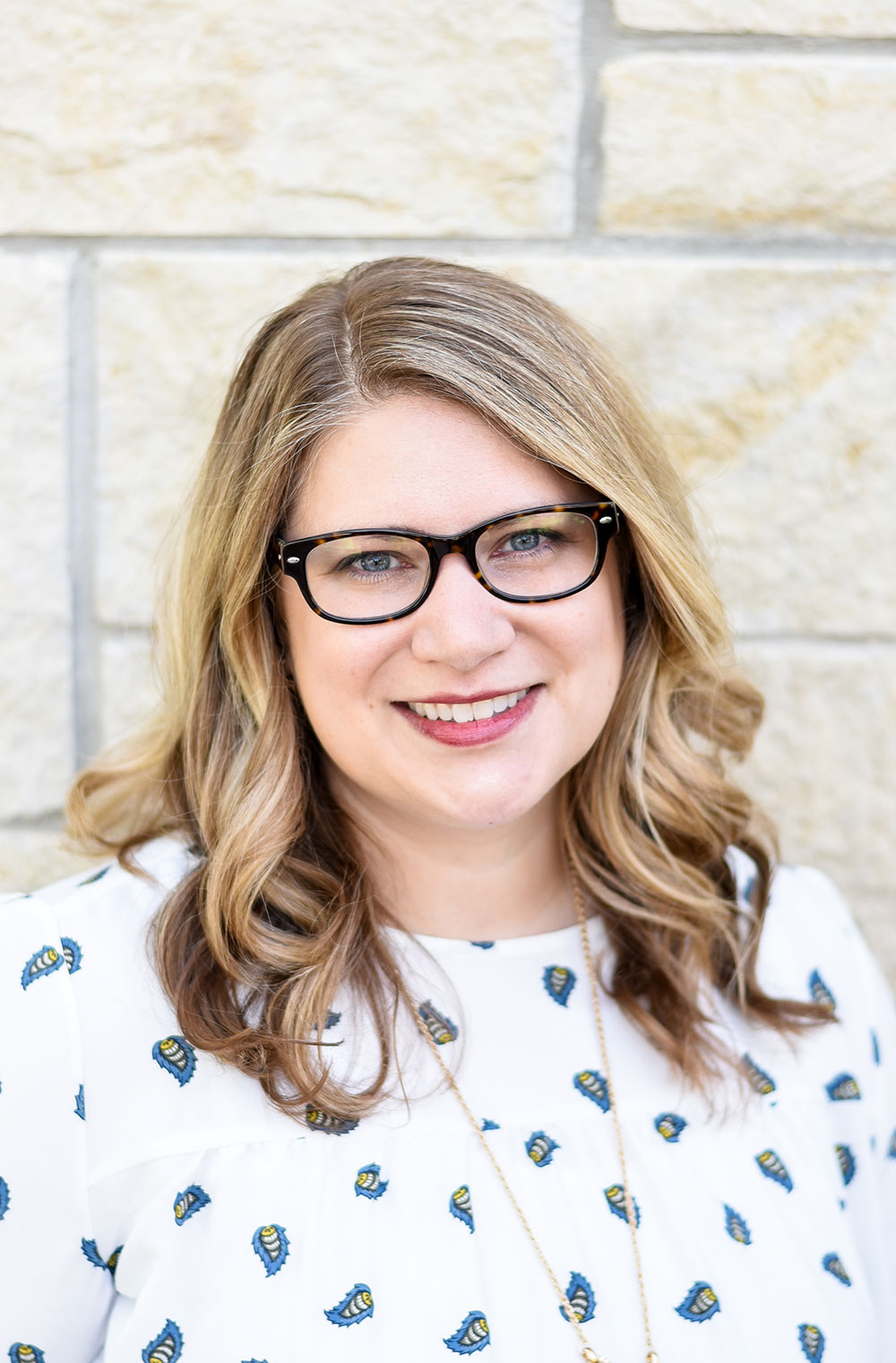 More recently, she has taken on a graduate faculty role in the newly formed interdisciplinary doctoral program in Leadership Communication at Kansas State University. A major cornerstone of this program is a community-engaged approach to teaching, learning, and research. Doctoral students study and practice the art of leading change to produce original research that is grounded in a community-engaged approach, which emphasizes: community-driven priorities, shared and equitable decision making, and co-creation of knowledge, for the purpose of social and cultural change. Kerry teaches the core leadership course, Contemporary Perspectives in Leadership Theory and Practice.
Kerry's scholarship has addressed questions of leadership identity, leadership educator professional identity development, and critical and engaged pedagogies for leadership learning and development. She is currently exploring the intersections between methods of leadership development, practice and inquiry that support the advancement of relational, collective, adaptive, and socially just leadership.
She is a member of the Association of Leadership Educators, the International Leadership Association, and the Collaborative Leadership Research Network. Kerry earned her Ph.D. from Virginia Tech and Master's degree from the University of Georgia.
Prior to her time in higher education, Kerry worked in the areas of leadership training and development, curriculum design, and program/project management for youth, corporate, and non-profit organizations.
On a personal note, Kerry enjoys travel, food, books, playing guitar and showing off pictures of her very cute nieces and nephews.
The Leading Change Endowment
The Leading Change Institutes at Kansas State University are supported by the David and Ellie Everitt Endowment for the Leading Change Institutes. Learn more about the Everitts and their gift to support global connections and leading change at K-State.