Timothy Steffensmeier, Ph.D.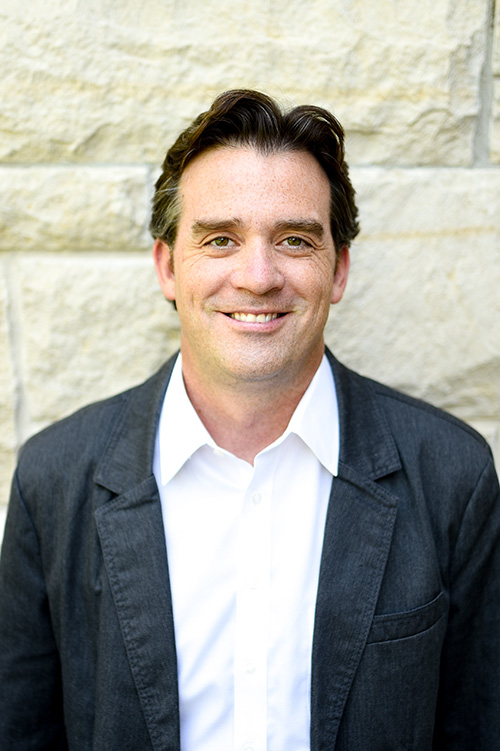 Professor, leadership communication program director
steffy@ksu.edu, View my CV
Strategic | Individualization | Achiever | Competition | Ideation
Campus office: 207 Leadership Studies Building
Teaching
My teaching has evolved through three phases:
Delivering engaging content and creating discussion to learn new ideas
Fostering deliberation and co-ownership of knowledge
Using real-time interactions and dynamics in the room for experiential learning
Beyond teaching graduate students at K-State, I teach thousands of adults on leading change at the Kansas Leadership Center. This includes international experience, most recently, working on leadership development in Senegal, Japan, Australia and Myanmar.
Current courses
Leadership communication doctoral program faculty, LEAD 814: Graduate Studies in Leadership Communication
Research and grants
Through my publications, I focus on public deliberation, argumentation and civic leadership.
Grant awards
Kansas Leadership Center
National Science Foundation Kettering Foundation
Interactivity Foundation
Professional expertise
Leadership development
Facilitation
Communication trainings
Organizations
Kansas Leadership Center
National Communication Association
International Leadership Association
Responsibilities
I direct K-State's leadership communication doctoral program. This is a joint appointment as director of Third Floor Research at the Kansas Leadership Center.
Publications
Steffensmeier, T., & D. Chrislip. (2019). Changing the Game: Developing a New Lexicon for Leadership. Journal of Leadership Studies, 13 (2).
Keith, W., Mountford, R., & Steffensmeier, T. (October 2019). Teaching Argument through Relationships. Argumentation, 1-15.
Lukyanova, E., & T. Steffensmeier (in press, 2019). "Well, in the case of my mom...": Personal stories as negotiable arguments in public forums. Journal of Argumentation in Context.
Education
Ph.D. in communication studies, University of Texas, Austin
M.A. in communication, Wake Forest University
B.A. in marketing and communication systems, Hastings College
More about me
I am fueled by espresso, bicycles and John Irving novels.