Monday, October 21, 2019
KSUnite Weekly, published every Monday, shares inclusion and diversity news and events.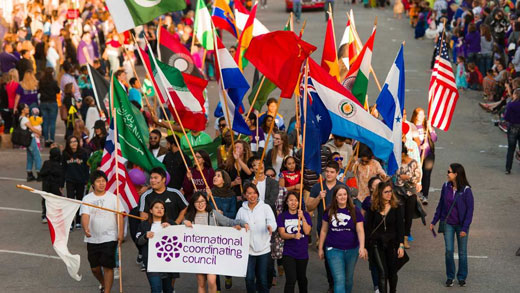 Shared governance
Applications for Diversity Programming Committee funding will close at 5 p.m. Friday, Oct. 25. Requests must be for events happening between Jan. 21 and March 15, 2020.
Events
The K-State Family will join together Nov. 6 for the annual KSUnite event to mark our commitment to diversity and inclusion on campus.
Registration is open for the Nov. 12 Difficult Dialogues session, "Situation Critical: Responding to Difficult Situations Through Role-play," presented by Tara Coleman, K-State Libraries, and Brent Weaver, K-State First.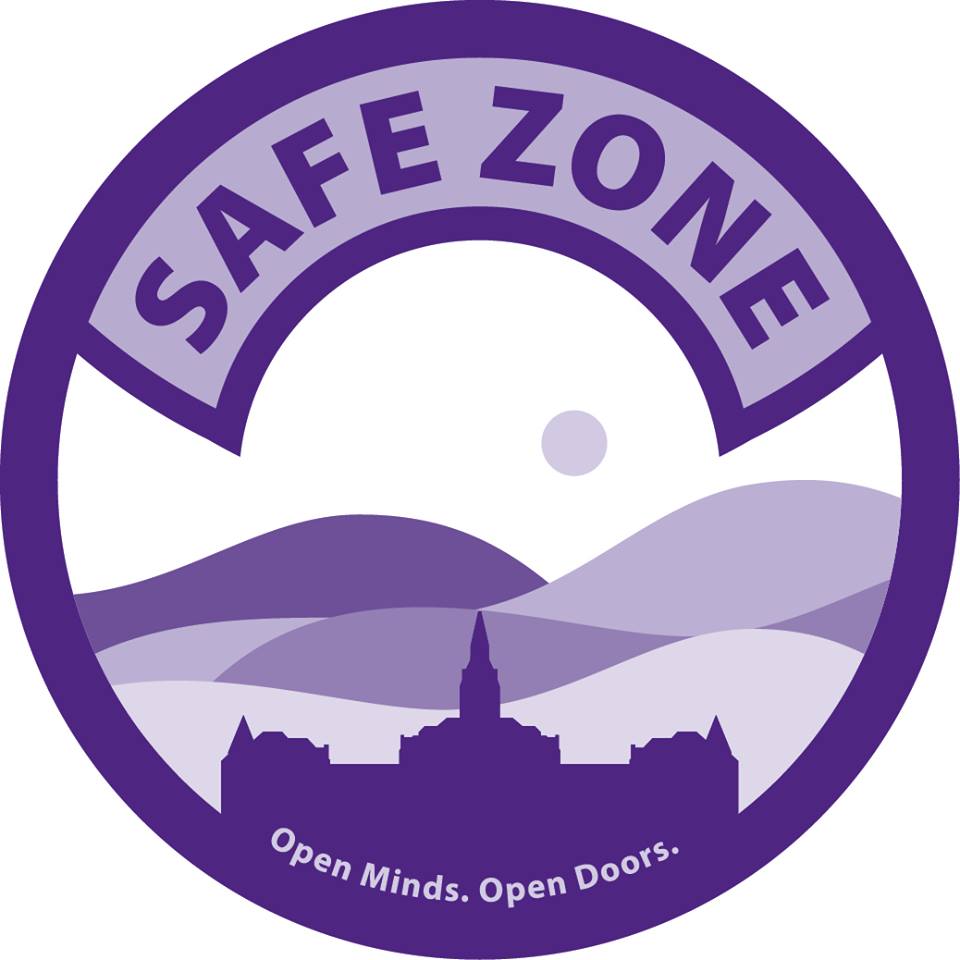 Safe Zone will host an Advance Training on sexuality and gender identity introduction on Oct. 21. The training is for faculty, staff, student and community members who wish to learn more about sexuality and gender identities.
Human resources, benefits and training
This session will address the importance of understanding the characteristics of colleagues most notably associated with a positive and productive work environment.