Monday, October 26, 2020
KSUnite Weekly, published every Monday, shares inclusion and diversity news and events.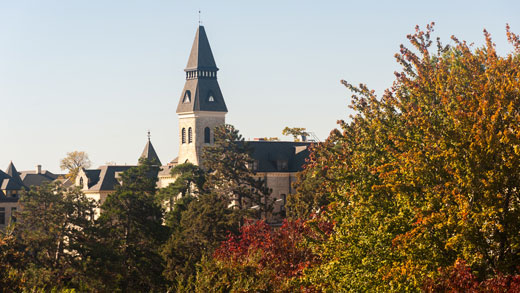 News and research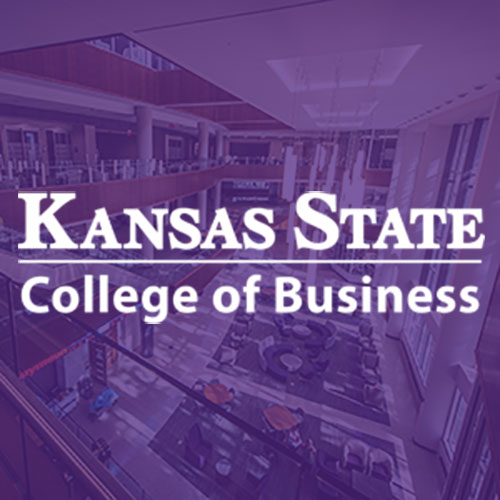 The annual event is organized to continue advancing inclusion on K-State's campus and in the community.
Fostering connections is critical to the K-State Alumni Association's mission. To do so, the association offers several services that can help departments, organizations and many associated campus groups.
Shared governance
The FS Leadership Council supports the efforts of the organizers and presenters of diversity, equity and inclusion activities. These provide opportunities to learn about the ethnic and cultural variety in the U.S. and to continue our university mission.
Events
DMSA student support spaces are intended to connect students facing challenges with professional staff during these difficult times, allow opportunity for dialogue and a link to resources that will assist with both physical and mental well-being.
The Multicultural Engineering Program Student Advisory Board and the Carl R. Ice College of Engineering and its corporate partners and alumni have collaborated to host the fourth annual Diversity, Equity and Inclusion Summit via Zoom Oct. 27.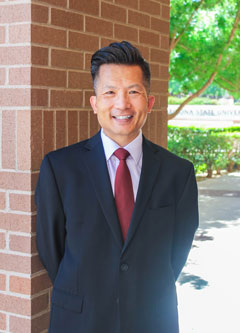 Daniel Liou, associate professor of educational leadership and innovation at the Mary Lou Fulton Teachers College at Arizona State University, will present the fall 2020 Vanguard Lecture at 5:30 p.m. Thursday, Oct. 29, via Zoom.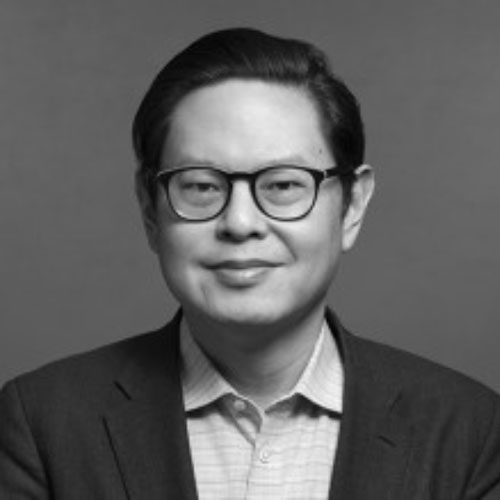 Is the Electoral College necessary? What role does gerrymandering and voter suppression play in elections? Join Michael Li, senior counsel at the Brennan Center's Democracy Program, for the final "Power to the People" civics webinar.