Monday, December 7, 2020
KSUnite Weekly, published every Monday, shares inclusion and diversity news and events.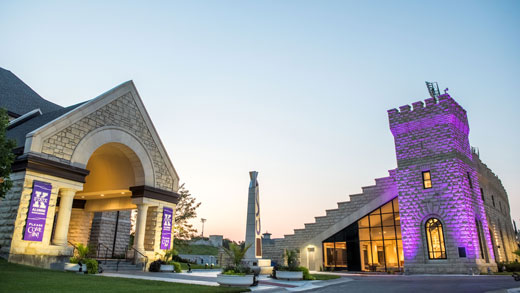 News and research
Kansas State University is giving incoming fall 2021 freshmen from the U.S. more time to apply and still be considered for general university scholarships and awards.
Events
The Division of Student Life Staff Development and Engagement Committee invites all K-State faculty and staff to join us for the Spring 2021 Student Life Virtual Institute, happening Jan. 19-22.
University life
K-State First seeks nominations for its First-Year Advocate awards; one for a current faculty/staff member of K-State, the other for a current student.