Monday, May 20, 2019
KSUnite Weekly, published every Monday, shares inclusion and diversity news and events.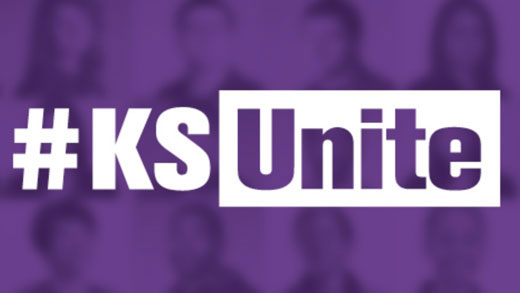 From the provost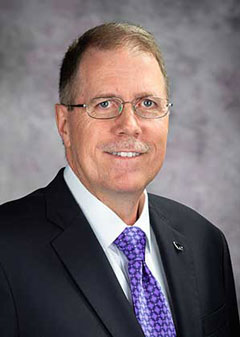 Charles Taber, provost and executive vice president, encourages faculty to integrate diversity and inclusion into lesson plans as part of the university's third KSUnite on Wednesday, Nov. 6. The Teaching and Learning Center can assist.
News and research
Students, faculty and staff are invited to submit proposals for 45-minute breakout session presentations that will be offered the morning of Nov. 6 in connection with the third KSUnite.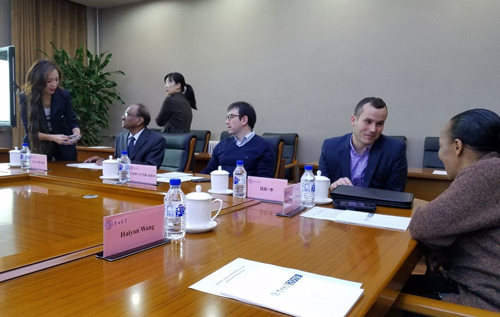 Starting this week, seven K-State professors from six different departments will be teaching three-week long summer courses at Jilin University as part of the exchange and collaborative programs the Confucius Institute has been promoting.
Kudos, publications and presentations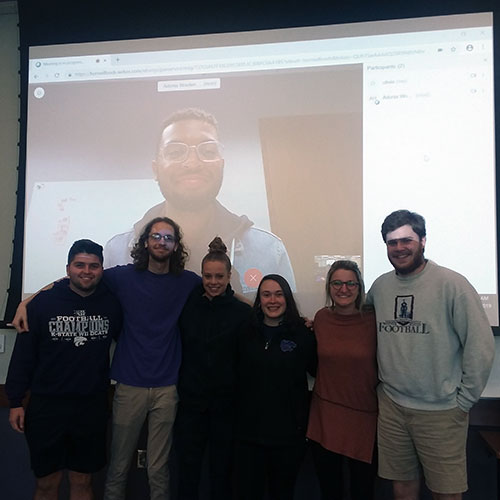 This semester, Kansas State University students enrolled in Management of Diversity in the Workplace, MANGT 560, were tasked to provide consulting recommendations to Hormel Foods, a Fortune 500 company.
Faculty and students in the gender, women, and sexuality studies department gathered on May 10 to celebrate their accomplishments.
Kansas State University College of Architecture, Planning & Design, or APDesign, students were recognized for exceptional work in the annual Ted and Sue Knapp Delineation Competition.
Amanda Gaulke, assistant professor of economics, is this year's recipient of the KAWSE Award, which honors exceptional efforts undertaken by a K-State faculty or staff member to enrich girls' and women's lives in STEM disciplines.