Monday, September 21, 2020
KSUnite Weekly, published every Monday, shares inclusion and diversity news and events.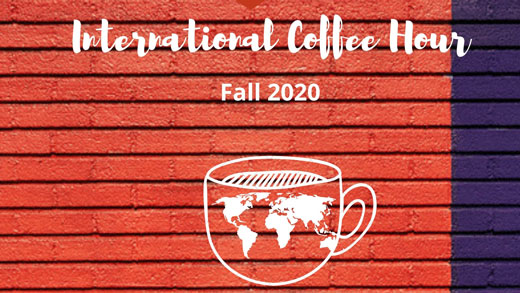 Events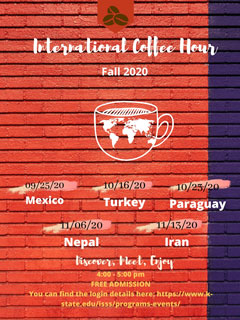 International Student and Scholar Services hosts the Coffee Hour series, a forum for international students to showcase their home countries. The series begins Friday, Sept. 25.
The College of Education's Center for Social Studies Education is co-sponsoring a seven-week "Power to the People" webinar series. The series offers experts addressing some of the most challenging issues in American society.
Running through Oct. 15, the monthlong celebration honors the heritage, culture and contributions of both Hispanics and Latinos throughout history.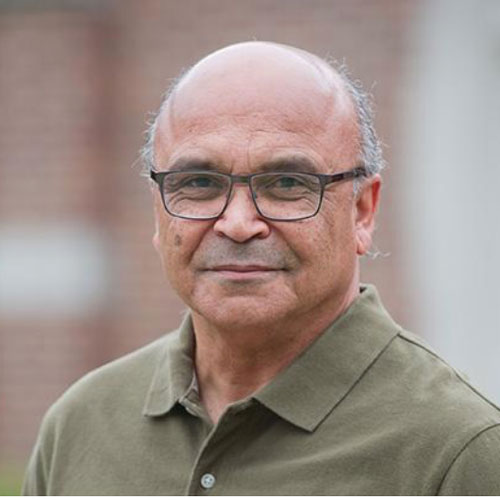 Curious how the concept of Indian Sovereignty fits into the U.S. Constitution? Join us for a 1.5 hour civics webinar by David E. Wilkins, professor at the University of Richmond and author of the book "Blood Struggle: The Rise of Modern Indian Nations."
University life
Nominations are open for the Commerce Bank Presidential Faculty and Staff Award for Distinguished Service to Historically Underrepresented Students and the Student Award for Distinguished Services in Enhancing Multiculturalism at K-State.
Students can apply until Oct. 26 for the Joey Lee Garmon Undergraduate Multicultural Student Scholarship and Joey Lee Garmon Undergraduate Scholarship for Social Justice.