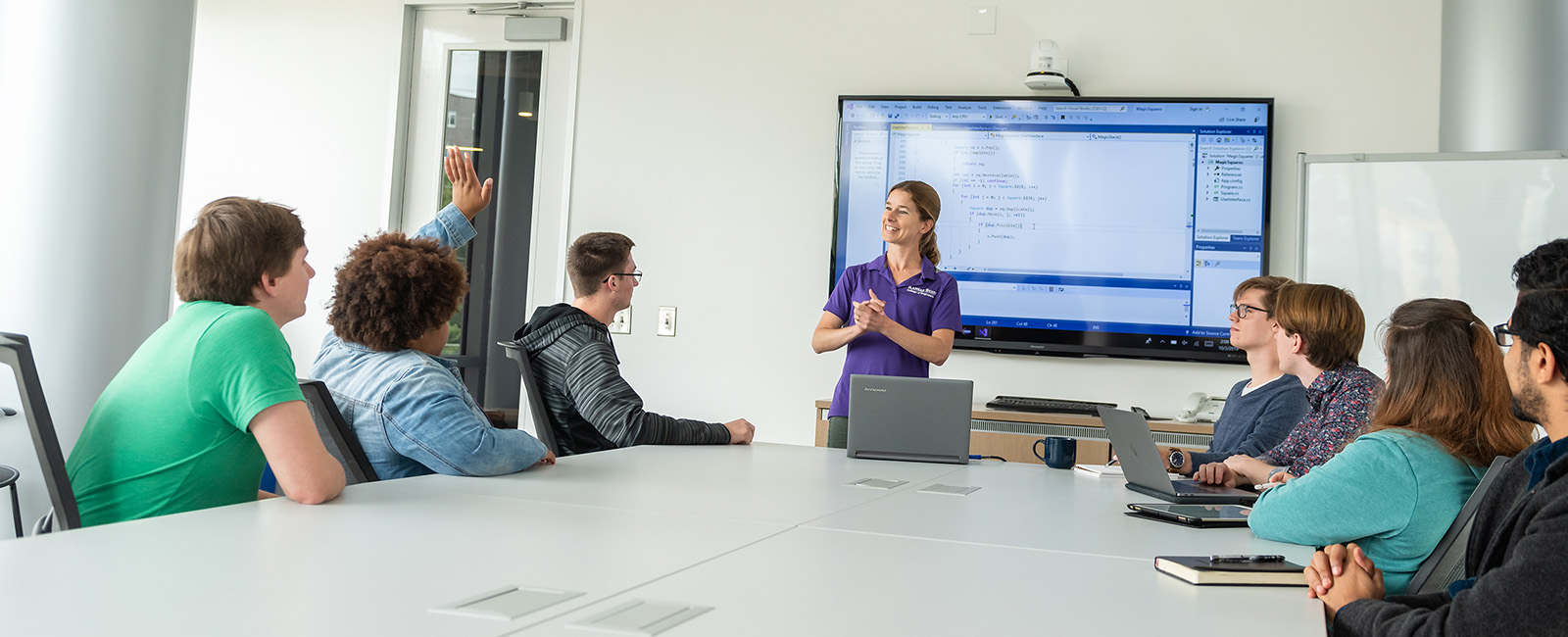 Division of Information Technology
How can we help?
Get Help:Search Knowledge Base•Submit a Help Ticket•View My Tickets•Live Chat
Resources
What's Happening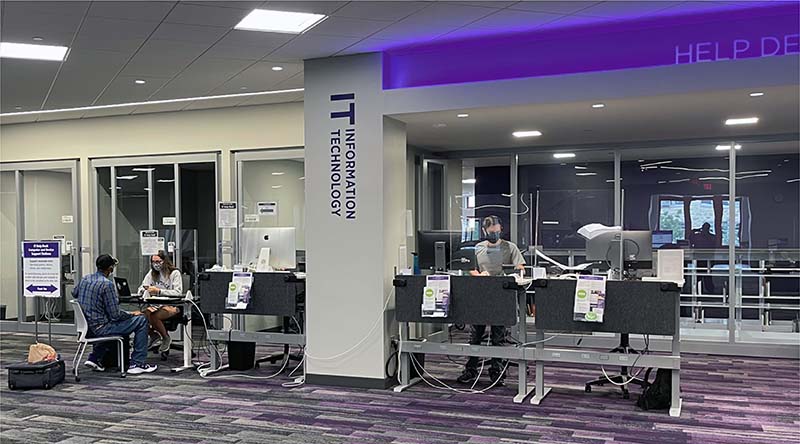 Get a quick overview of the information technology services available to you at K-State.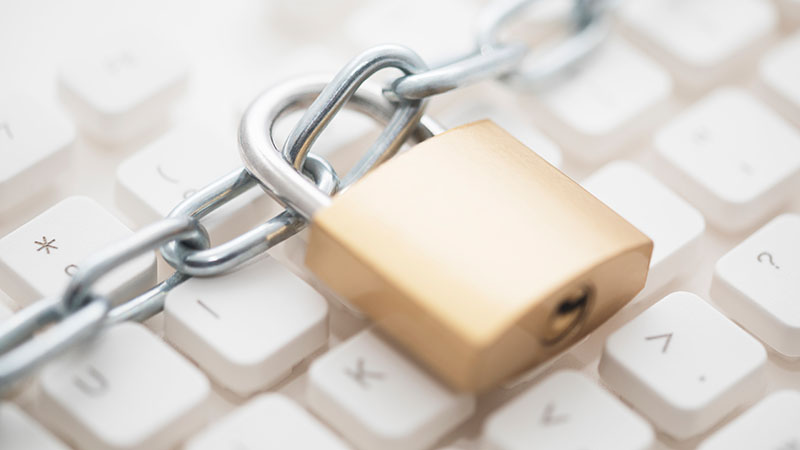 Help protect your personal data, as well as K-State-related data, by completing this year's security training. This employee training needs to be completed by March 31 to maintain compliance with the State of Kansas security policy.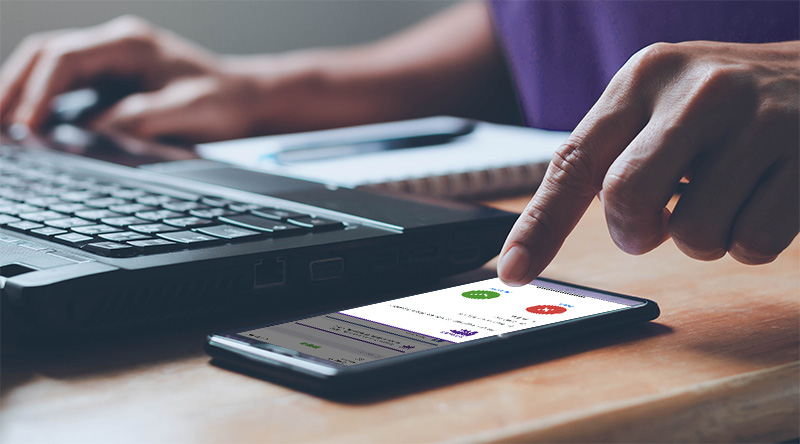 K-State will require all students
to enroll and use Duo two-factor authentication when using K-State tools and services beginning
in February 2023.