Facilities & Equipment
The IGF is about a 2000 ft2 facility located in the Department of Plant Pathology at the Throckmorton Plant Sciences Center.
Get the IGF facility and equipment summary (pdf)
Assistance to first-time users of Integrated Genomics Facility equipment and software is available through personal training or our workshops.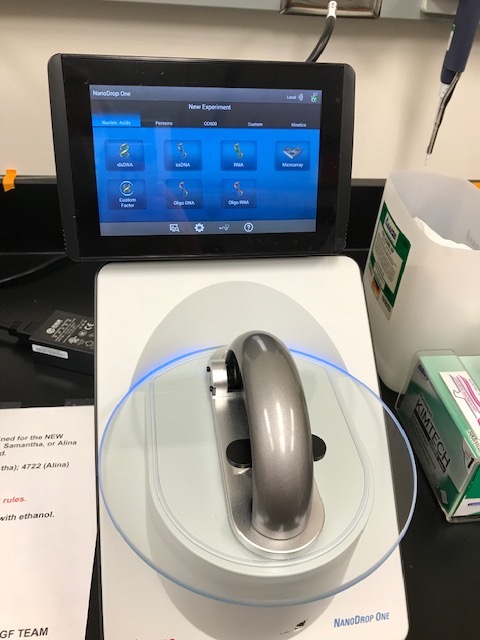 The NanoDrop One spectrophotometer requires only 1-2 µl of a DNA, RNA, and protein sample.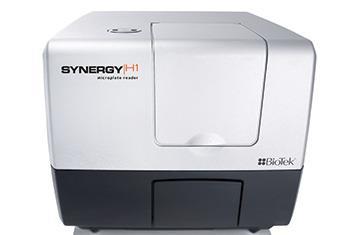 The Synergy H1 Multi-mode Reader supports top and bottom fluorescence intensity, UV-visible absorbance and high performance luminescence detection. It is the ideal system for all the standard microplate reader applications found in life science research laboratories.
PicoGreen_Based_Quantification_IGF_Protocol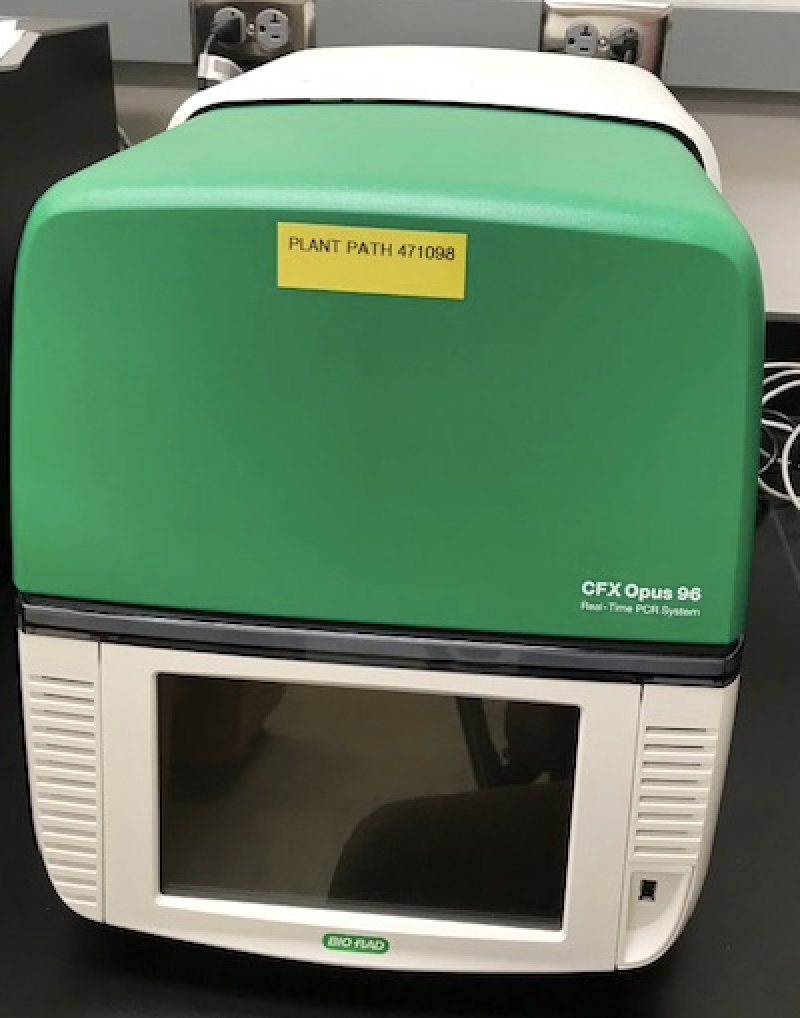 The CFX Opus 96 system can generate a thermal gradient across the 96-well reaction block to support rapid optimization of real-time PCR assays. The System can capture up to five fluorophores in a single reaction. CFX Maestro software supports data acquisition, viewing, and analysis for PCR quantification, melt curve analysis, end point analysis, allelic discrimination, and gene expression analysis.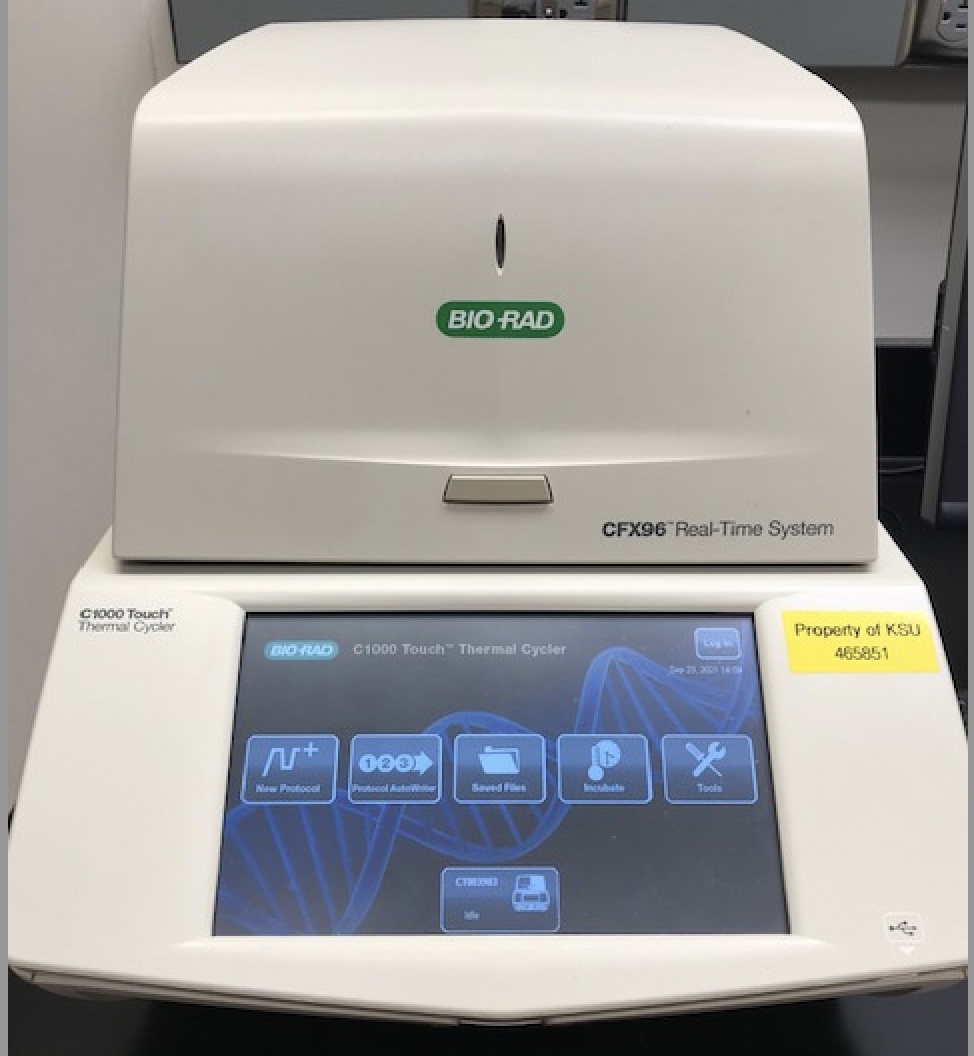 The CFX 96 Real-Time PCR System allows up to 5-target multiplexing. The reaction volume can be as low as 10ul. It includes thermal gradient feature. No need to normalize to a passive reference dye. CFX Manager software can be used not only to visualize all run data at once, but also to perform the complete gene expression analysis.
Software:
Equipment Producer:
qPCR website: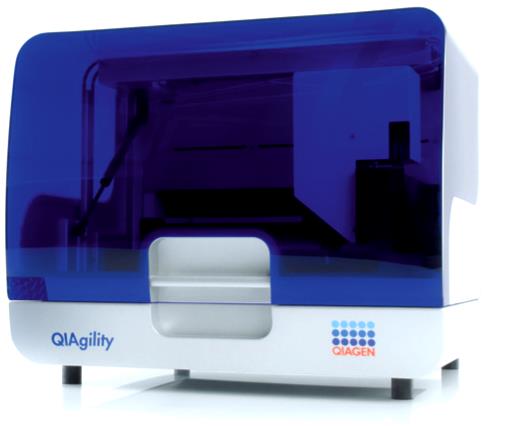 QIAgility Liquid Handling System (QIAGEN) enables rapid, high precision automated transfer of liquids, for as low as 1ul, into almost any tube or plate format, including 384 well plates.