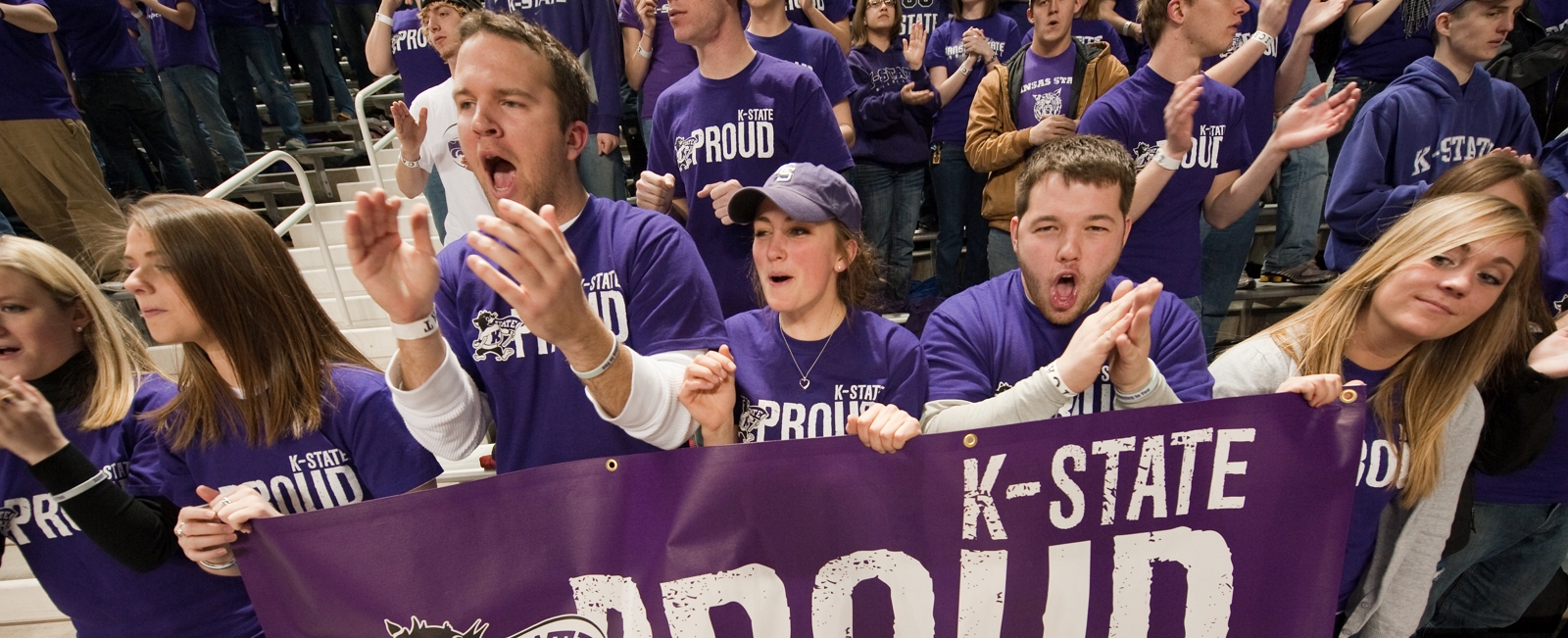 Giving
Generous philanthropic support from our alumni, friends, and corporate supporters helps prospective and current students discover Geography and Geospatial Sciences, learn to excel in research, and achieve success in college...and beyond!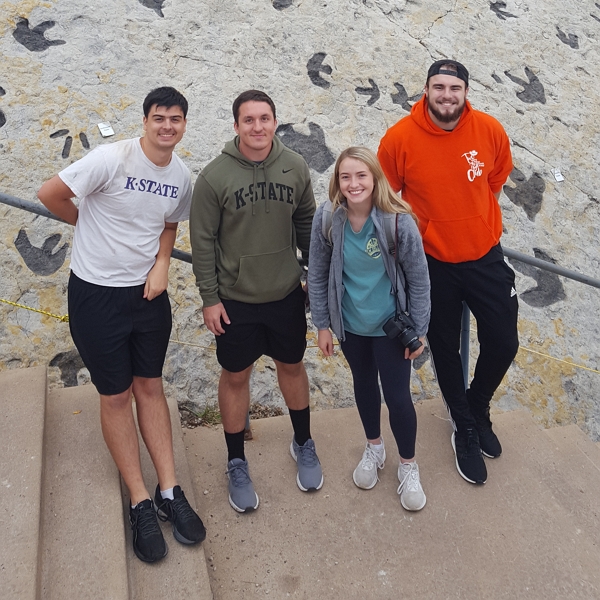 Help Advance our Mission
Your generous gift to the Geography Excellence Fund (F26200) helps us expand our educational, research, scholarship, and fellowship programs. Contributions strengthen our recruitment efforts and provides students with cutting-edge learning opportunities, enhanced research and instructional programs, modern facilities, travel stipends to participate in scientific meetings, and assistance with the increasing cost of a university education.
Donate Now
https://www.givecampus.com/campaigns/17457/donations/new
Y
Donate Now
Enhance student scholarship and fellowship awards
Provide for cutting-edge learning experiences
Shape the future success of the department
Honor a geographer who made a difference in your life
Additional giving opportunities also exist for donors seeking to direct funds that support more specific student activities and achievements. To explore these options, select the fund names below.