Tutoring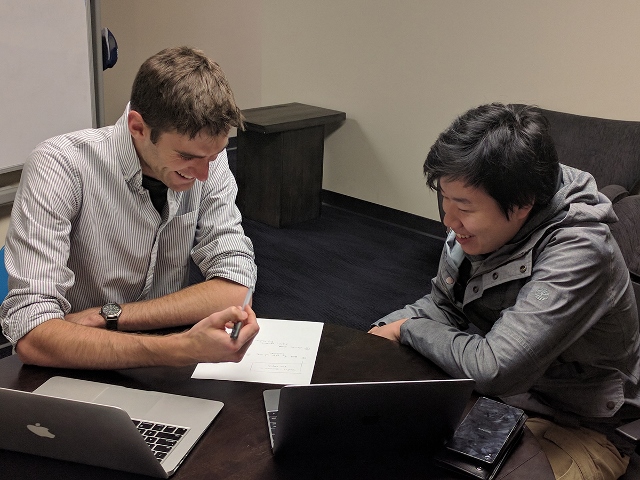 The ELP Tutoring Center provides extra support and practice opportunities for ELP students to improve their English language skills.
We also work with other international and multilingual students who want help polishing their English skills while studying at Kansas State University.
International community members who are interested in English practice are also welcome.
Tutoring is available in-person and online during Fall, Spring, and Summer semesters.
KSU students should click here to make appointments. Community members who are not enrolled at the university should email the English Language Program at elp@ksu.edu for appointments or call 785-532-7324 for more information.