Hikaru Hanawa Peterson, PhD
Dr. Hikaru Peterson is a professor of agricultural economics at the University of Minnesota. She holds an M.S. and Ph.D. in agricultural economics from Cornell University. Her research area is food and agricultural marketing with emphasis on consumer issues. She is a Co-Creator of the Center for Rural Enterprise Engagement.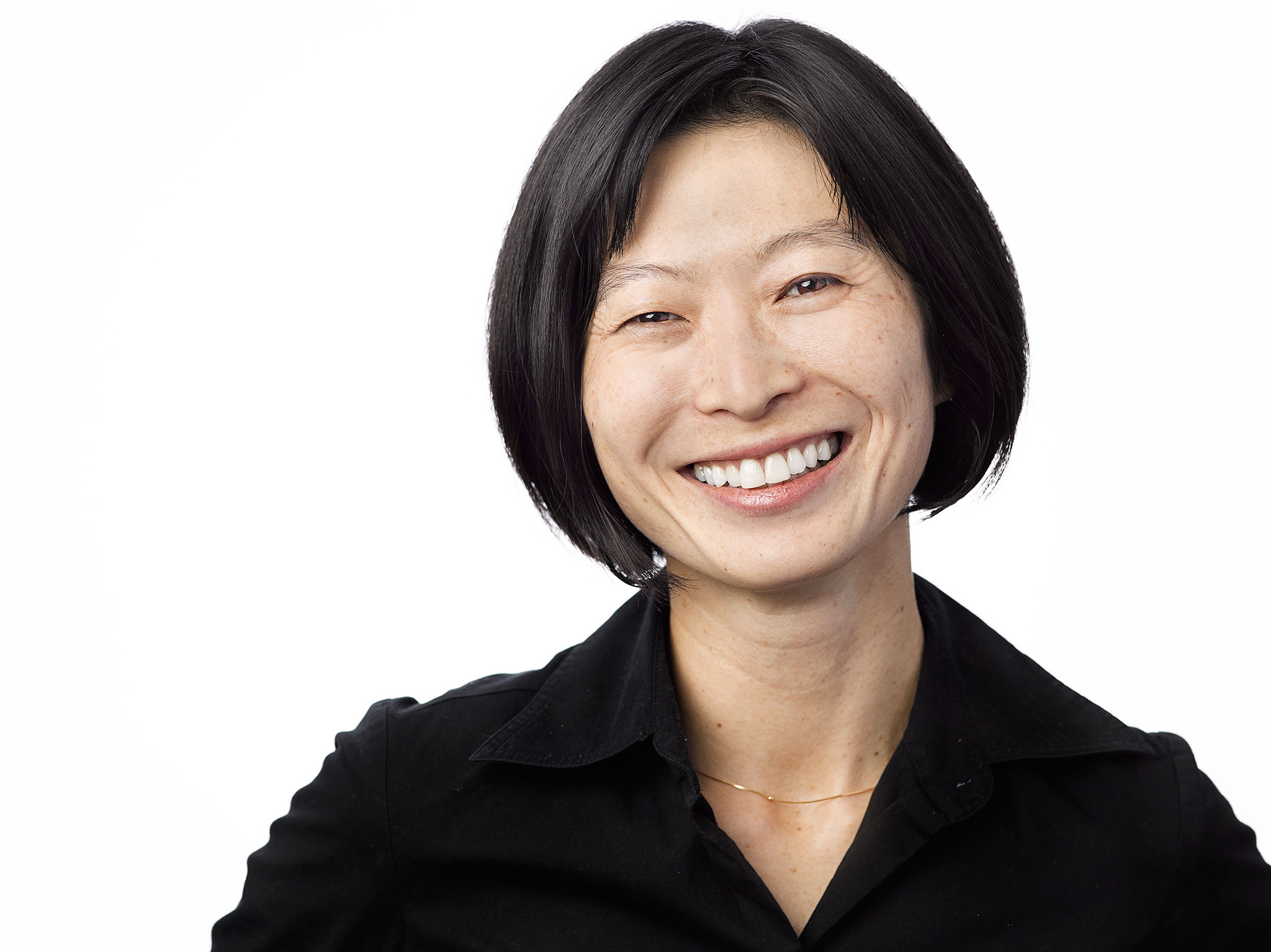 At the Center, she contributes her expertise in research methods in marketing to generate science-based solutions to questions and challenges related to new media marketing for rural businesses.