Reopening Phase 2
Began May 22, 2020.
Prerequisites for advancing to Phase 2
State of Kansas continues to lift "safer at home" orders.


Local indicators of infection spread show stable or decreasing community transmission.


Clusters of cases are promptly identified and contained and do not spread to the community.


Health care and public health systems can cope with the volume of current and potential cases.
Criteria in Phase 2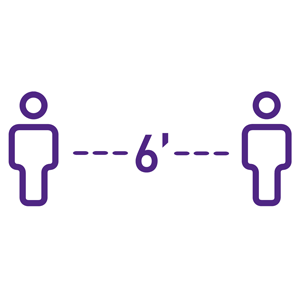 Modify social distancing restrictions according to CDC guidelines.



Maintaining at least six-foot social distancing from every other person present at a location.


Washing hands with soap and water for at least twenty seconds as frequently as possible, or using hand sanitizer.


Covering coughs or sneezes — cough into the sleeve or elbow, not into the hands.


Regularly cleaning high-touch surfaces.


Avoid shaking hands.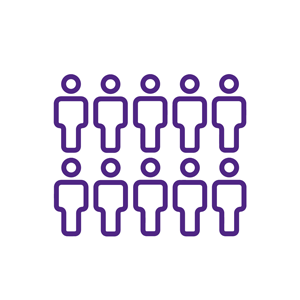 Mass gatherings are limited to 15 or fewer individuals.


High-risk individuals restrict activities as much as possible.


Individuals are encouraged to wear face masks when social distancing is not possible.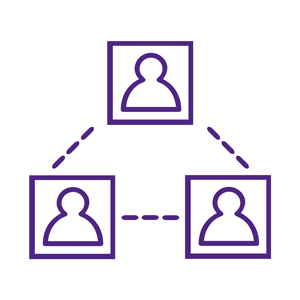 Employees are encouraged to work remotely as much as possible.


Individuals who test positive for COVID-19 must remain in isolation for at least 10 days from symptom onset or until free from fever for 72 hours, whichever is longer — or follow current public health officer's guidance.


Individuals awaiting test results must remain in isolation.


Individuals who have close contact with confirmed cases must

self-quarantine for 10 days without symptoms

.