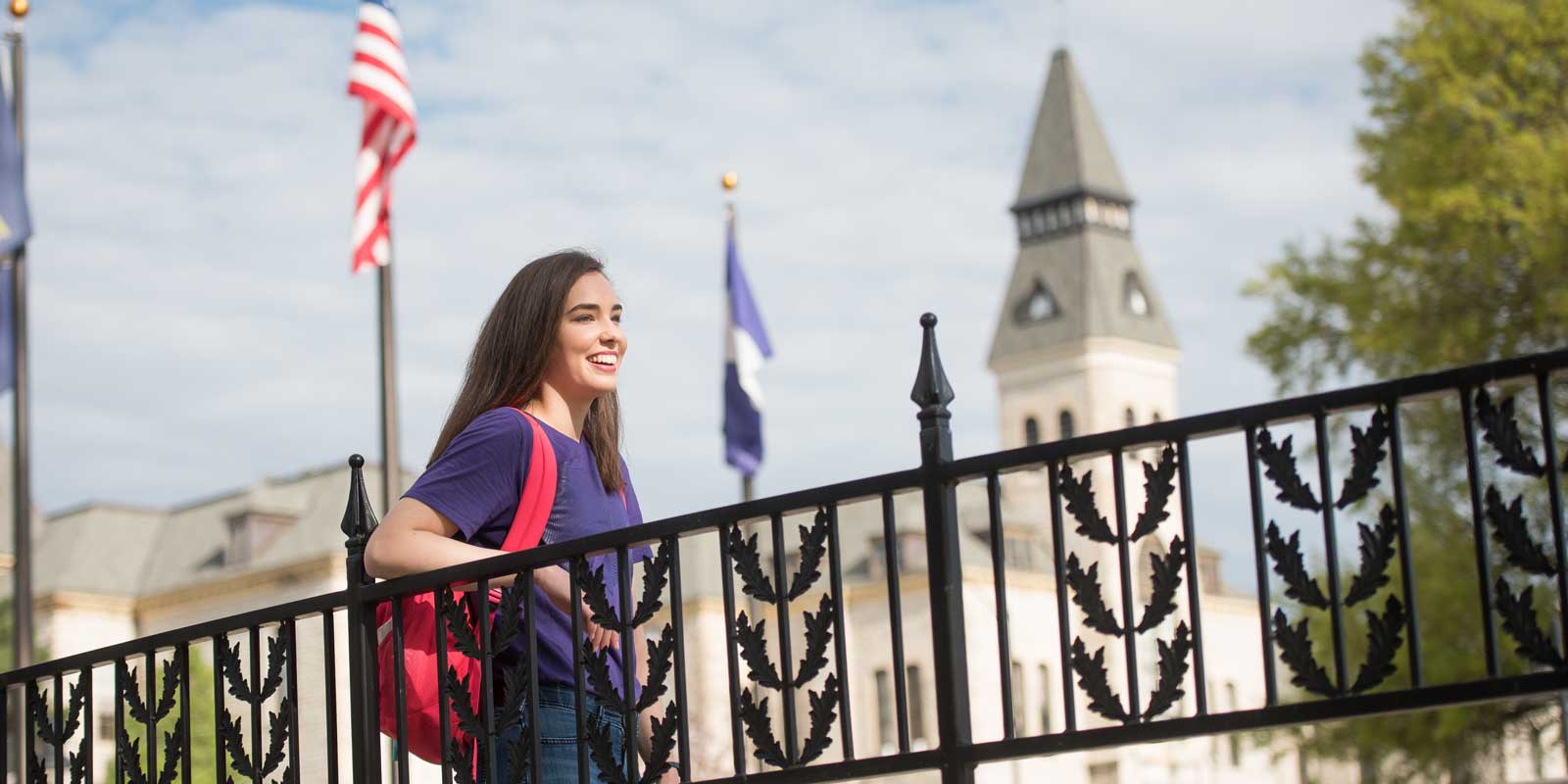 COVID-19 in our communities
Through constant data evaluation of COVID-19 in our communities, the university is working to keep our campuses and communities safe.
COVID-19 community data
As we navigate the COVID-19 pandemic together, it is imperative that we as individuals stay informed about the status of COVID-19 cases within our communities and within our state. First, make sure you are familiar with the university's current phase of operations and guiding principles. Then, please review the following resources, which house the most complete, up-to-date data relative to our communities:

Campus-related COVID-19 data
As the executive leadership team reviews the key indicators that inform university operational status, we will also be reporting the data collected on campus relative to those key indicators here. It is important to note that these numbers are not necessarily indicative of all positive cases in people associated with K-State, as only the county data would reflect testing that occurs independent of our campus-based protocols.
Data collection began the first week of classes and will be refreshed and published to reflect the prior week's data no later than Wednesday of each week. If delays are ever anticipated, we will communicate them in line with data below. On-campus testing is reported by Lafene Health Center on the Manhattan campus. Testing data accounts for all tests performed through the Center, including students, faculty and staff.