Staff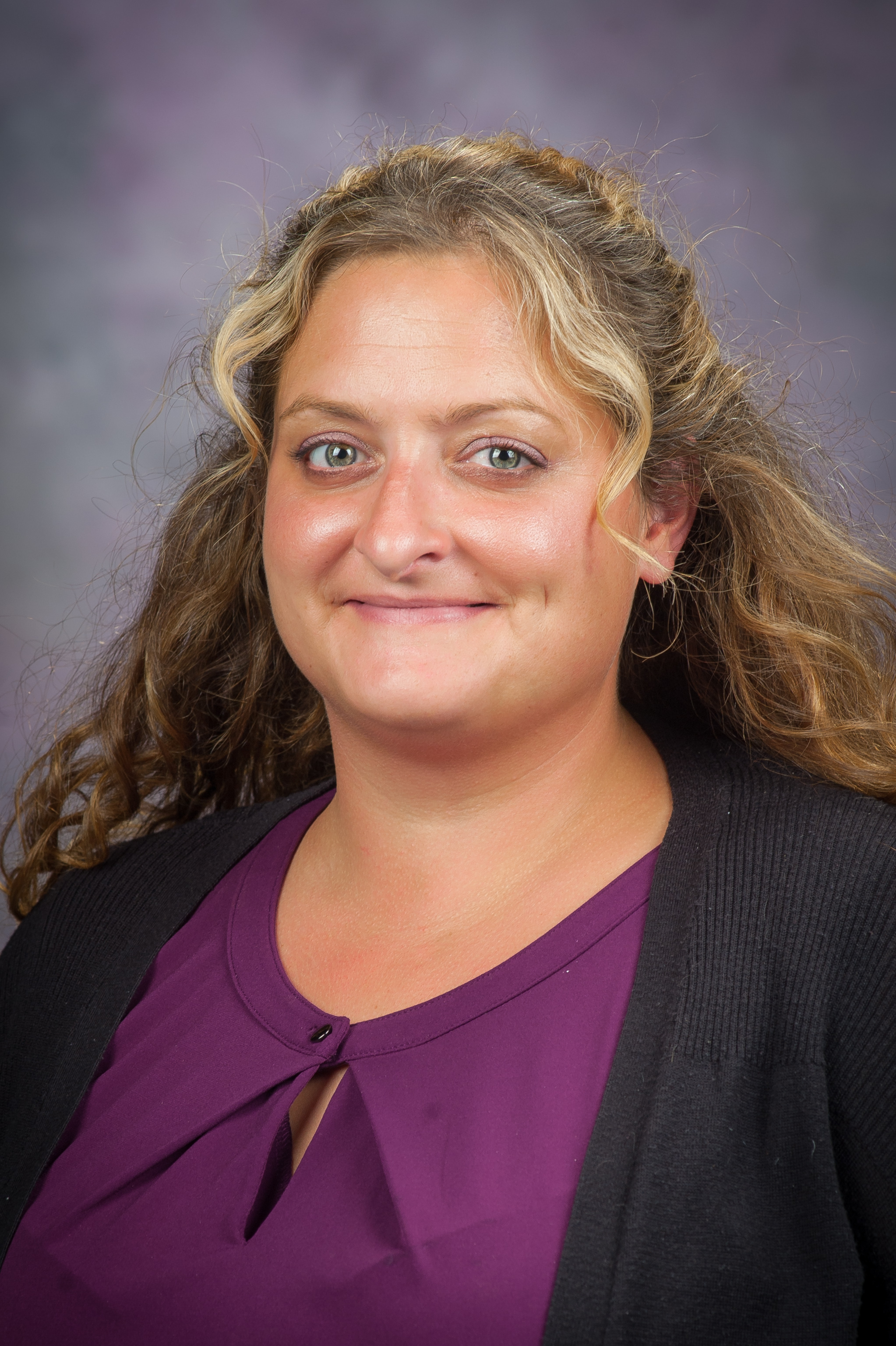 Erin Bishop, Community Outreach Advocate
785-532-0366
erbish@k-state.edu
M.S. Family Life Education and Consultation, Kansas State University, 2008
B.S. Family Studies and Human Services, Women's Studies, Kansas State University, 2005
Erin Bishop joined the Division of Student Life in August 2017 as the Food Pantry Coordinator. Erin has worked in Research and Extension, Academic Advising, and Credit Course Coordination with K-State since 2009. Erin has also worked as a Substance Abuse Counselor and Case Manager in the Mental Health Field. She serves on the Gender, Women, and Sexuality Studies advisory board.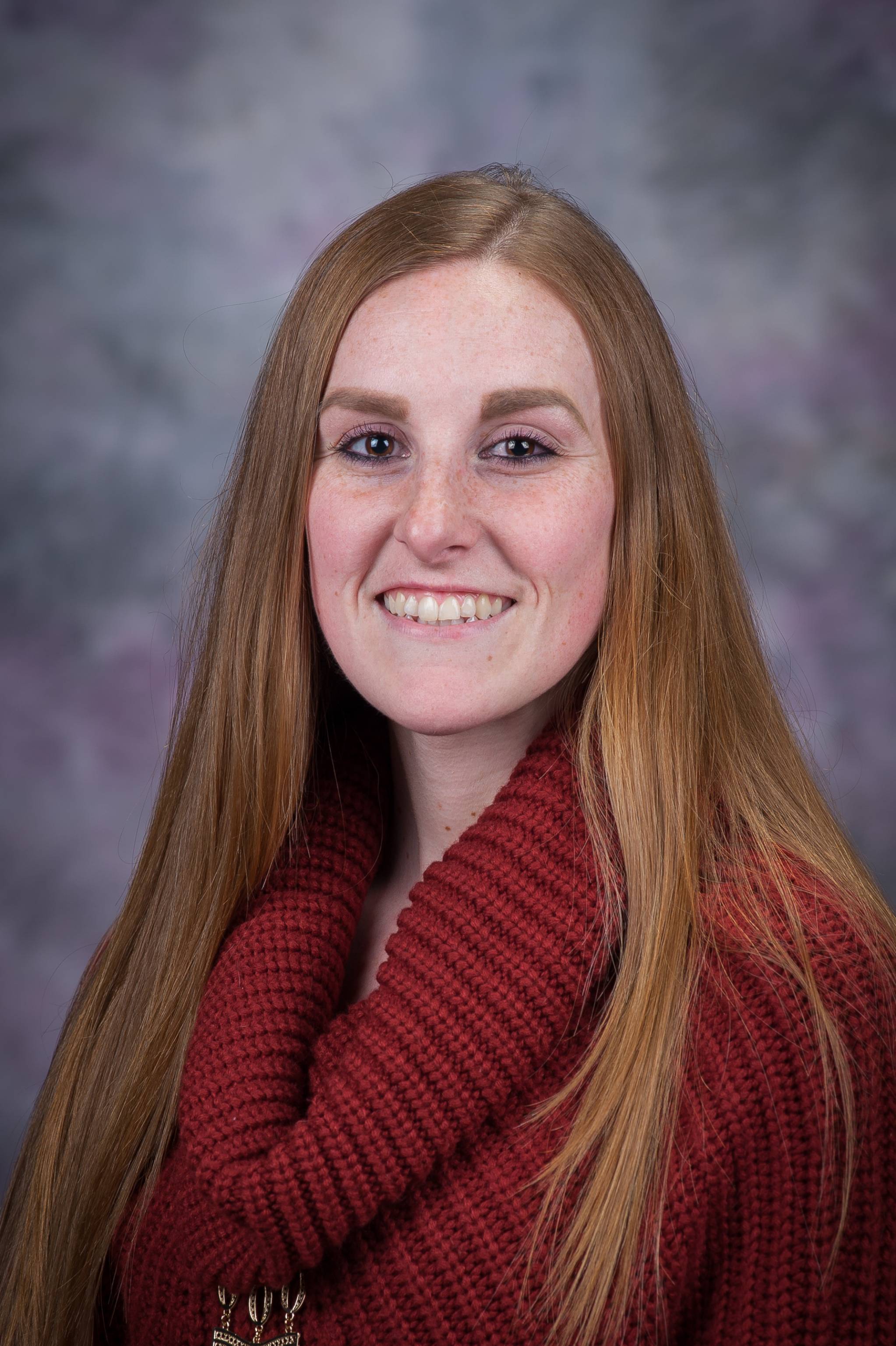 Rachel Van Gilder, Graduate Assistant
785-532-0366
catscupboard@ksu.edu
B.S. Public Health, Southern CT State University, 2015

Rachel Van Gilder joined the Division of Student Life in February 2018 as the Graduate Assistant at the Food Pantry. Rachel got her undergraduate degree at Southern CT State University in Public Health and is now working towards her Masters in Public Health with an emphasis of Nutrition here at K-State.


Student Staff Assistants
Maggie Malmberg
785-532-0366
Mary Kate Sutton
785-532-0366
Degree, Field of Study, University, Year:
B.S., Family Studies and Human Services, Kansas State University, 2021
Biography:
Mary Kate Sutton joined the Division of Student Life in October 2017 as a volunteer. In August of 2018, she accepted a staff position. Mary Kate will receive her undergraduate degree in Human Development and Family Science. She hopes to get into graduate school to receive her Masters in Social Work.