Current Lab Members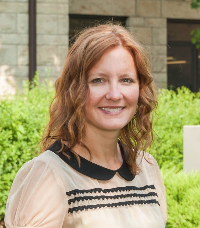 Dr. Erika Geisbrecht
I received my B.S. degree from the University of Wisconsin-Madison and completed my Ph.D. dissertation at the Johns Hopkins University School of Medicine.
To learn more about Dr. Erika Geisbrecht click here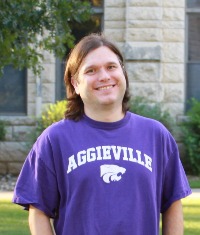 David Brooks - Research Assistant
I graduated from Kansas State University in 2000 with a B.S. degree in Chemistry. Since graduating, I've worked as a Research Assistant in several labs. I joined Erika's lab at the end of September 2014.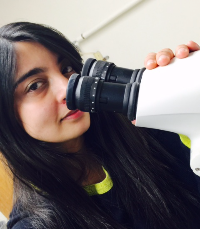 Simian Bawa - Graduate Student
I received my BS and MS in Applied Chemistry from Panjab University, India. I joined the PhD program at Kansas State University under Dr. Erika Geisbrecht in March 2015. I am interested in understanding biological mechanism at the cellular and molecular level and how these mechanisms can alter human health and behavior.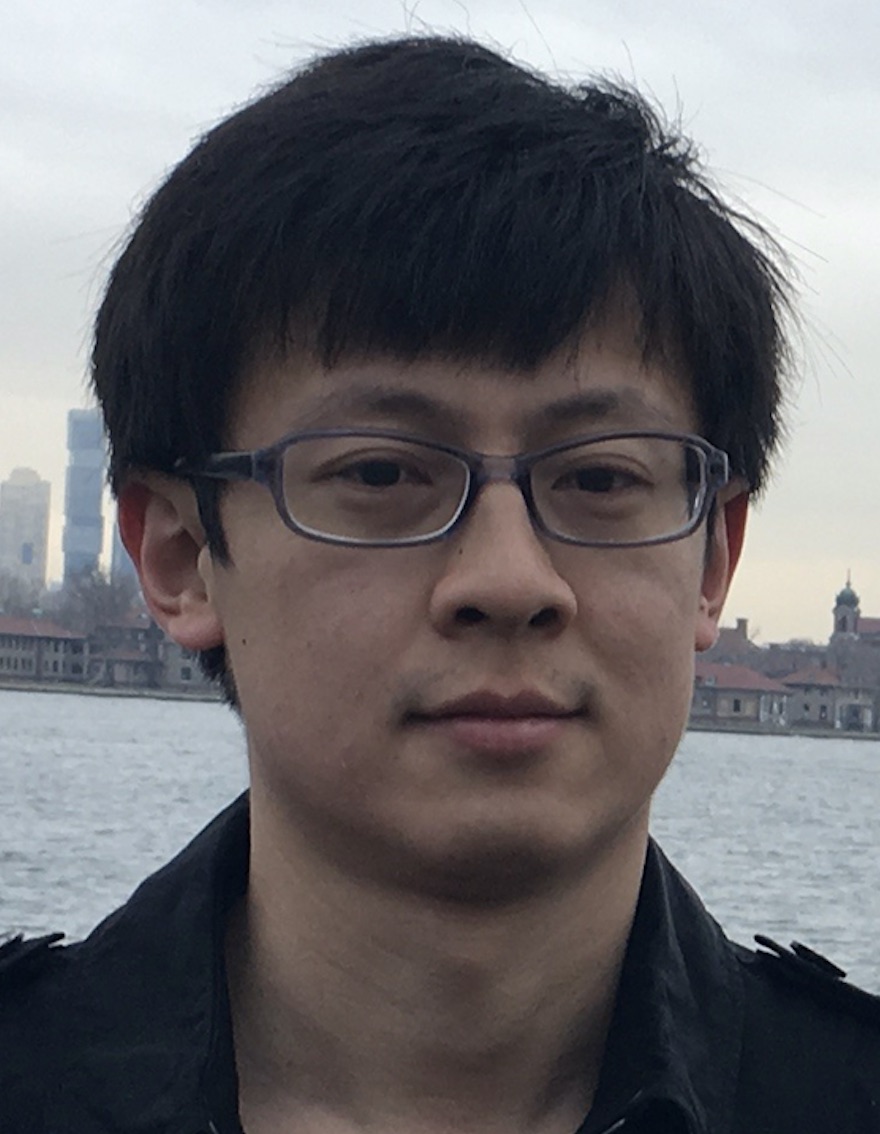 Yungui Guo - Graduate Student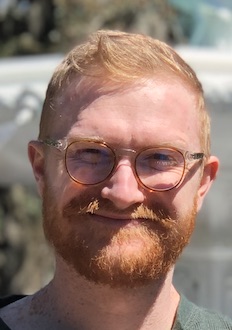 Joseph Kollhoff - Lab Technician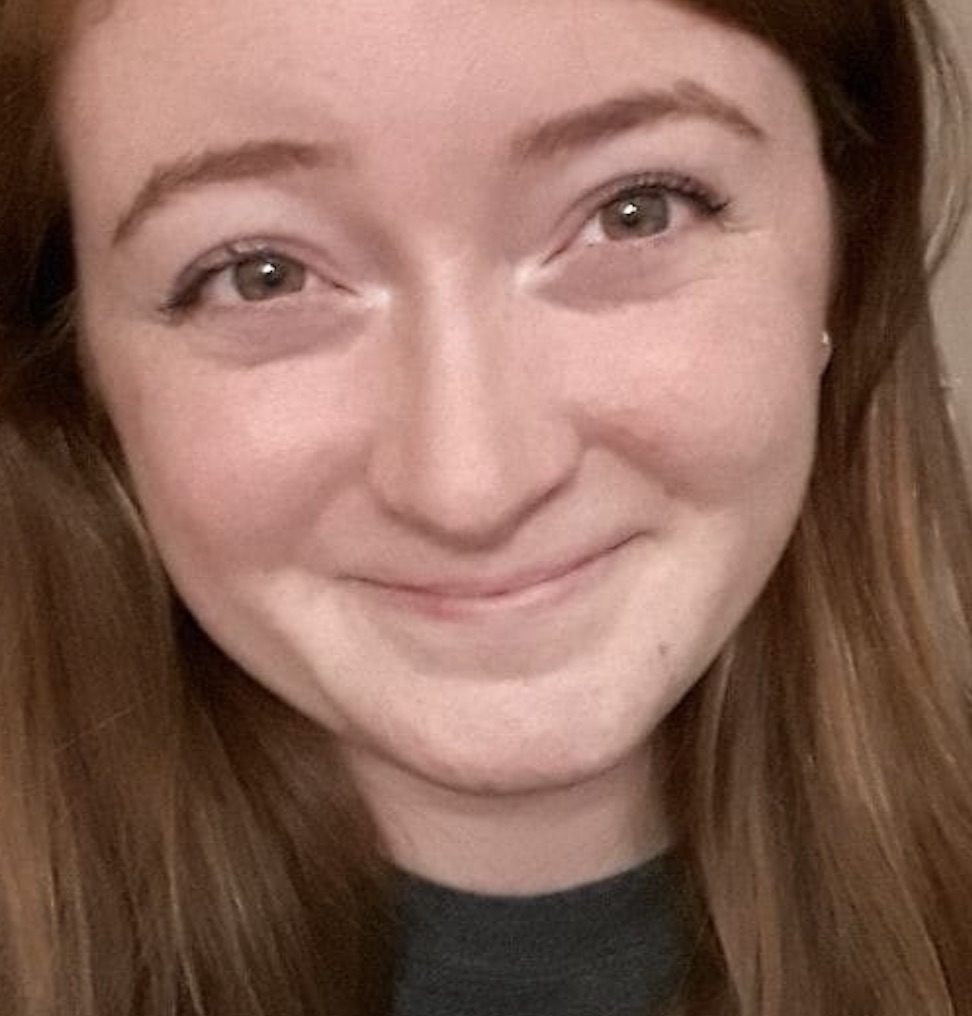 Addie Alder - Undergraduate
Past Lab Members
Past Graduate Students or Postdocs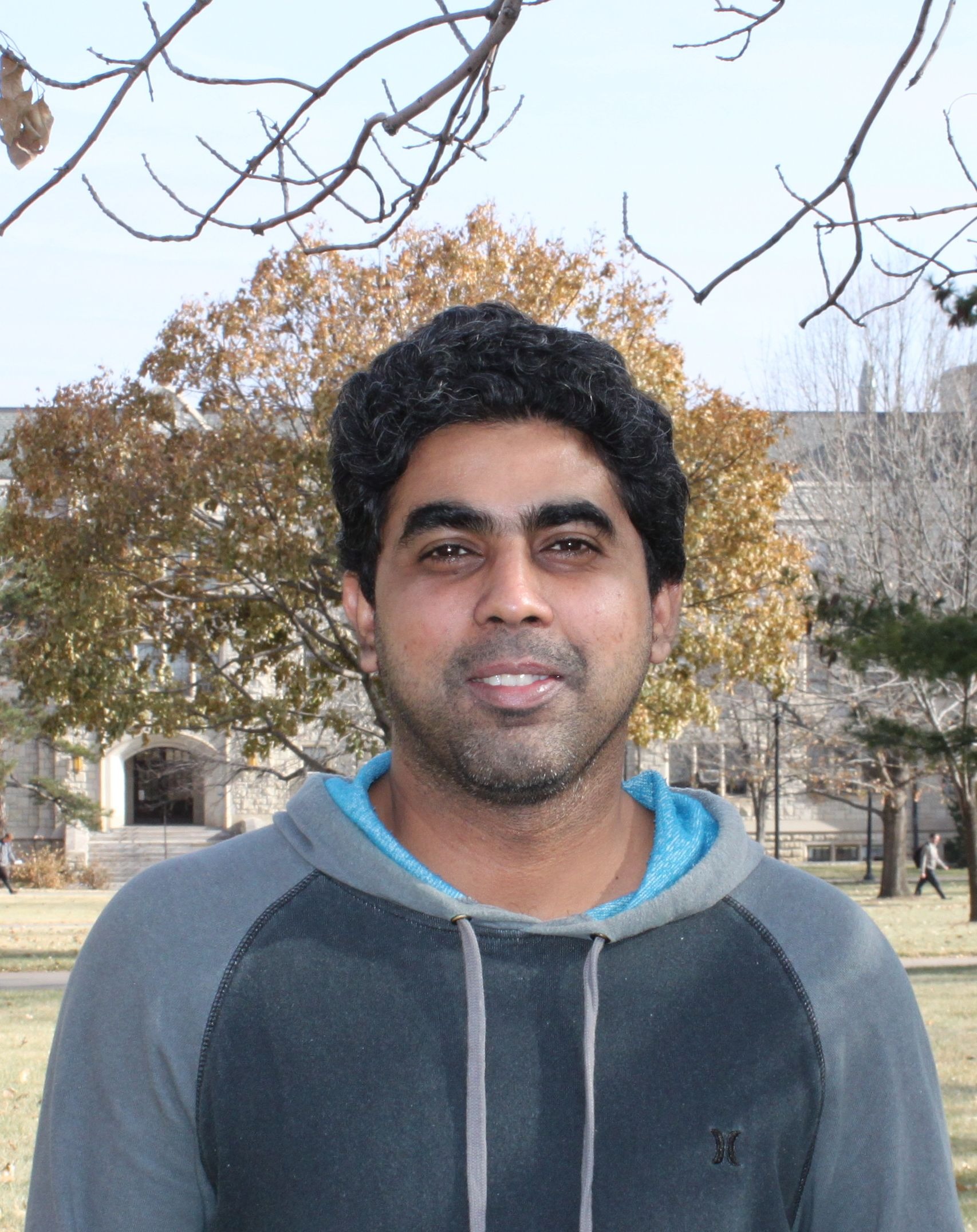 Dr. Vishal Kumar - Post-doctoral Research Associate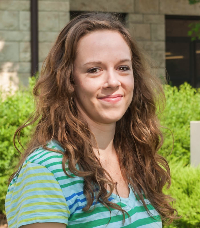 Dr. Nicole Green - Graduate Student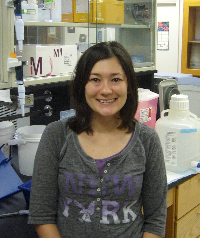 Dr. Jessica Kawakami - Graduate Student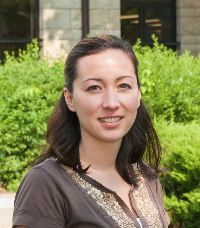 Cheryl Clark - Research Assistant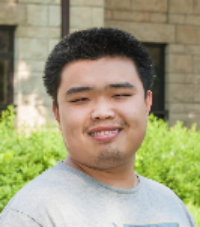 Dr. Zong-Heng Wang - Graduate Student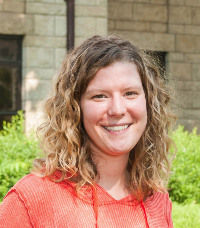 Dr. Bridget Biersmith - Graduate Student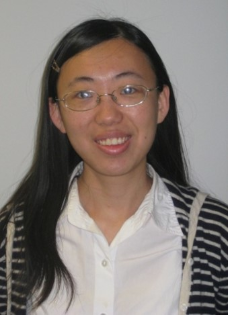 Dr. Cindy (Ze) Liu - Graduate Student
Past Lab Members
Samantha Goetting
Marta Stetsiv
Alexandria Bontrager
Fawwaz Naeem
Samantha Gameros
Molly Zych
Mikelle Read
Justin Walker
Xena Moore
Leah Rettig
Caitlin Hall
Nadia O'dell
Kenny Bauman