About Us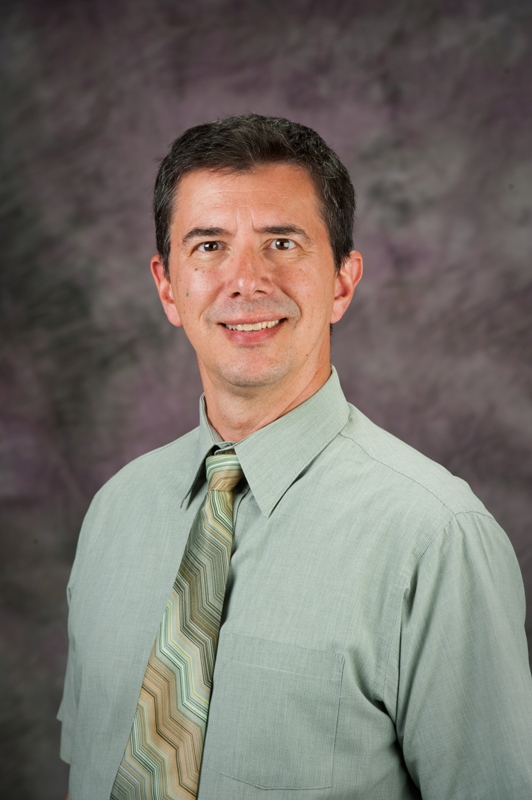 Frederick Burrack, Ph.D.
Director of Assessment
Dr. Frederick Burrack is Director of Assessment, Professor of Music Education, Graduate Chair for Music, Distinguished Graduate Faculty. He joined the Kansas State music faculty as a music education specialist in Fall 2005. Dr. Burrack taught instrumental music education at Ball State University from 2002-2005 and instrumental music in the Carroll Community School District in Carroll, Iowa from 1982-2002. He has served as the Chair for the National Association for Music Education Assessment Special Research Interest Group and as Co-Chair for their work in developing Model Cornerstone Assessments that accompany the National K-12 Music Standards. His co-edited book "Applying Model Cornerstone Assessments in K–12 Music: A research supported approach" was published in 2018. A new text for assessing music "Developing and Applying Assessments in the Music Classroom." Routledge, Pub was published in 2020 with co-authors Dr. Kelly Parkes, Dr. Phillip Payne, and Dr. Brian Wesolowski.
View additional information about Dr. Burrack.
Shane Schellpfeffer, Ed.D.
Associate Director of Assessment
Dr. Shane Schellpfeffer is the Associate Director of Assessment. He began as the Associate Director in May of 2021. He has approximately 10 years of experience in higher education related to assessment and evaluation. Prior to arriving at Kansas State, Shane was the Coordinator and then Director of Evaluation and Assessment at a medical school. In addition, he has experience in student affairs assessment while working in a Dean of Students Office and as a residence hall director. His areas of interest in scholarship and research include learning analytics, predictive analytics as it applies to assessment, IPEDS datasets, R programming, and mining large educational datasets.
Student Assistants
Nick Friesen
Undergraduate Assistant
Senior, Computer Science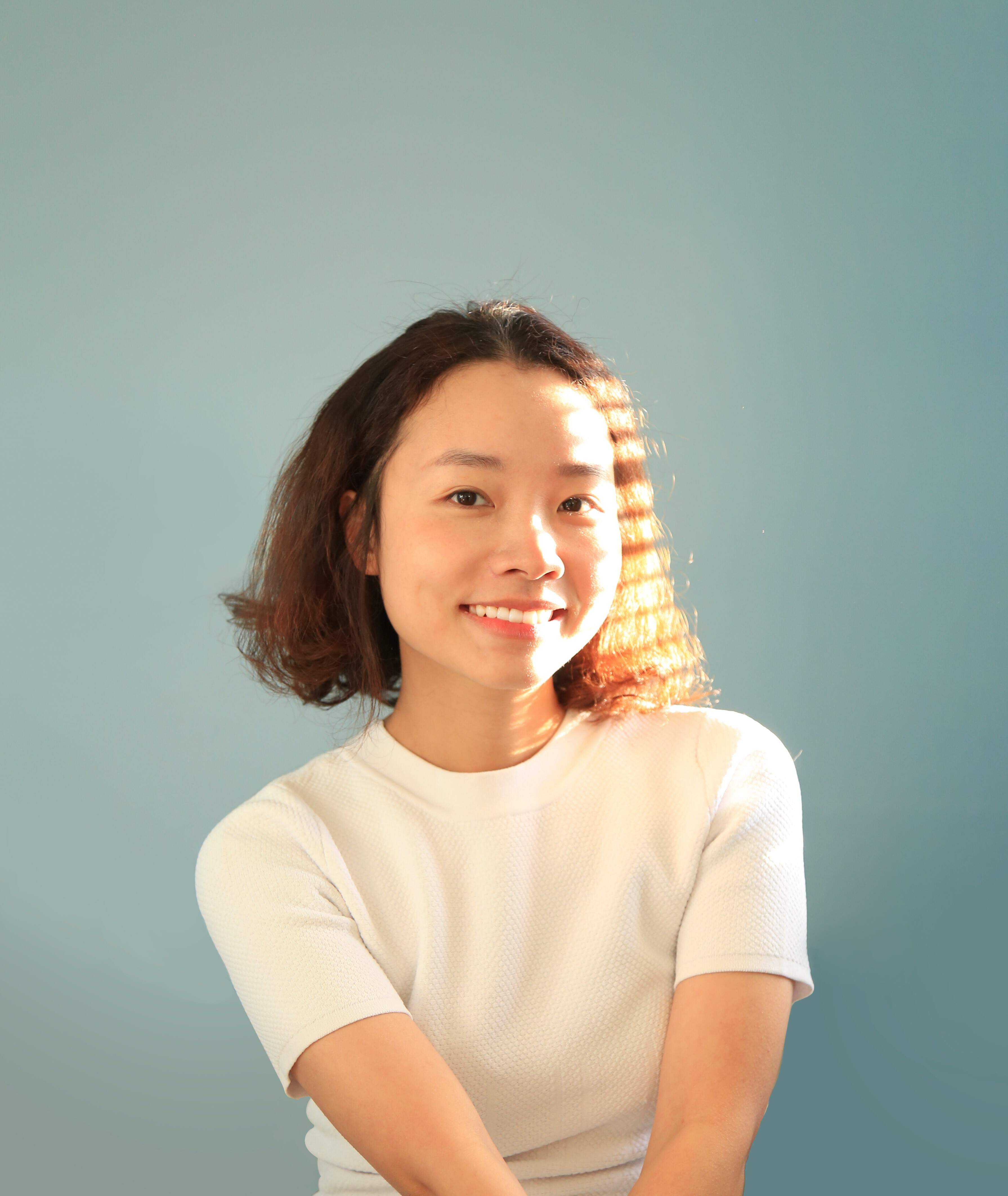 Quynh Do
Graduate Assistant
Doctoral student, Statistics