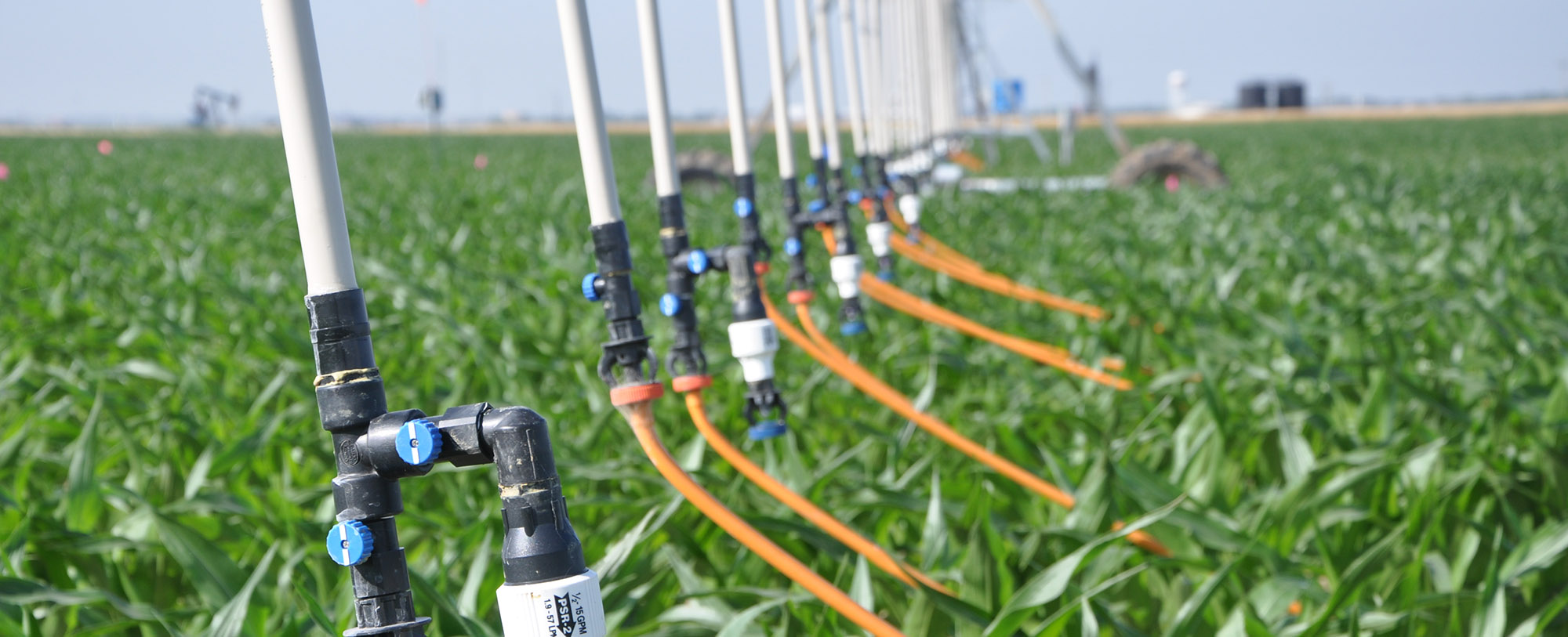 Agriculture Innovation Initiative
An investment to leverage our core areas of strength in new and exciting ways for food, agriculture and beyond — bringing together the unparalleled K-State student experience, teaching, discovery and engagement to spark groundbreaking interdisciplinary ideation and generate positive economic, community and societal impacts.
Campaign Progress
$210,000,000 Goal
68%
*State, philanthropic, and university total funds.
What is an Interdisciplinary Focus?
An interdisciplinary focus involves crossing boundaries between traditional academic areas like agronomic breeding, biological ag engineering and statistics to address complex issues like how to use digital ag tools to make informed, data-driven decisions. These issues will take multiple tools and skills to understand and solve. See how the Ag Innovation Initiative is bringing Interdisciplinary Focus to life.
Learn more
/ag-innovation/interdisciplinary-focus/index.html
Y
Learn more
About our Facilities
Our state-of-the-art facilities will have engaging research and workspaces to promote creativity and innovation by encouraging students, faculty and partners to explore novel ways of approaching problems. This approach trains the future workforce in collaborative thinking with other disciplines and strengthens public-private partnership opportunities.
In the Know
November 13, 2023
Troy Anderson, vice president of operations at Ardent Mills and K-State Class of 1992 graduate, has been a lead voice for the Ardent Mills gift to the Ag Innovation Initiative and believes that this initiative's success is fundamental to the College of Agriculture at K-State.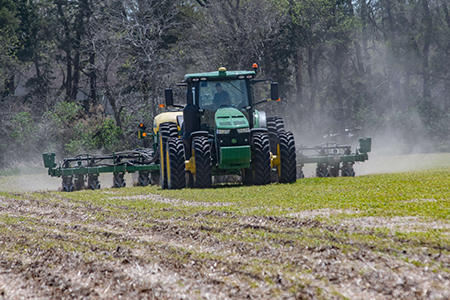 April 11, 2023
Four Kansas Farm Credit Associations and CoBank recently combined to give $1 million to support the Kansas State University College of Agriculture's innovation centers for grain, food, animal and agronomy research. This investment will fund new facilities and renovations of current buildings, along with improvements in the technology and equipment necessary for interdisciplinary, cutting-edge research and continue to enhance the college's exceptional student experience.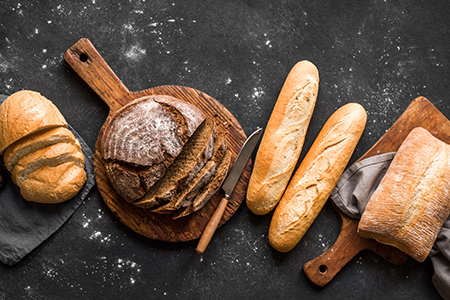 March 17, 2023
The premier flour milling and ingredient company commits to helping advance K-State's global grains and food initiative. The Kansas State University Foundation today announced that Ardent Mills has pledged $3.5 million to support the Kansas State University College of Agriculture's innovation centers for grain, food, animal and agronomy research.
The Agriculture Innovation Initiative at Kansas State University is very unique. Kansas is a leading agricultural state that has adapted; it's changed. With these changes, it's time for a change in approach. Problems in Agriculture involve many cultural, societal and economic filters. With these multifaceted issues, institutions in higher education have to become more interdisciplinary oriented. We have to ask questions like, "How do we bring the best and brightest minds from all aspects of an institution together to solve the grand challenges for the state, the country and the world?" Then, these institutions have to help solve them.
Marshall Stewart, Executive Vice President, Kansas State University
There are so many progressive opportunities within ag. On campus, Kansas State has a nice shiny new business building, architecture building and engineering building. They attract those who don't come from an ag background. The College of Ag needs similar buildings here at Kansas State. These buildings will attract students so that we can have the most diverse and thought-provoking student body and faculty and faculty so that the College can have a diverse and thought-provoking student body. The Ag Innovation Initiative is needed to keep Kansas State world-class in everything it does.
Troy Anderson, Vice President of Operations, Ardent Mills
Invitation to invest
Now is the time to invest — Kansas State University has an inspiring opportunity. To help the world's ability to feed two billion more people by 2050. To contribute to a Kansas economy that thrives. To optimize agriculture for the highest levels of efficiency and yield. The sky's the limit.
Give today
/ag-innovation/investment/index.html
Y
Give today