Register for the ultimate Wildcat experience!
Registration for New Student Orientation is closed. If you are needing to enroll for the Spring 2021 semester, please call 785-532-1521 or email events@k-state.edu
New Student Orientation is your chance to discover the exciting opportunities waiting for you at K-State. Explore your academic interests, develop your class schedule and learn all that your new K-State community has to offer.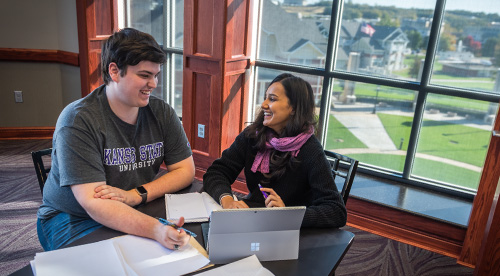 Registration is closed.
This event is for new freshmen and transfer students who are starting in Spring 2021.
Meet with your academic advisor.
Enroll in classes.
Connect with students in your academic college.
Prepare for your first day as a Wildcat!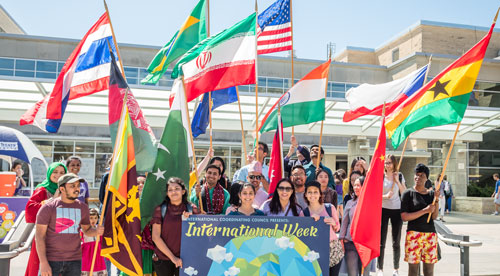 Registration is closed.
Your orientation experience will be customized based on if you have met our English Proficiency standards.
I have NOT met the English requirements
https://www.k-state.edu/admissions/undergrad/manhattan/enroll/orientation/international-next-steps.html
Y
purple
medium-basic
I have NOT met the English requirements
I have met the English requirements
https://www.k-state.edu/admissions/undergrad/manhattan/enroll/orientation/international.html
Y
purple
medium-basic
I have met the English requirements