Register for the ultimate Wildcat experience!
New Student Orientation is your chance to discover the exciting opportunities waiting for you at K-State. Meet virtually with your academic advisor, enroll in classes and prepare for your first day as a Wildcat!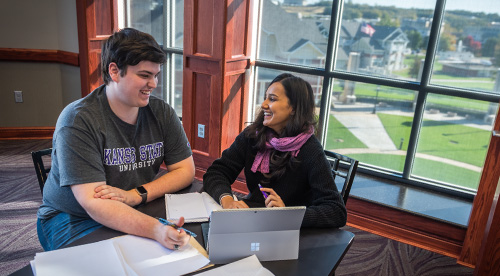 This event is for new freshmen and transfer students who are starting in summer or fall 2021.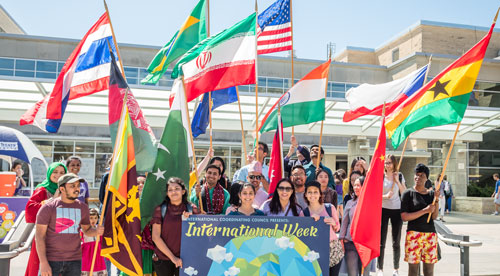 Choose the option that describes your English proficiency status.
I have met the English requirements
https://www.k-state.edu/admissions/undergrad/manhattan/enroll/orientation/international.html
Y
purple
large
block
I have met the English requirements
I have NOT met the English requirements
https://www.k-state.edu/admissions/undergrad/manhattan/apply/international/english-proficiency.html
Y
purple
large
block
I have NOT met the English requirements