Enroll and kick off your K-State experience
After you're admitted to the university, New Student Orientation becomes one of your most important next steps toward life as a Wildcat. During this required program, you will:
Meet with your academic advisor, review course options and enroll in your first semester of classes
Learn insider tips and tricks to help you transition to life at K-State, including how to successfully balance your studies, campus involvement and social life
Get to know more about the opportunities that await you at K-State

Planning for New Student Orientation
Once you're admitted to K-State, you'll automatically be on the list to receive an invitation via email when registration opens for New Student Orientation.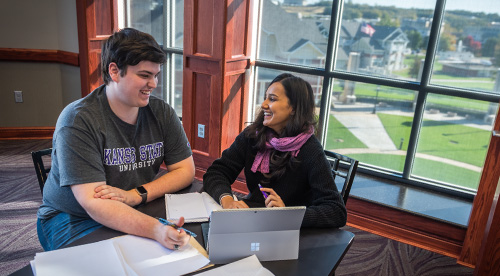 Incoming freshmen
Your New Student Orientation dates will be available in the summer months leading up to your fall semester
As an admitted student, you will receive an email inviting you to register once the link is available. You can expect to receive this email in early March.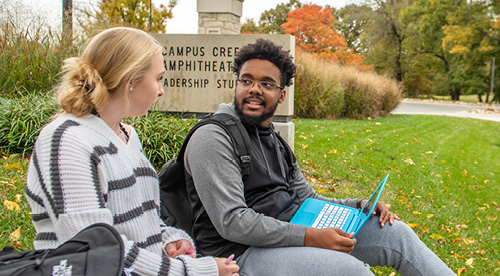 Incoming transfer students
Your New Student Orientation date options correspond with your entry term:
Spring entry: November or January
Fall entry: April, June or August
International students
In addition to the New Student Orientation options above, you will also be required to attend an orientation hosted by the International Student and Scholar Services Office in August once you arrive.