Life as a Wildcat starts here
Orientation, hosted in the month of June, is required for all new students. You will meet virtually with your academic advisor who will help you plan your class schedule. Information will also be provided to prepare you for your first semester at K-State.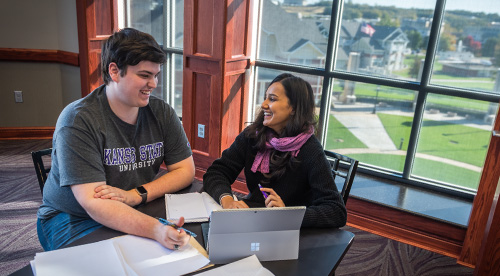 Incoming freshmen and transfer students who plan to start at K-State in summer or fall 2021 will need to attend a virtual New Student Orientation.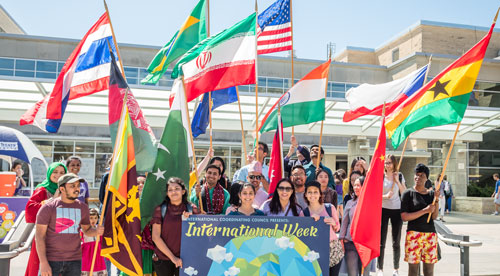 Choose the option that describes your English proficiency status to access your next steps toward New Student Orientation.
I have met the English requirements
https://www.k-state.edu/admissions/undergrad/manhattan/enroll/orientation/international.html
Y
purple
large
block
I have met the English requirements
I have NOT met the English requirements
https://www.k-state.edu/admissions/undergrad/manhattan/apply/international/english-proficiency.html
Y
purple
large
block
I have NOT met the English requirements