Orientation and enrollment
Register for the ultimate Wildcat experience!
Orientation and Enrollment is your chance to discover the exciting opportunities waiting for you at K-State. Explore your academic interests, develop your class schedule and learn all that your new K-State community has to offer.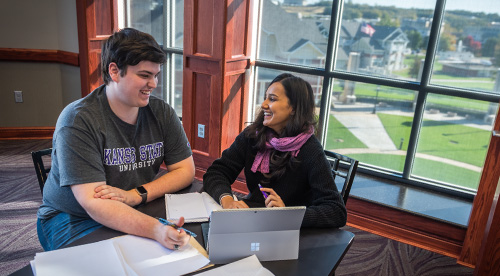 Watch your email for updates on when your Orientation and Enrollment registration opportunities will open!
New freshman students may attend in June or August.
Fall transfer students may choose from dates in April, June or August.
Spring transfer students may choose a date in November or January.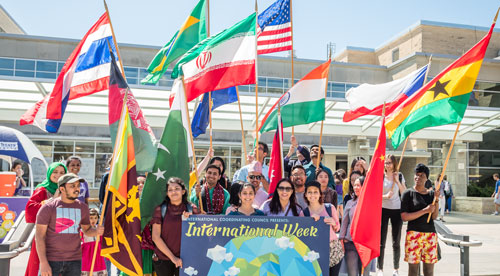 International students attend orientation and enrollment upon arrival to campus in August and January.
Email isss@k-state.edu when you arrive in Manhattan and we'll get you started with
the

check-in survey

and

the

New International Student Orientation Canvas Course.