For Families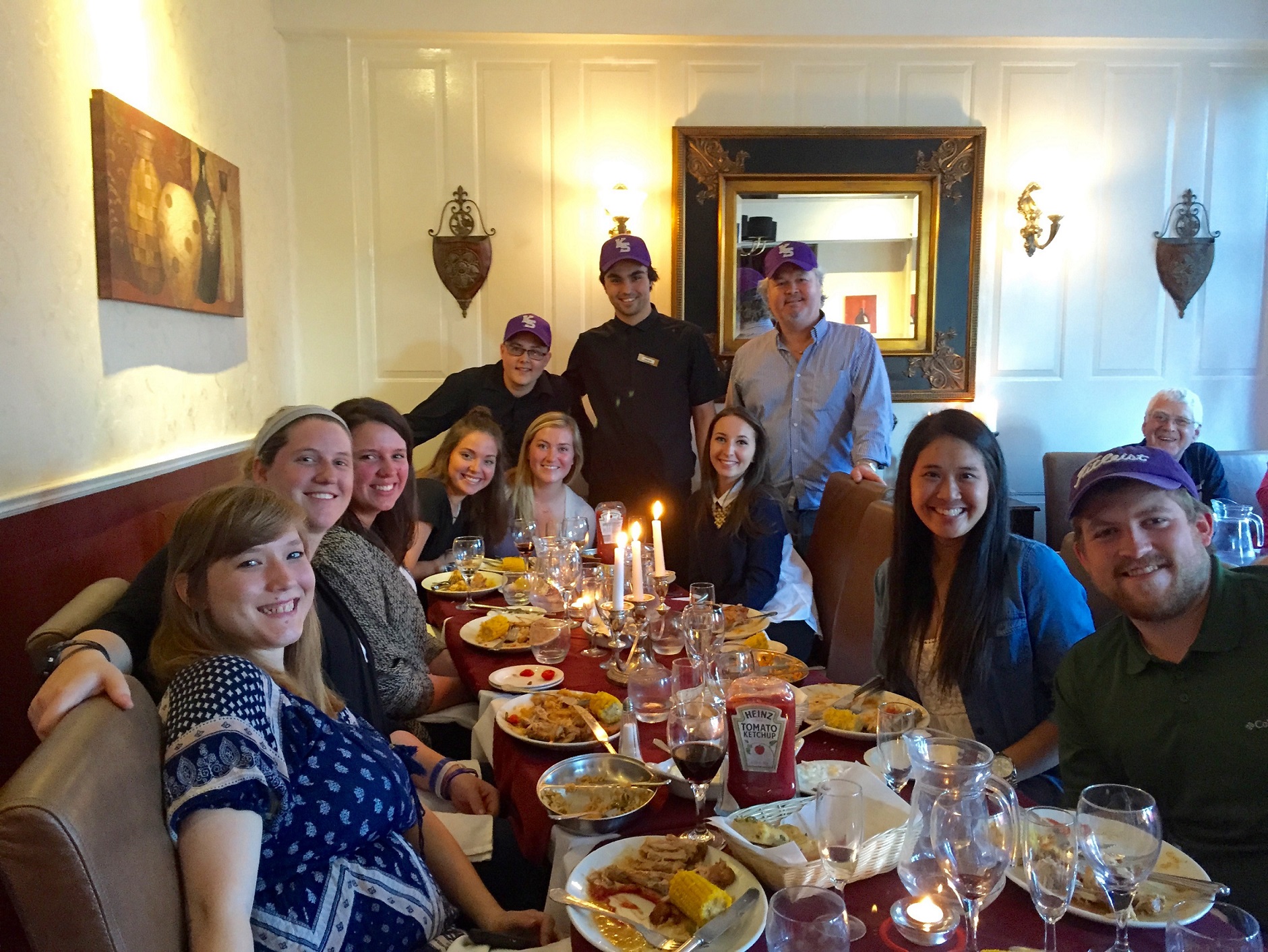 Your student is embarking on an incredible journey rich in personal, professional and academic rewards that will last a lifetime. We know how hard this may be for you as you send your student to live in a culture you may not have experienced yourself. Your reservations are quite normal and to be expected. Your student's upcoming adventure is likely different than anything they have ever experienced!
We hope that the resources on our website provide you with an understanding of the education abroad process. Our site also includes information about the stages of adjustment students may encounter while abroad and answers to frequently asked questions you may have.
Education Abroad believes that each student is ultimately responsible for their experience abroad. This encompasses a wide range of responsibilities, including meeting deadlines, advance preparation, personal safety, and being a responsible representative of K-State and the United States. We are here, however, to help guide your student through the process. Your support throughout the entire process is extremely important, as well.
K-State has people and offices that are here to help you and your child. Please feel free to contact us with your questions or concerns.