K-State's Annual 48-Hour Film Challenge
So what is a 48-hour film challenge?
As the name implies you and a small group of friends have just 48 hours to create an original story (2-6 minutes in length) of any genre. The film could be about anything, but must include four creative elements.
48 hours later you return your film to be judged and prepped for the film festival exhibition and awards ceremony. All films will judged by professional filmmakers throughout the Midwest, and prizes will be awarded in several categories including the Audience Choice Award.
2019 Kick off Event and Challenge March 21 -23, 2019
Leadership Studies, Town Hall - 6 p.m.

Premiere/ Red Carpet Event March 29, 2019
K-State Student Union, Forum Hall - 6 p.m.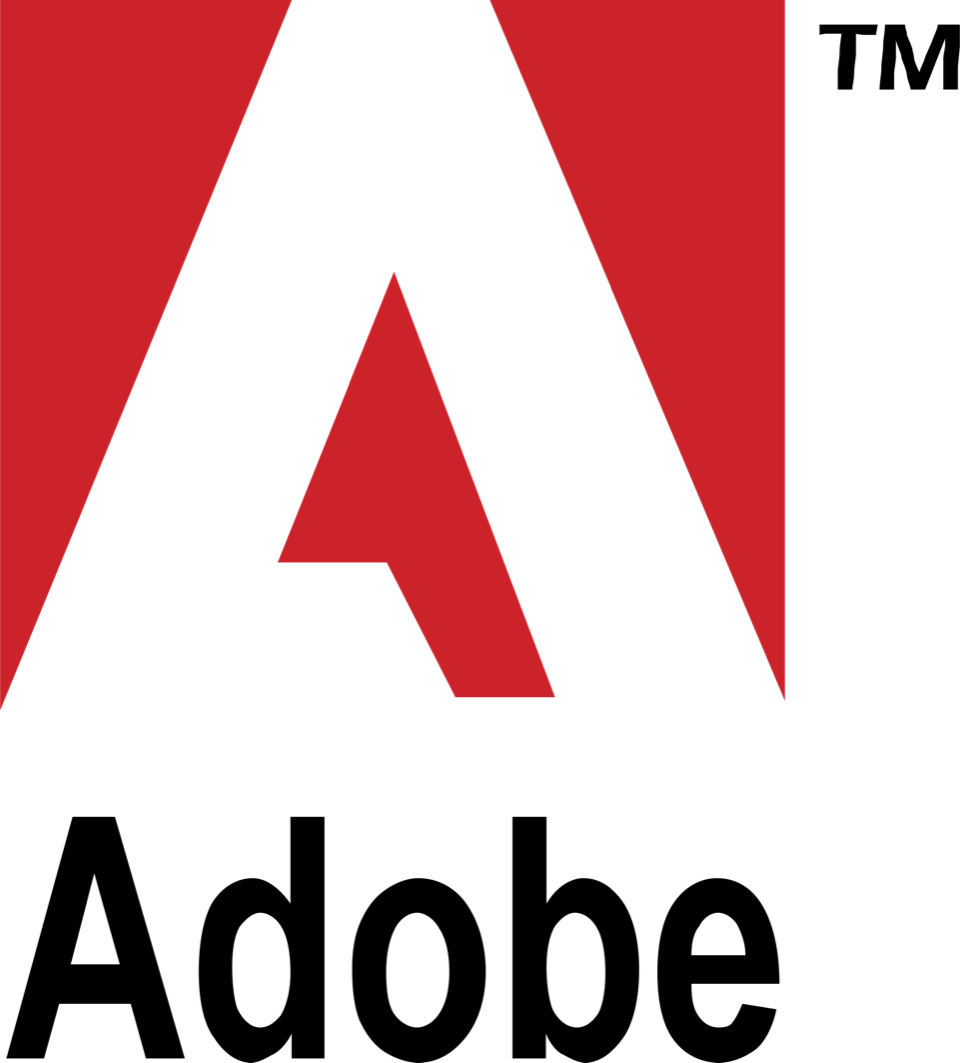 Join Adobe and K-State for a unique 48-Hour Film Challenge workshop on March 19!
Adobe is proud to sponsor the 2019 K-State 48-Hour Film Challenge. It's a great way to show your skills and imagination, and this year, we want you to create your film using
Adobe Premiere Rush CC
. Premiere Rush is a remarkably easy tool to shoot and edit pro-quality video on your phone, tablet, or desktop. Everyone who submits their Premiere Rush-created film to the festival will be automatically eligible for a special juried prize:
A $100 Amazon gift card, given to each member of the winning team!
Register today for the free Adobe Rush Workshop: