Manhattan Ultimate Summer League
Manhattan, Kansas
**** 2018 Registration opens 4/15/18. Season begins June 7th****
MUSL 2018 Netflicks! Get off the couch!!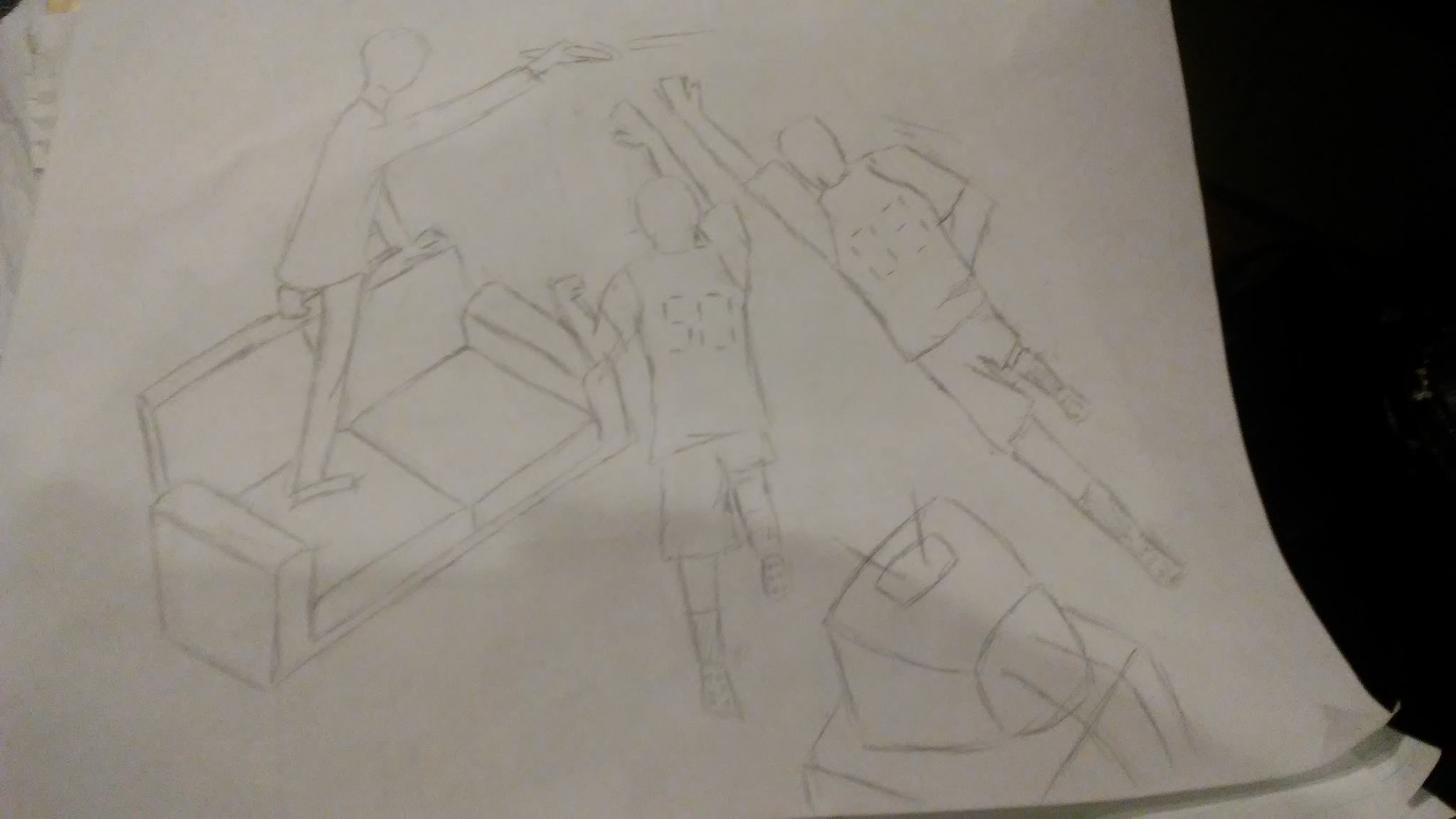 Summer league Pick-up will be Tu/Th 6:30-8pm starting May 3rd.
Plan on Rec fields (Dennison & Kimball) for now.
If REC fields are closed, back up fields have CHANGED to Old Memorial Stadium first, then NE community park
Please join Manhattan Ultimate Enthusiasts to check about any MUSL pick-up before then. Most likely on Sundays at 3pm, fields TBD while softball is going on at the Rec.
New Players! We will have Clinics to teach you the skills to be successful on the field. We'll show you proper backhand and forehand throws, effective cutting techniques and basic rules for playing.
Womens' Clinic: Wednesday 6:30pm May 23rd at REC fields.
Open Beginners Thursday 6:00pm May 31st at REC fields.
---
League Director
Ryan Irvin
irv866@ksu.edu

---
Sponsors


Our sponsors keep MUSL affordable. Suport us by supporting them. Rock-A-Belly Deli and Bluestem Bistro will be handing out coupons at the games randomly throughout the season.

ROCK-A-BELLY DELI-- sandwiches and brews, Aggieville 539-8033

BLUESTEM BISTRO-- cafe and bakery, Aggieville 587-8888

WALSON INK--

screen printing

, 539-1820